George Groves says former trainer Adam Booth let him down
By Isaac Robinson
Last Updated: 18/12/15 6:26am
George Groves says first trainer Adam Booth "abandoned" him ahead of his first world title clash with Carl Froch.
Groves parted ways with Booth in the lead-up to his bout with Froch in November 2013 and hired Paddy Fitzpatrick, who was shown the door after September's third world title shot ended in a split decision defeat to Badou Jack.
Following confirmation the Londoner (21-3-KO16) will now have Shane McGuigan in his corner when he makes his comeback in Hackney on January 30, Groves has reflected on his relationship with Booth, who now trains rising middleweight Chris Eubank Jr.
The 27-year-old told Sky Sports: "I asked Paddy to train me for the first Froch fight when I was 10 weeks out.
"I'd had a bust-up with Adam Booth. I felt like my one pro coach had abandoned me - as he had done time and time before - but this time he'd done it just before a world title fight, which was hard to swallow.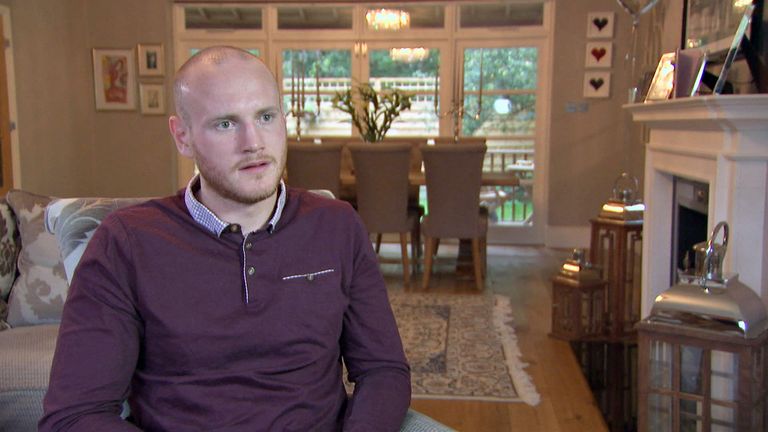 I think I ended up papering over cracks instead of addressing real situations.
George Groves
"I thought, 'Alright, I don't need you anymore. I'll move on. I can either train myself or I can go with a trainer that I had a previous relationship with', which was Paddy. We had a good fight. It didn't quite go our way but we bounced from that fight to the next fight and the next fight.
"I think I ended up papering over cracks instead of addressing real situations. Paddy is a great coach with a wealth of experience but he was never going to be able to get the best out of me.
"We both realised it but were trying to force the situation to prove us right and everyone else wrong.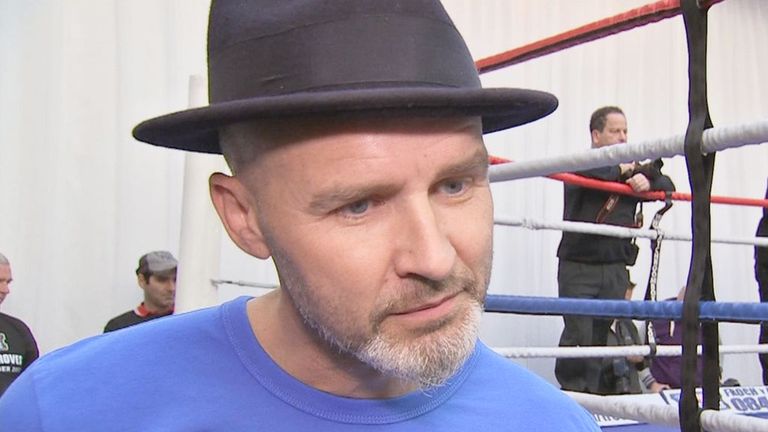 "I wasn't going to have another fight with Paddy after the Badou Jack fight. The romantic ending would've been a win, saying well done to Paddy for training a world champion, then parting ways and going to find someone who can get the best out of me. We came close to doing that.
"There aren't that many good reputable boxing coaches in the world - let alone in London or the UK - so it's tough to make those tough decisions. Enough time had passed and enough things had gone wrong. I needed to make a change and I think I've made one for the better."
Groves will be under McGuigan's guidance for the first time when he faces Andrea Di Luisa in the new year.