David Price will rebuild his career next year after former opponent Erkan Teper is banned
By Richard Damerell
Last Updated: 28/12/15 12:13pm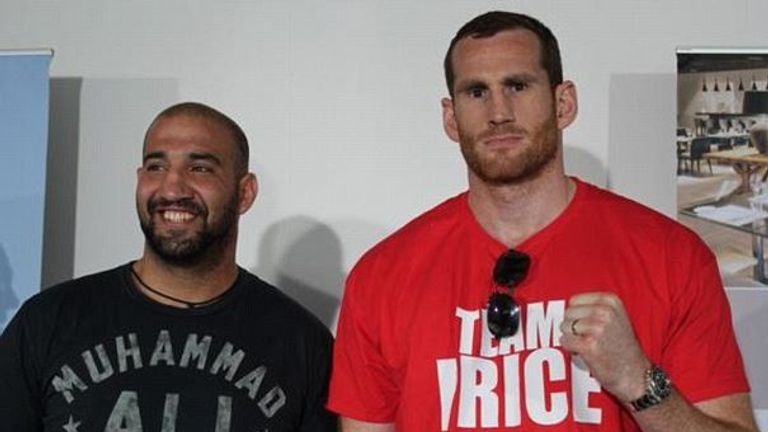 David Price is 'angered' and 'disappointed' after former opponent Erkan Teper received a two-year drug ban.
The Merseysider suffered a second-round stoppage defeat to Teper when the pair fought for the vacant European heavyweight title in July, but this result has since been changed to a 'no contest' after the German failed a drugs test.
Teper pulled out of a scheduled title defence against Robert Helenius in December and the European Boxing Union has confirmed the German must now serve a suspension until July 2017.
Price's promoter Kalle Sauerland has admitted the 32-year-old greeted news of Teper's ban with dismay, but is planning to return to the ring next year and could even target another shot at the European belt.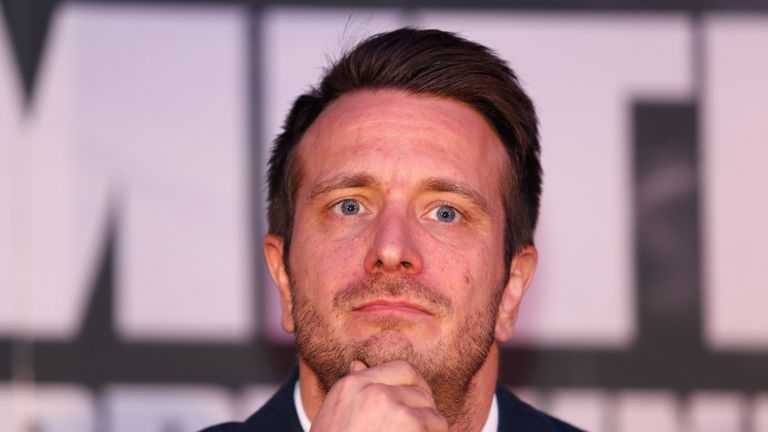 He's obviously disappointed, I think that's the best way of describing it, and angered.
Kalle Sauerland
"It's all very frustrating, because at the end of the day, Pricey has lost six months of his career," Sauerland told Sky Sports.
"My brother spoke to him over the last couple of days. He's obviously disappointed, I think that's the best way of describing it, and angered. 
"David will definitely want to return to the ring and of course this will put him in a strong position, because they have to re-instate him at the top of the rankings. He will have a mandatory bout at some time next year for this title, if that's the route that we go down."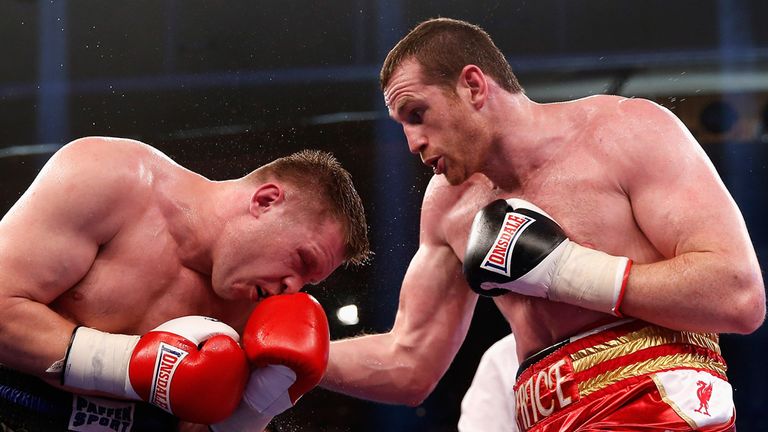 The former British and Commonwealth champion had been rebuilding his career following two defeats by Tony Thompson, who protested his innocence after he also failed a drugs test following the rematch win over Price.
Sauerland still believes Price can compete for major titles in a division which features domestic rivals such as Anthony Joshua and Dereck Chisora. 
"I've always said that David has the tools to go on and do very big things in this sport," he said.
"I hope that this can be a positive turn. The sporting side, I know he's looking at putting together his team at the moment.
"In a strange way, it's raised his profile, but I don't think it's the issue here. We also have to look on the negative side, it doesn't reflect well on our sport.
"It's not an endemic problem in our sport, that's definitely not the case, but on the other hand we have to make sure that things like this can never ever happen again."