David Price confirms Dave Coldwell as his new trainer
By Richard Damerell
Last Updated: 16/02/16 5:23pm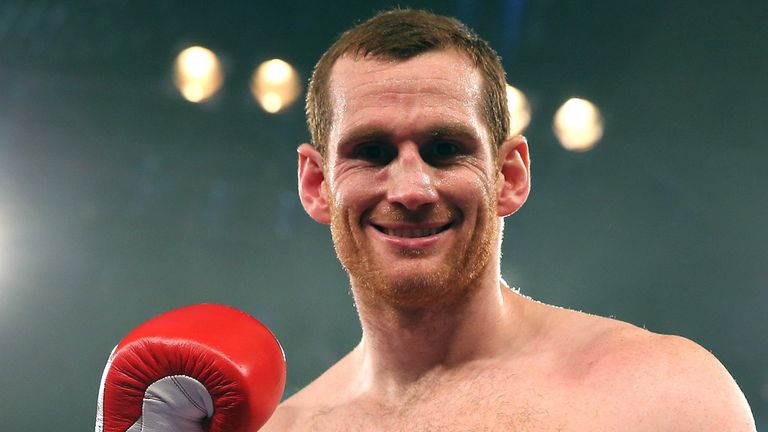 David Price has linked up with new trainer Dave Coldwell ahead of his expected return to the ring in April.
The former British and Commonwealth heavyweight champion has been absent since his controversial second-round stoppage defeat to Erkan Teper in July, which was changed to a no-contest after the German tested positive for a banned substance.
Price is ready to start a new chapter in his career, with a planned spot on the undercard of Callum Smith's WBC super-middleweight world title eliminator against Hadillah Mohoumadi in Liverpool on April 2.
He will have Coldwell in his corner, a man he previously worked with in the early stages of his professional career.
"I started training with Dave Coldwell last week," Price told Sky Sports. "We've remained mates over the years and when I went to see [promoter] Nisse Sauerland, he said: 'Do you want to go and sign with Dave.' I didn't want to put him [Coldwell] on the spot, so I told [Nisse] to make the call.
"I really had a look around, but I think it's a good move for me and I'm enjoying it so far."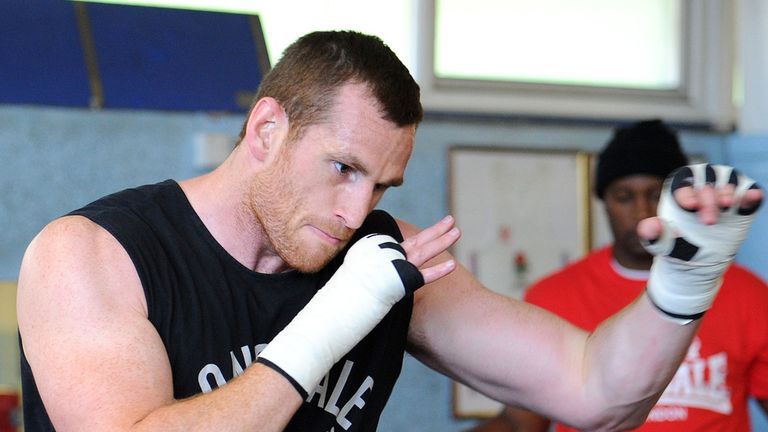 Fellow Liverpudlian Tony Bellew also works with the Sheffield trainer, but Price says he did not speak to the cruiserweight before hiring Coldwell.
"I didn't even mention it to Tony Bellew," said Price. "It had nothing to do with who was in the gym or whatever, it was completely on a professional level why I made this decision - what I think Dave can get out of me as a fighter.
"That is a bonus that I'm alongside three champions in the gym, Tony and the McDonnell twins [Jamie and Gavin] . I've always trained on my own since I've turned pro more-or-less, so it will be good to see if it will bring more out of me."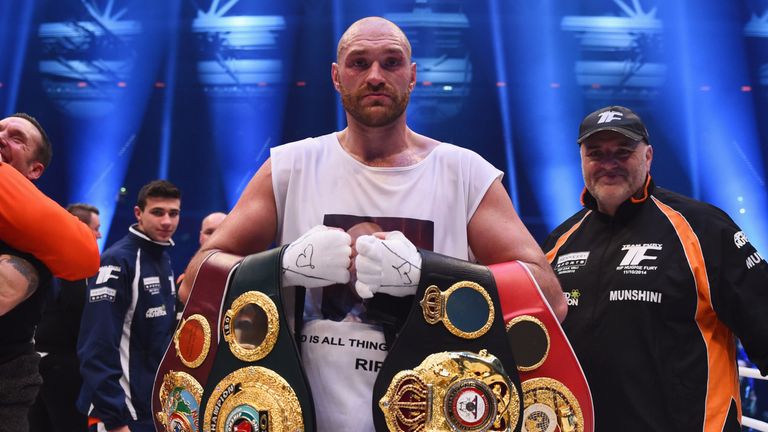 During Price's spell away from the sport, Tyson Fury has emerged as the No 1 in the division, while Anthony Joshua has swiftly secured a world title shot against IBF champion Charles Martin.
The 32-year-old is relishing the chance to rejoin the domestic mix and still believes he has time to achieve his ambitions.
Price said: "It's exciting and I need to get in the mix of it all, that's a massive carrot dangling for me, to get in the middle of all these potential big fights out there, with the fighters in the heavyweight division in England. There's a lot of good lads out there and it's about testing yourself against the best.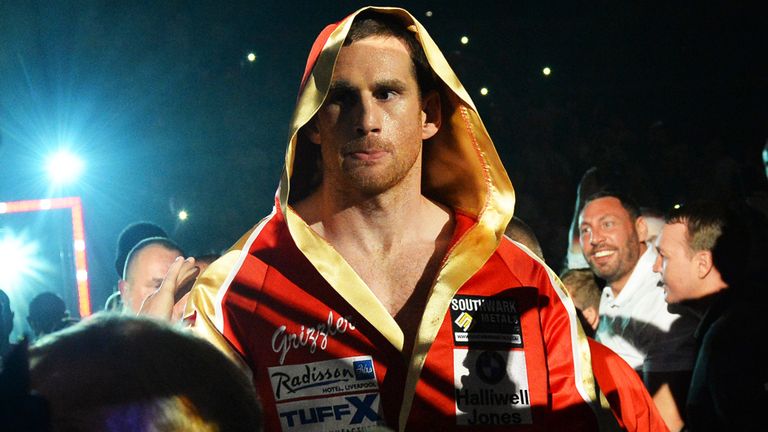 I'm hoping to cause a few shocks when I come back.
David Price
"Despite what's happened to me, ability-wise I believe I'm right up there. It's about producing the goods on the night and I think there is still time to do it. I know there is still time for me to perform to my best and show everyone what I'm all about. I'm hoping to cause a few shocks when I come back."
Coldwell admits he spoke openly with Price about his reasons for returning to the sport and is glad to work with him again.
"We had a good chat on the phone, me and Pricey, and then a session to see if we suited each other," said Coldwell.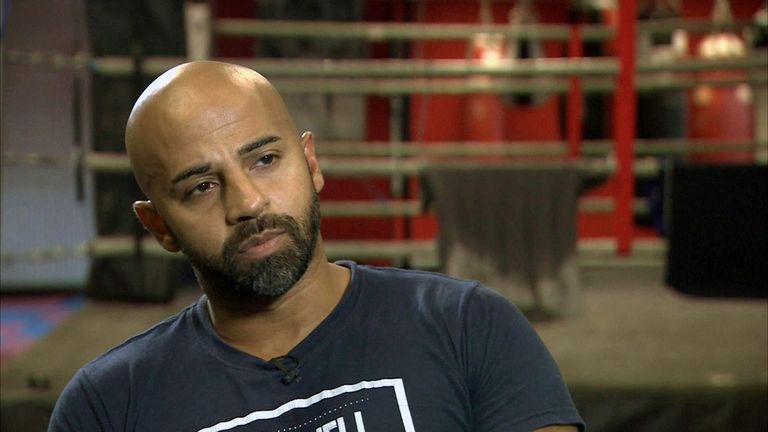 "The fighter and the trainer both have to be comfortable with each other and after that session ended, he just asked me if I'd be his trainer - and we took off straight from there.
"It's our second week now and he's enjoying it. He's enjoying the benefits of it already and so am I.
"The important thing is - and we chatted about it when - why he is coming back, how is his mindset and he ticked all the right boxes. He's not in it for anyone else, other than himself."