Guillermo Rigondeaux still without visa to fight in Liverpool this weekend
Last Updated: 08/03/16 12:33pm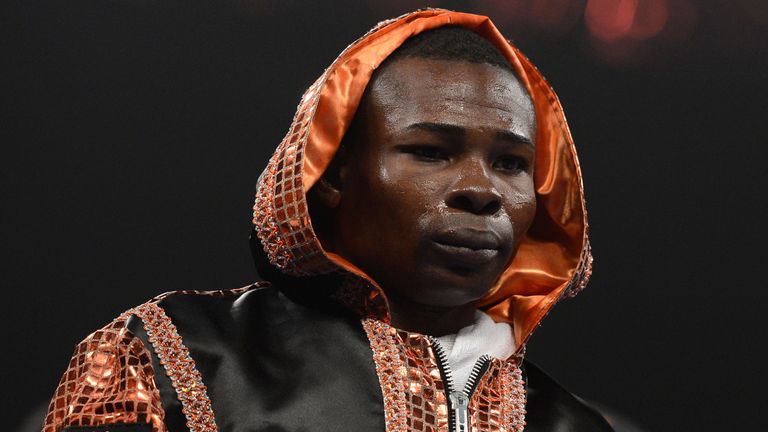 Guillermo Rigondeaux's proposed fight in Liverpool is still not confirmed due to visa issues, according to an official statement.
The Cuban super-bantamweight star is scheduled to take on James 'Jazza' Dickens on a Queensbury Promotions card at the Echo Arena, on Saturday night.
Rigondeaux (16-0-KO10) has been training in Russia, preparing for his professional UK debut but some comments made on social media have suggested the fight is now off.
But in an official statement, Queensbury Promotions and the fighters promoters, RocNation and Caribe Promotions, confirmed they are still working hard to bring him to Liverpool, with the proposed fight five days away.
Dino Duva of RocNation sent a message to Frank Warren, saying: "Rigondeaux went to Russia to train for the Dickens fight, and has been attempting to get his UK visa expedited there as quickly as possible.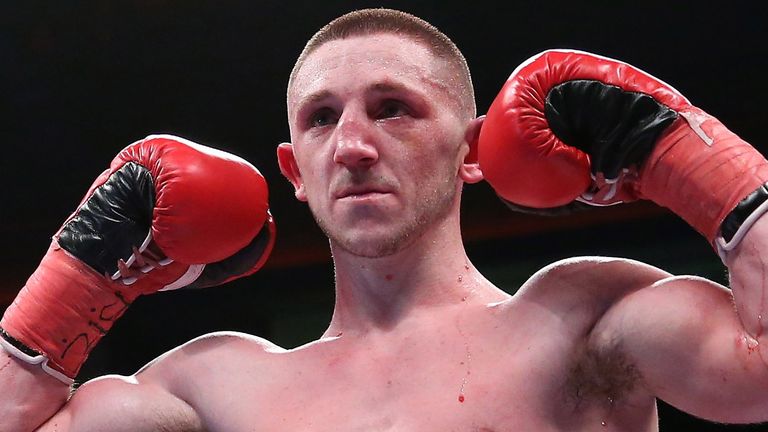 "Unfortunately they have encountered obstacles the past week or so due to a Russian Holiday that prevented the process from getting done.
"Rigondeaux and his training team were at the embassy in Moscow again today trying to work on it, but unfortunately were unsuccessful.
"Please be assured that we will continue to work on this matter with all our efforts, and are hopeful that we can get this taken care of in time to get to Liverpool for the event."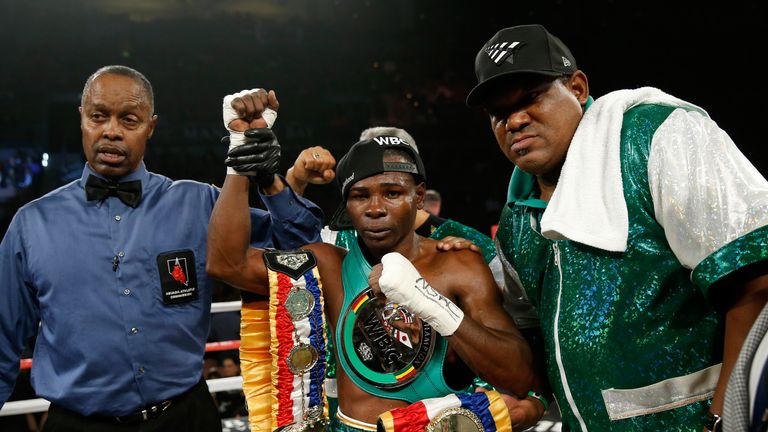 Queensbury Promotions, who have Terry Flanagan defending his WBO world lightweight title against Derry Mathews as the main event, also confirmed no decision has yet been made.
The statement read: "Some recent comments have appeared on social media and web sites concerning the arrival into the UK of Guillermo Rigondeaux for his fight against Jazza Dickens this Saturday, 12 March, at the Echo Arena, Liverpool, on the undercard of Terry Flanagan and Derry Mathews' WBO World Lightweight title fight."
"To clarify, Queensberry Promotions are the promoter of the event that Rigondeaux will feature on and the application for his visa has been handled by his promoter's RocNation and Caribe Promotions for his entry into the UK.
"Queensberry Promotions are working alongside Dino Duva from RocNation in order to assist Rigondeaux's with his visa issues and travel to the UK from Russia, where he has been at training camp."