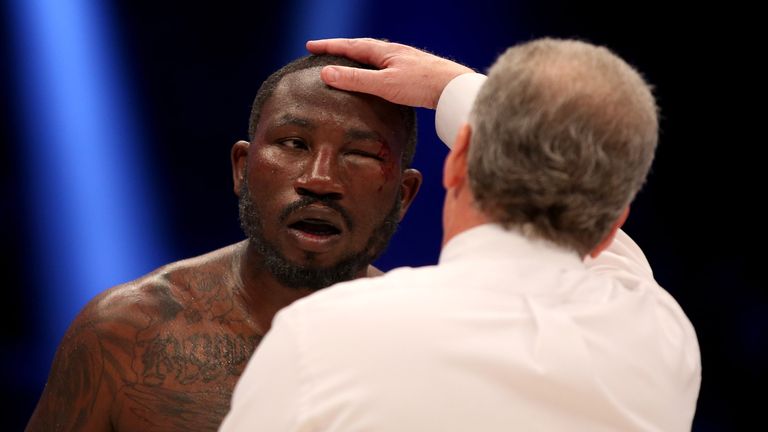 Former world cruiserweight title challenger OIa Afolabi has announced his retirement from boxing.
Afolabi, who fought three times for the WBO crown, has decided to call time on his career inside the ring on his 36th birthday.
The Londoner moved to America as a teenager and turned professional without any amateur experience in 2002.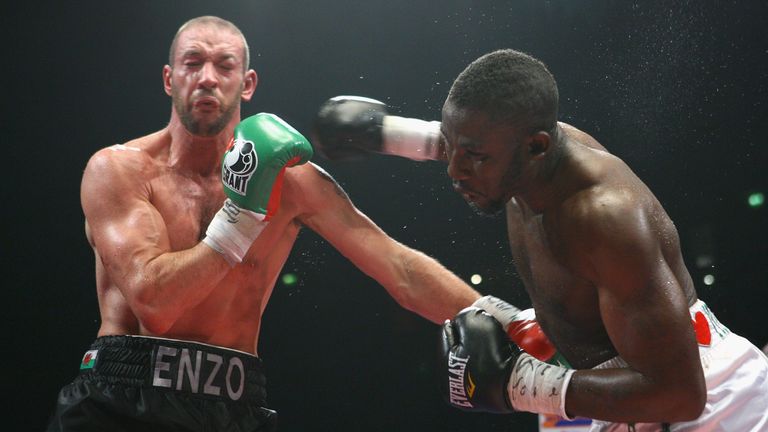 He is best remembered in the UK for knocking out Enzo Maccarinelli in nine rounds in 2009.
The victory over Maccarinelli earned Afolabi the WBO interim belt and secured him a title shot against Marco Huck.
Afolabi lost on points to Huck and would go on to fight the German three more times, drawing once and losing twice.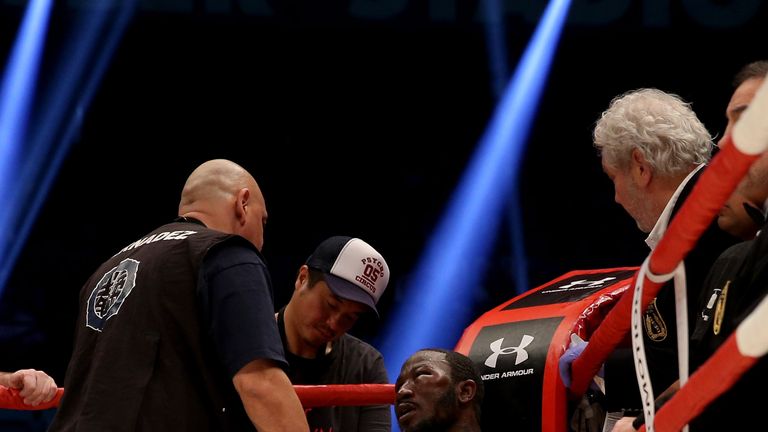 He retired on his stool after 10 rounds against Huck last month and after being stopped for the first time in 31 fights has now decided to hang up his gloves
"I have always been a realist. Boxing has been painful, but it has also brought me so many positives that outweigh the negatives," he wrote on Facebook.
"I see my idols like James Toney and Roy Jones with damages like slurred speech and balance problems still fighting in their 40's for 100k or less.
"These are guys with talents and status I could only dream of. If it can happen to them it will definitely happen to me. I will not let it happen to me."