Jamie Moore
Trainer & Pundit
Jamie Moore on Shannon Briggs, Ricky Burns, Kell Brook and more
Last Updated: 17/03/16 4:27pm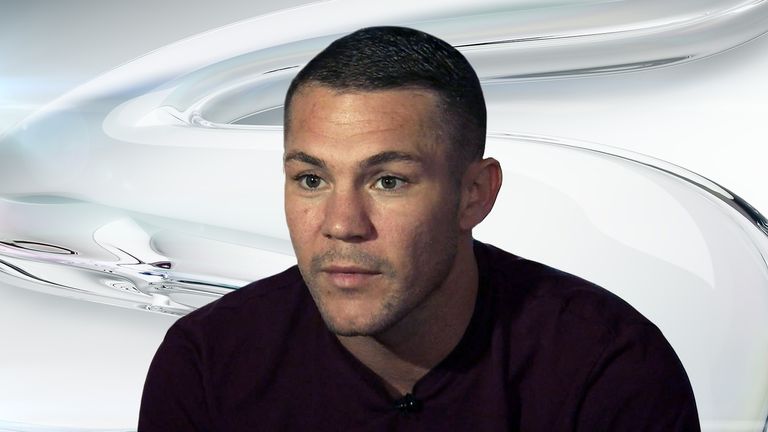 Shannon Briggs in London, Ricky Burns' world title chance and computer game fantasies... it must be time for Jamie Moore.
He's been knocking people out but he's been knocking people out at a lesser level. Nonetheless, he's a former world champion, a name and a character. He'd definitely put bums on seats and he'd help to sell a fight. Let's be honest, for him to go the distance with Vitali Klitschko with his face an absolute mess, he showed character. Is he able to put his body on the line against the top heavyweights of today? I'm not sure.
We won't know unless we find out and he's certainly making all the right noises. I would like to see him in with someone like David Haye because it'd tell us a little bit more about what David's got and it'd show us what Briggs has left too.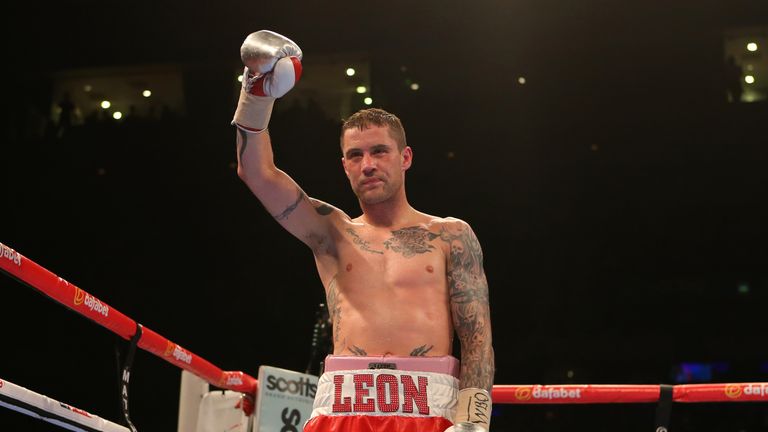 A little bit, if I'm honest. There were rumours he was going to move back down to lightweight at some point. He didn't perform that well up at super-lightweight so people were saying he was going to step back down. Obviously he feels more comfortable up there and when an opportunity comes along to fight for a world title, he'd have been silly to turn it down - certainly at his stage of career where the opportunity might not come again.
I think he has made the right decision. It's a bit of a surprise but I'm glad he has got the chance because he's a nice guy.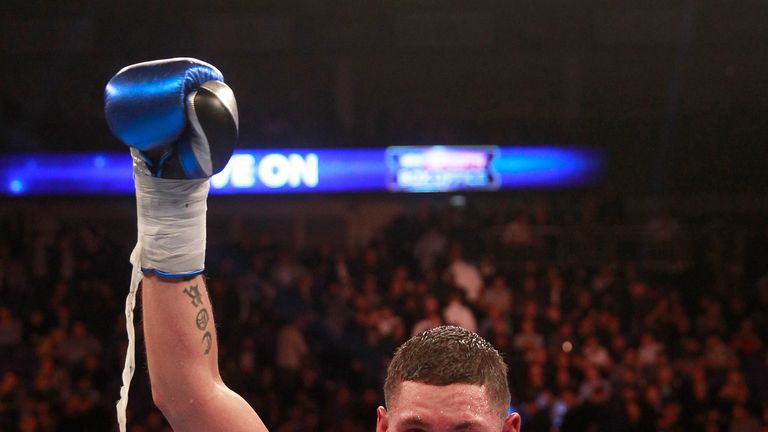 I think it will be, potentially. It certainly will have done him the world of good being involved in the Hollywood film Creed - that will have raised his profile. There's that saying about art imitating life - well this is the opposite way round! Something that happened on the big screen is potentially going to happen in reality now.
I'd like to think it'll happen and it's a real possibility. Tony is a big character in Liverpool. He's very popular in the city and the role in that film will have added weight to that popularity.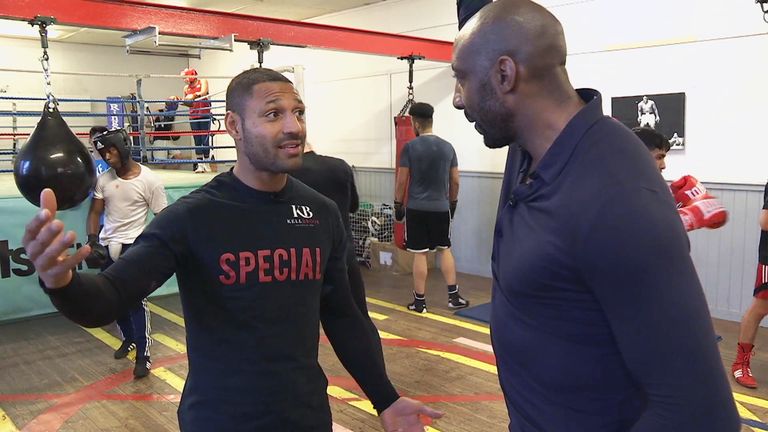 It's definitely something should be mindful of. Kell is an experienced fighter now and he's at the top level so he can't afford to take his eye off the ball for one second. I don't think it'll be a problem as long as it has been addressed beforehand and people have mentioned it to him. You tend to get problems there when everybody around you is complacent.
I don't think it'll happen in this case because Dominic Ingle and Brendan Ingle - and Johnny Nelson, who is good friends with Kell - will all be drumming it in to him that he can't afford to take his eye off the ball. I'm sure he'll be professional enough.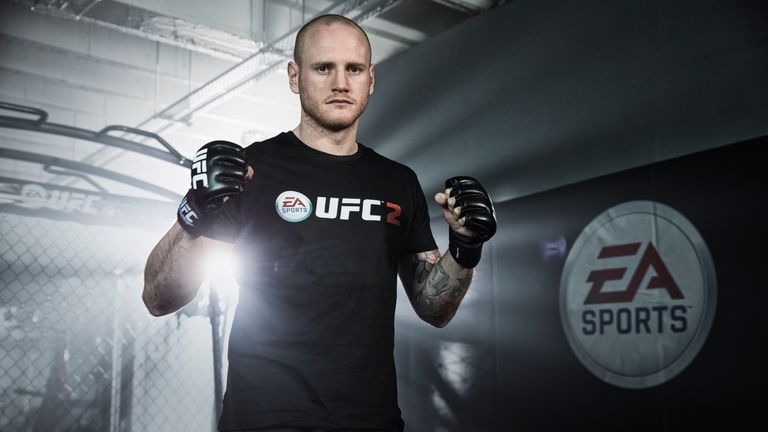 Punch Out! I liked little Micky who'd jump up and beat all the bigger guys up.
To be honest, after I retired I toyed with the idea of having a couple of MMA fights. I was working in a gym in Chester helping the guys with their hands but while I was there I was learning a bit of stuff myself. Nothing ever came of it and when I watch the UFC now I'm thankful because it looks a tough old sport.
If I could ever compete again with my leg good enough, it would only be in a boxing ring. Boxing is my first love and my last love.