Nick Blackwell says he is 'very lucky' after avoiding serious head injuries
By Nick Lustig
Last Updated: 19/04/16 9:58am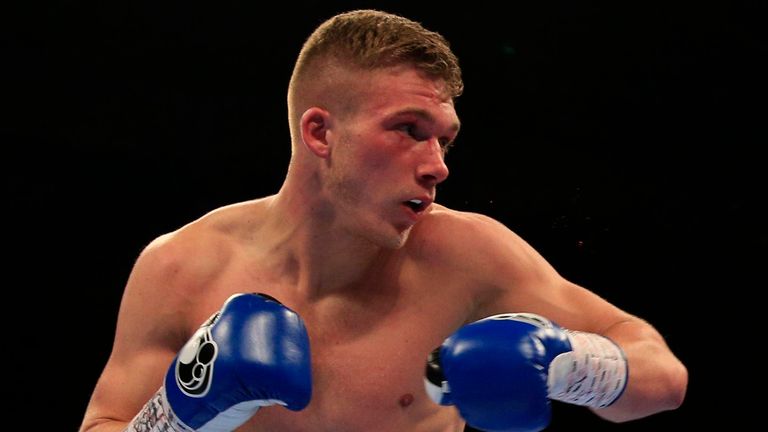 Nick Blackwell has ruled out a return to the ring after admitting he was "very lucky" to escape serious injury in his defeat to Chris Eubank Jr.
Blackwell was found to have suffered a small bleed on the skull after collapsing in the ring following his 10th round stoppage defeat to Eubank Jr on March 26. 
The 25-year-old did not require surgery, but was placed in an induced coma and did not wake until a week after the British middleweight title fight.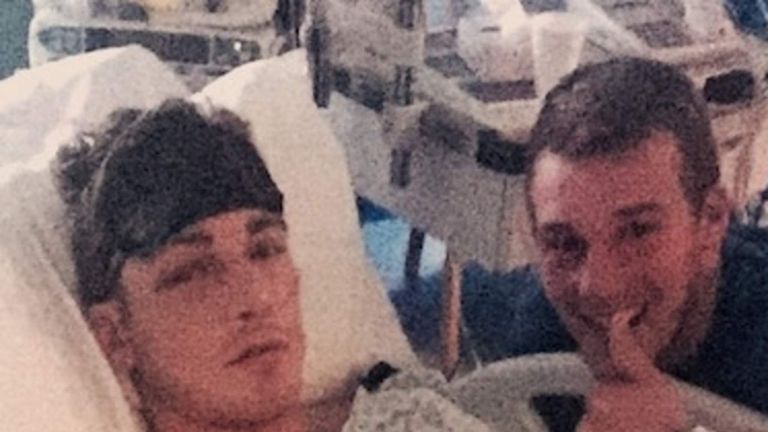 "Just want to say a massive thank you for all the support and messages - means the world to me. I'm on the mend now so I've been very lucky," Blackwell tweeted. 
"And a massive thank you to everyone who raised money for me it's been overwhelming! #BoxingFamily"
Blackwell admitted in another tweet that he would not return to the ring when asked about his future plans.
"No that's me done I can't put my friends and family and self through that again but I'll still be involved," he replied.
In a Twitter conversation with Eubank Jnr, Blackwell revealed he had no hard feelings towards his opponent.
"Hello bro no hard feelings,we were both there doing a job and it was unfortunate for what happened but I hope your ok champ," Blackwell said.
Eubank Jr praised Blackwell for being a "true warrior" who "never gave up" and asked to come and visit him in hospital.
The Trowbridge fighter replied: "I haven't watched the fight back yet but will watch it and out (of hospital) in the next few days but b good to see you bro."
Blackwell was placed in an induced coma after being rushed to St Mary's Hospital in London following the defeat to Eubank Jr at Wembley Arena. 
He collapsed in the ring after the bout was halted by referee Victor Loughlin and was taken away from the arena on a stretcher while receiving oxygen. 
Following the bout, it emerged that Chris Eubank Sr had told his son prior to the ninth round not to target Blackwell's head in an attempt to prevent the fighter from further punishment.