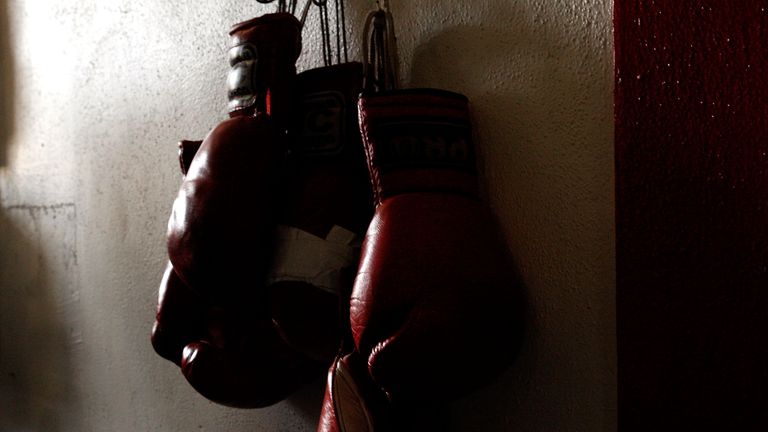 Former British light welterweight champion Des Rea has died. He was 72.
The Belfast-born boxer, who was raised in Liverpool, became the first man to win the Lonsdale Belt in his weight category after beating Vic Andreetti in 1968. He also fought for the European title.
However, a world title eluded Rea was who was beaten inside five rounds by Jose Napoles in an elimination bout. Despite the defeat in the States, he picked up £3,500, the biggest pay cheque of his career.
After the defeat he stepped up to welterweight and won the Irish title in 1970. He retired in 1974 with a record of 28 wins, 36 defeats and five draws.
Some years later Rea said: "I had 69 fights and lost a lot, but that was because I went all around the world where angels feared to tread."
In a statement, his family said: "It is with the greatest regret and sadness that we announce the passing of Des Rea.
"To his fans he was the great champion who defeated Vic Andreetti in 1968 to become the first holder of the Lonsdale Belt for light welterweight fighters.
"But for us he was a champion in his personal life, as a great father, son, brother and uncle. The loss we feel can only be matched by the pride to have known a man of such integrity, character and decency. The British Isles have lost a true champion."