Charles Martin suffers gunshot wound in Los Angeles
By Isaac Robinson
Last Updated: 05/08/16 10:25am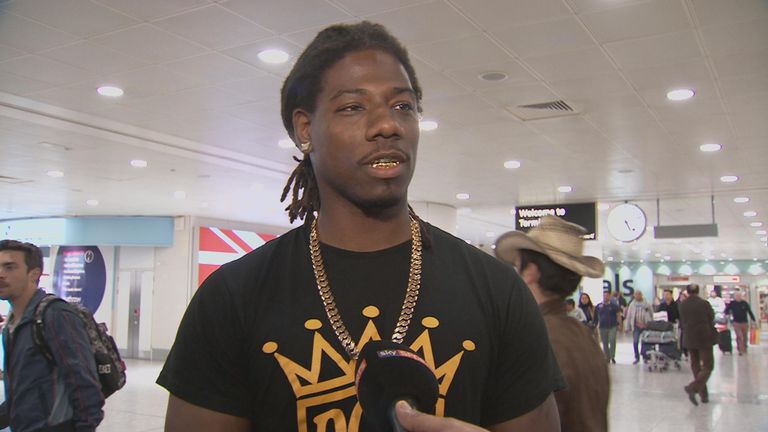 Former world heavyweight champion Charles Martin - the man deposed by Anthony Joshua in June - has been shot in Los Angeles.
The 30-year-old from St Louis now resides in Carson, California but it was in downtown LA at approximately 5am that Martin was allegedly involved in an altercation with two men that resulted in gunfire.
Martin, who held the IBF title for almost three months earlier this year, claims he has no idea why the men attacked him and was attempting to drive away from the incident when he suffered a gunshot wound to his forearm.
He added that he "looked down, and saw a pool of blood. I said to myself, 'I gotta get outta here. I'm gonna die. I'm gonna bleed to death.'
"I have to pay respect to the cops. They saved my life."
'Prince Charles' subsequently underwent surgery as police continue the hunt for his assailants.