Ricky Hatton launches a fundraising campaign for Mike Towell's family after the Scottish boxer dies
Last Updated: 02/10/16 3:10pm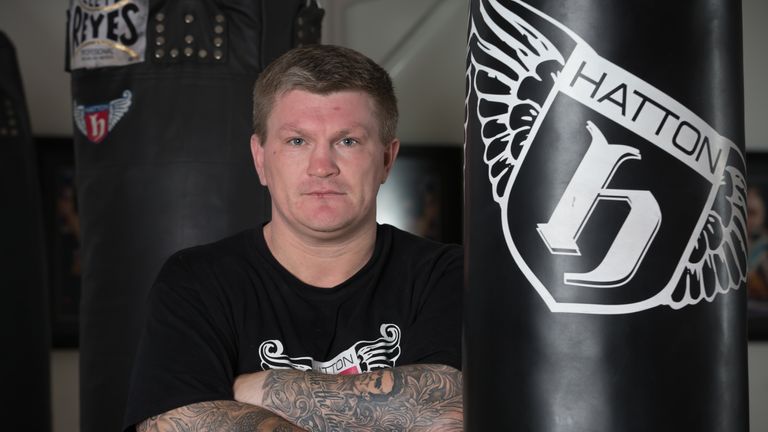 Former world champion Ricky Hatton has launched an online fundraising campaign for the family of Mike Towell.
Scottish welterweight Towell died after collapsing in the ring during his fight with Dale Evans in Glasgow on Thursday.
The 25-year-old Dundonian was rushed to Queen Elizabeth University Hospital where he was diagnosed with severe bleeding and swelling to his brain.
Towell had a two-year-old son with his partner Chloe Ross.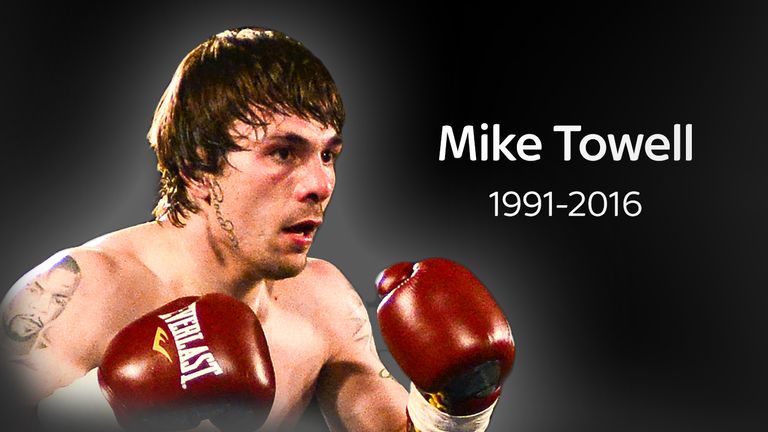 Writing on Twitter, Hatton, who was a two-weight world champion, said: "Has anyone got a page going raising money for the family? Not seen one need to make sure they ok. If not all start one and put some money in."
Hatton, who now works as a boxing promoter, has made a £5,000 donation to the fund himself.
Just hours after setting up the page, over 18k of the 20k target has already been met.