Frank Buglioni more than happy to fight Hosea Burton again
By Neel Khagram
Last Updated: 30/05/17 12:13pm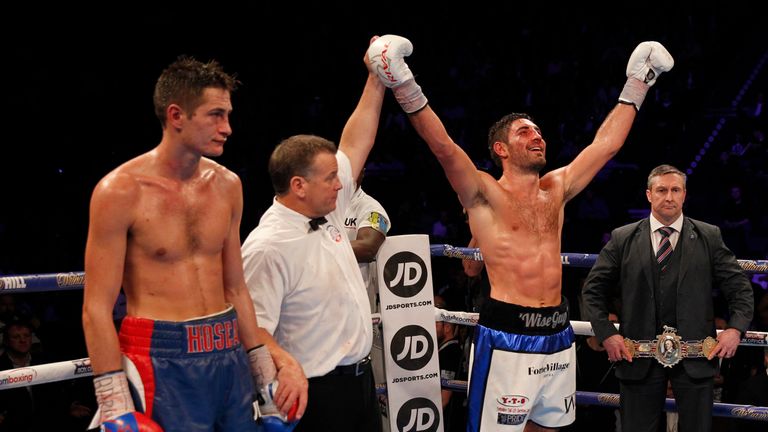 Frank Buglioni says he is 'excited' at the prospect of fighting Hosea Burton again.
The 'Wise Guy' won the British light-heavyweight title after a dramatic 12th round stoppage in a Fight of the Year contender last December, and is happy to give the former champion a shot to reclaim his crown.
''The rematch with Burton is a fight which interests me without a doubt," Buglioni exclusively told Sky Sports.
"Every single one of my past opponents I'd gladly fight again, and that includes Hosea Burton.
"He will have to come into my home territory, and with me being the champion he will be up against it. I'm very confident of winning that rematch and quite excited by the fact that could happen.
"He's been with Joe Gallagher for something like 12 years so he is only getting small marginal gains fight on fight, year on year, whilst I feel I have improved 50 per cent in a year under trainer Don Charles and that is only going to continue.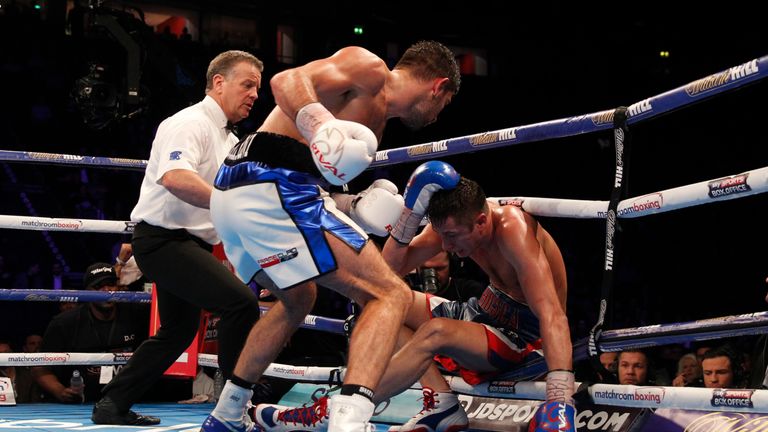 "I'd definitely do a much better job on him."
Buglioni has endured a frustrating time since his victory last year with two first defences against Ricky Summers postponed due to a cut sustained in sparring and a cancellation of the proposed June 3 card.
But the Enfield fighter is remaining focused as he targets three defences of the British title and winning the belt outright before moving on to higher honours and a potential fight against WBA 'regular' world champion Nathan Cleverly.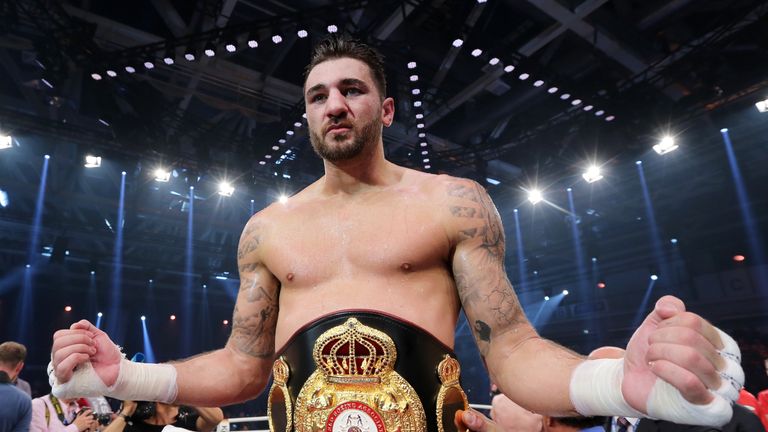 "I'd love to win the British title outright and then go and achieve world honours," Buglioni said.
"Nathan Cleverly is an ideal fight and it makes sense for both of us.
"We've sparred together before and there's no animosity between us but if there was a fight then that would build as he has something that I want and he has got to defend something which I can take.
"We are obviously both British and it would make a lot sense, it would be a huge fight."