Ward v Kovalev II: Andre Ward insists defeat is not an option against Sergey Kovalev
By Peter Gilbert
Last Updated: 06/06/17 11:59am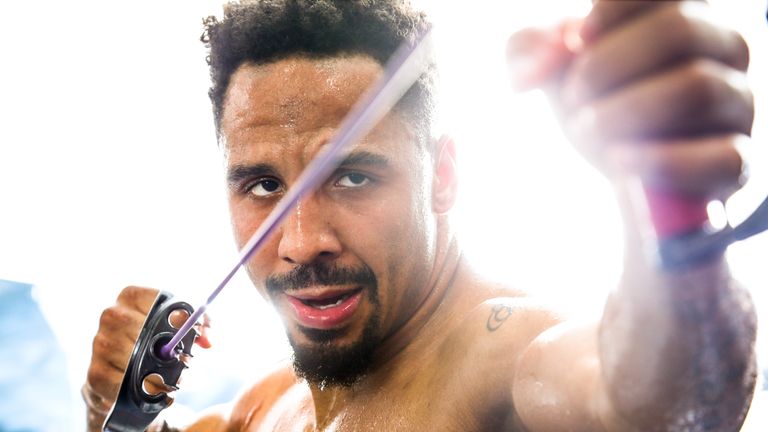 Andre Ward has hit back at Sergey Kovalev ahead of their light heavyweight rematch later this month, live on Sky Sports.
Kovalev recently said he wanted to destroy Ward, branding him a "fake" champion and vowed to avenge his narrow points defeat to the American in Las Vegas on June 17.
However, Ward, who ended the Russian's 31-fight undefeated record and relieved him of his WBA, WBO and IBF titles when they met in November, believes Kovalev's anger will lead to his downfall in the ring.
"If you think he's unnerved now, just wait until June 17 and see what happens," said Ward.
"Get mad. I want you to get as mad as you can get. Because it's going to get worse and worse and worse, round by round. I don't mind his anger or any of that. I welcome it. He's gonna make mistakes and run into something."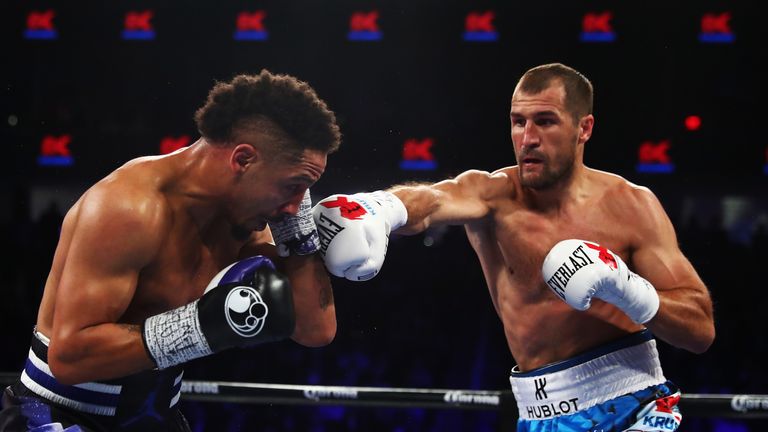 Kovalev floored Ward in the second round of their first fight and has vowed to finish the job and take the decision out of the judges' hands this time round.
However, Ward, who boasts a record of 31 straight wins, with 15 inside the distance, is adamant he will not join Kovalev's long list of knockout victims.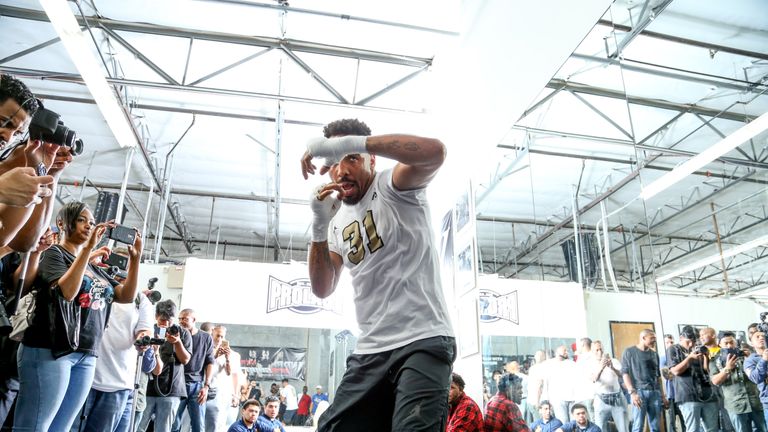 "It's not just gonna happen. He's gonna have to bleed to do it," added Ward. "When you start talking about taking me away from my family or taking food off of my family's plate, it's not gonna happen, bro. That's how I look at it."
Watch the rematch between Andre Ward and Sergey Kovalev, live on Sky Sports 1, in the early hours of Sunday, June 18, from 2am.