Haskins vs Burnett: Paddy Fitzpatrick urges Luke Watkins not to go after KO
By Neel Khagram
Last Updated: 06/06/17 6:35pm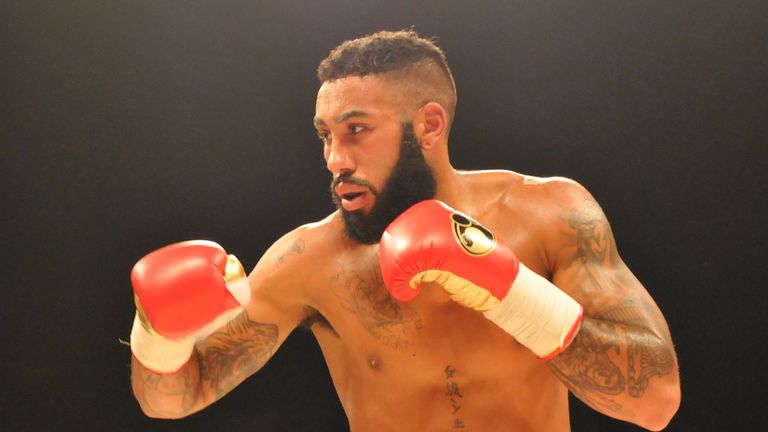 Luke Watkins must not look for the knockout against Ian Tims, says trainer Paddy Fitzpatrick.
'The Duke' (10-0-KO6) fights for the vacant Irish cruiserweight title before Ryan Burnett's challenge for the IBF world bantamweight title against Lee Haskins at the Odyssey Arena in Belfast, live on Sky Sports, on Saturday night.
Fitzpatrick believes his charge must be prepared to go the distance and be mentally prepared to face a man who will continue to come forward all night.
"Tims is one of those men that will break your heart," Fitzpatrick told the Swindon Advertiser.
"You could be out-boxing Ian Tims every round, but he will still be there to break your heart.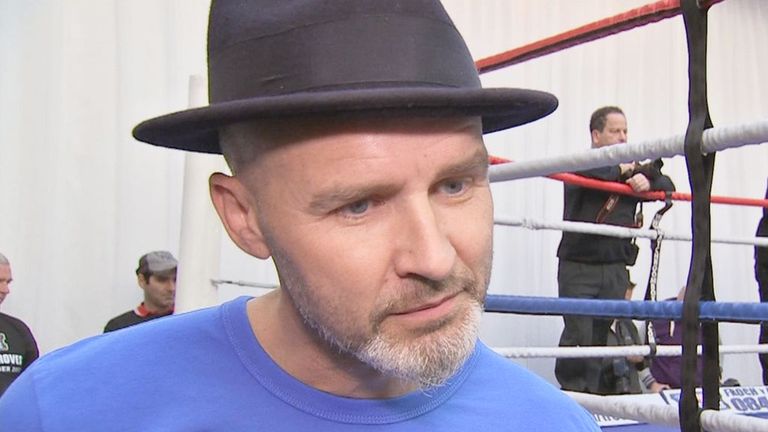 "He will still be there to take advantage of any mistake that you make. He will be there all night long, you don't look to get rid of a man like Ian Tims. You must look to put rounds in the bank."
Watkins was a young professional in Fitzpatrick's stable when the Swindon-based trainer coached George Groves to two failed world title attempts against Carl Froch at Wembley Stadium and Badou Jack in Las Vegas.
And while the results may not have been positive, Fitzpatrick feels the 27-year-old will need to draw on all the experiences he has been exposed to during this weekend's bout.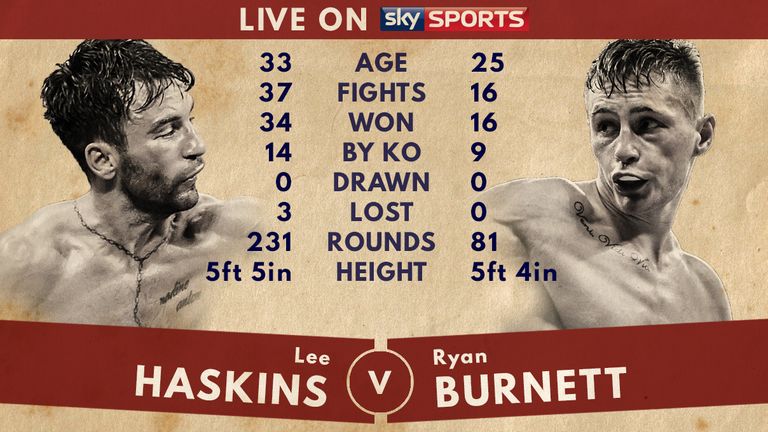 "This will be his most physical test," he said.
"As long as you are ready for that and accept that is the way it is going to be then you can be emotionally composed with that and you can set up a game plan."
Watch Lee Haskins v Ryan Burnett, live from Odyssey Arena, Belfast, on Saturday night, on Sky Sports 2, from 8pm.