Manny Pacquiao opens up chance of Jeff Horn rematch in November
By Andy Charles
Last Updated: 13/07/17 8:29am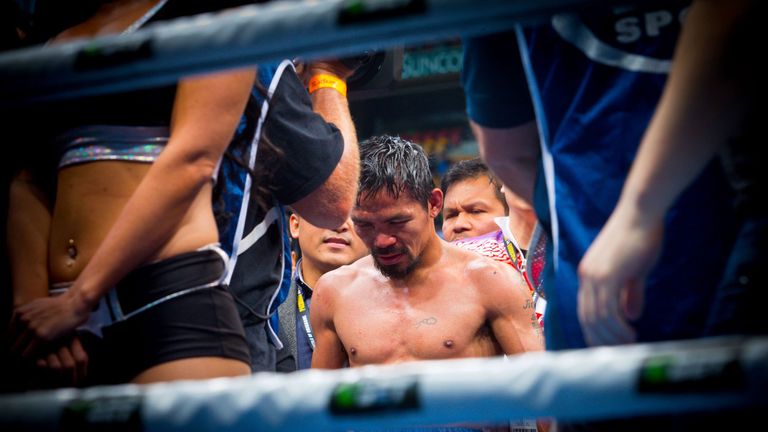 Manny Pacquiao says he will fight on "until the passion is gone" and could be back in the ring for a rematch against Jeff Horn in November.
Pacquiao lost his WBO welterweight title to the unheralded Australian in Brisbane on July 2, a controversial points decision going against him and being confirmed when it was re-scored by independent reviewers earlier this week.
The Filipino great (59-7-2-KO38) briefly retired once before, following his third clash with Timothy Bradley, but he was soon back training and took the WBO belt with a win over Jessie Vargas in November.
Eight months on came the clash with Horn, and soon after his seventh career defeat came the calls for Pacquiao to retire, including one from his own coach Freddie Roach.
But Pacquiao said on Twitter: "I love this sport and until the passion is gone, I will continue to fight for God, my family, my fans and my country."
That posting came soon after Horn had talked up the possibility of a rematch with Pacquiao, which could possibly take place at Melbourne's Etihad Stadium.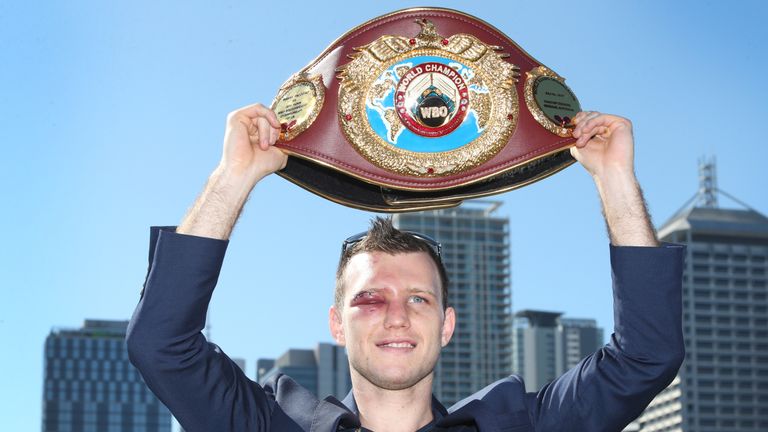 And Horn is confident the result will be the same second time around, as he said: "I knew all along he thought that I would be an easy fight.
"He kept saying he wasn't underestimating me all along but I could tell by his body language that he thought I would be just a walk in the park for him.
"I'd love the rematch. I know he'd train harder and be better prepared but I'd beat him even more convincingly than the first time."