Floyd Mayweather and Conor McGregor will be subject to no-advance notice; out-of-competition round the clock testing, says USADA (United States Anti-Doping Agency).
USADA has confirmed that there are no limits to the quantity of tests McGregor and Mayweather will be subjected to in the lead up to, and including, August 26.
"There is no maximum number of tests that can be performed and like our other programs, we will test robustly leading up to and during the fight in order to maximise deterrence and detection," a USADA spokesperson told MMA Fighting.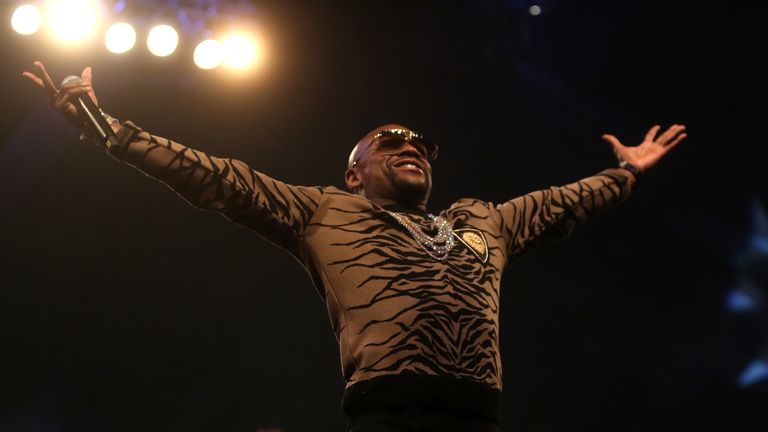 The anti-doping agency has stated the drug testing program that both Mayweather and McGregor will be put through is "consistent" with the UFC's policy and the World Anti-Doping Agency (WADA) Code.
"The program is consistent with other professional boxing programs USADA has conducted over the years where the athletes agree to robust testing," a USADA spokesperson said.
"It primarily focuses on out-of-competition testing, all samples are analysed at WADA accredited labs and the rules are consistent with the WADA Code and UFC Anti-Doping Policy. "
McGregor, who will make his professional boxing debut against Mayweather, is currently part of two separate USADA testing groups.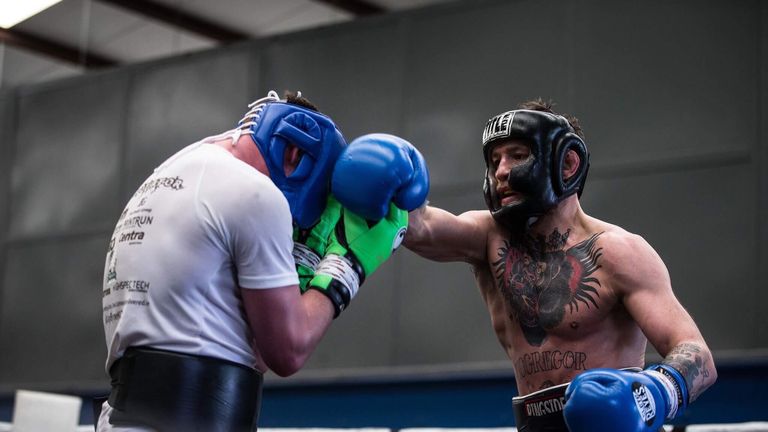 The multi-weight UFC champion remains under the UFC's anti-doping program, and will be tested likewise. Also, McGregor has been placed in USADA pool for professional boxers ahead of his super-fight with 'Money' Mayweather in Las Vegas on August 26 at the 20,000-capacity T-Mobile Arena.
USADA said: "Mr McGregor is subject to both the UFC Anti-Doping Policy (because he's still an active UFC athlete) and the anti-doping program agreed to for the Mayweather vs. McGregor boxing match."
The Irishman is yet to be tested under the boxing program, according to USADA's athlete test history on its website, but he has been tested five times in 2017 under the UFC's anti-doping policy, including twice this month.
In comparison, Mayweather, who is undefeated with a professional record of 49-0, has only been tested twice this year, both times in July. It was the first time he's been tested by USADA, per its website, since his retirement in 2015 - when Mayweather was tested 34 times by the anti-doping agency.