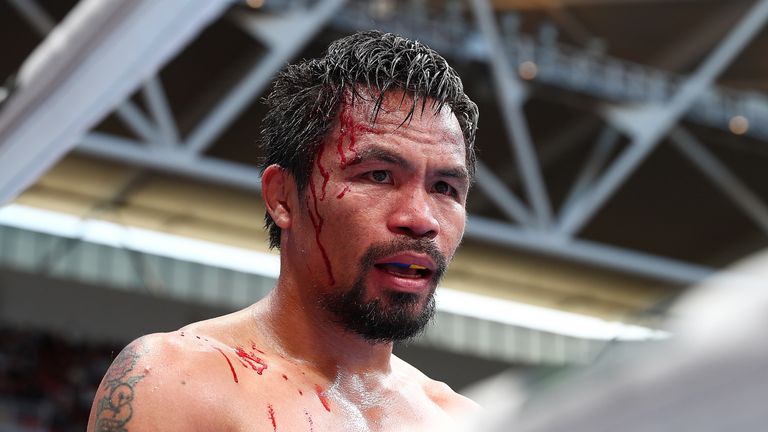 Manny Pacquiao will put retirement plans on hold in order to pursue a rematch with Jeff Horn, according to his promoter Bob Arum.
Pacquiao lost his WBO welterweight title to Horn after a contentious unanimous points loss to the Australian in Brisbane last month.
After the WBO upheld the decision following a review of the scoring, a number of observers suggested Pacquiao would retire and focus on his political commitments as a Senator in the Philippines.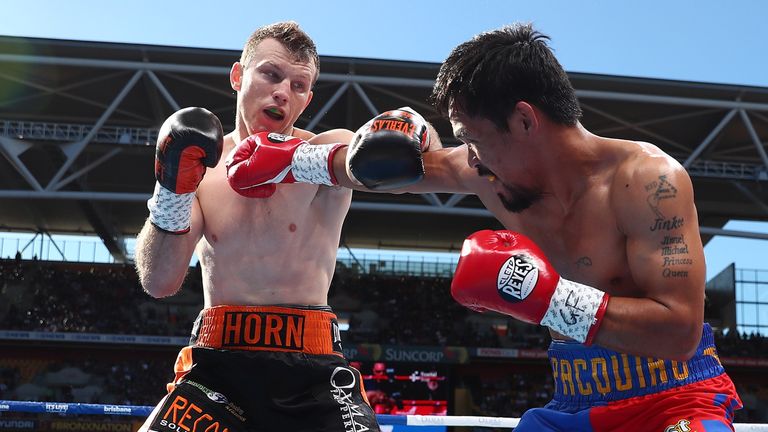 But Arum told ESPN that Pacquiao is likely to take up his contractual right to a rematch against Horn, indicating a November date in Australia is the most likely option at this stage.
"Manny doesn't want to retire," Arum said. "He wants the rematch, so we are going to do the rematch.
"Manny told me he wants to do the rematch, but now we are looking for the window that satisfies the Senate.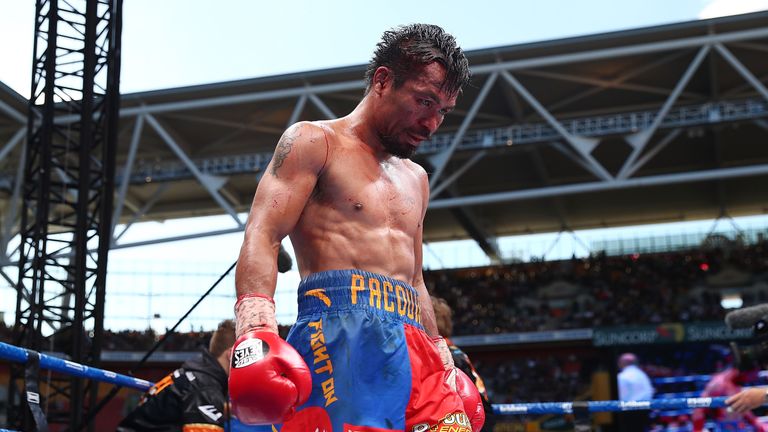 "We need to see when they have a recess that will allow Manny the time he needs to train and have the fight."
Arum added: "Once I have an answer from the Senate when they have their recess, I will go to my partner in Australia, Duco [Events], and we will figure out where we're going to do the fight,"