Mayweather vs McGregor: UFC's Dan Hardy on the techniques that may trouble Floyd Mayweather
By Dan Hardy
Last Updated: 14/08/17 1:40pm
UFC analyst Dan Hardy provides his second Sky Sports diary on the unorthodox techniques that Conor McGregor will use against Floyd Mayweather...
Remember when Shane Mosley caught Floyd, and his legs were gone? He was trying to cling on. Boxers don't ever train 'limp arming' to get your arms free. When you hit someone in a boxing match they do everything they can to cling on - you always see boxers struggling to get their arms free, to create space.
Conor will be excellent at that because that's what we do in MMA. If Conor lands a clean shot, he has a better chance at creating space to land more punches than somebody like Mosley.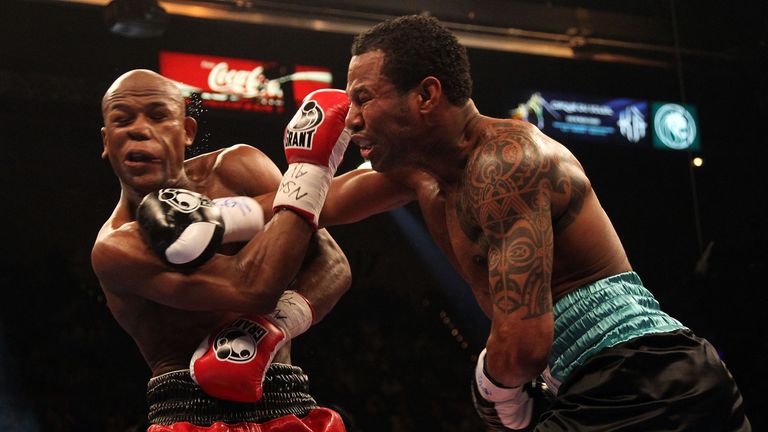 His understanding of range is very different to Floyd's. Everybody Floyd spars, and everybody he's fought as an amateur and a professional, has been a traditional boxer.
If I spar with a boxer, they want to stand close to me, and I find myself treading on their feet - particularly if it's orthodox against southpaw.
If you spar with a beginner in the gym they might hit you with shots that a long-time pro wouldn't hit you with, purely because they come from different angles. It's sometimes easier to spar someone who has some experience because you might predict what they're going to do. This is what Conor will bring to the table.
I hope @PaulMalignaggi and I get time to have a good debate during fight week. I appreciate his analytical skills. 👍🏼

— Dan Hardy (@danhardymma) August 12, 2017
Expect Conor to do the opposite of what Floyd is expecting. Expect him to be calm, to take his time, to try to unsettle Floyd. That would be my advice.
Floyd has fought seven southpaws and, each time, he took time to adjust. It takes him time to adapt. Conor is a southpaw who doesn't move like anybody else.
Floyd, when he's fighting an orthodox fighter, uses a shoulder roll. With a southpaw you can't do that because it creates a pocket for Conor's left hand.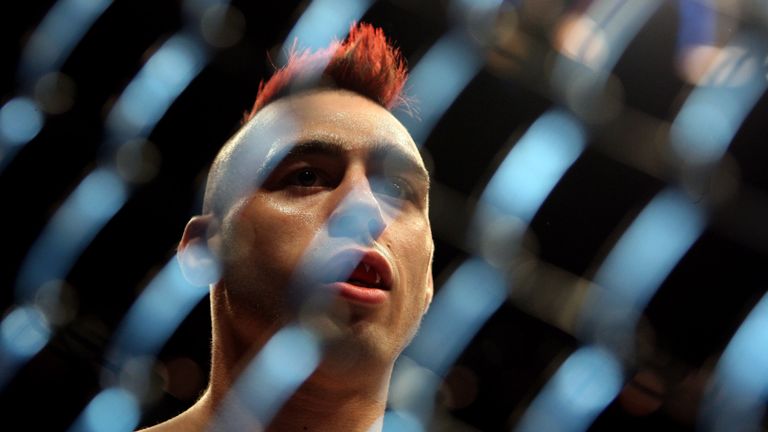 Sometimes in MMA you don't have the time to invest in long-term tactics like body shots. In boxing over 12 rounds, you can invest.
Dan Hardy
Punching through the guard could be key. Boxers can get caught up on landing the perfect punch, but Conor will just punch Floyd through his guard.
Sometimes in MMA you don't have the time to invest in long-term tactics like body shots. In boxing over 12 rounds, you can invest in body shots in the first three rounds and you will see the difference later in the fight.
The energy systems in MMA are different. If you've done 15 years of kickboxing, the energy is different.
Watch Mayweather vs McGregor, from the T-Mobile Arena, Las Vegas, from midnight August 26, live on Sky Sports Box Office. Book the event online here.