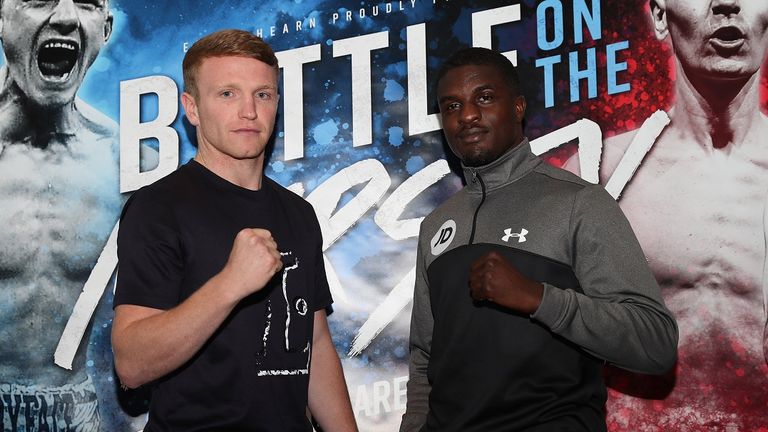 Tom Farrell has warned Ohara Davies he won't be the one who quits when they meet in Liverpool.
The Liverpudlian will defend his WBA International super-lightweight title at the Echo Arena, on October 30, live on Sky Sports.
Farrell (13-0-KO3) will have more than local support behind him, with the outspoken Davies (15-1-KO12) returning to the ring for the first time since losing in seven rounds, at the hands of Josh Taylor, in July.
'Two Tanks' was widely criticised for the way the fight ended and although the home fighter is expecting his foe to be fired up on the back of his loss, he is ready to do what it takes to remain unbeaten.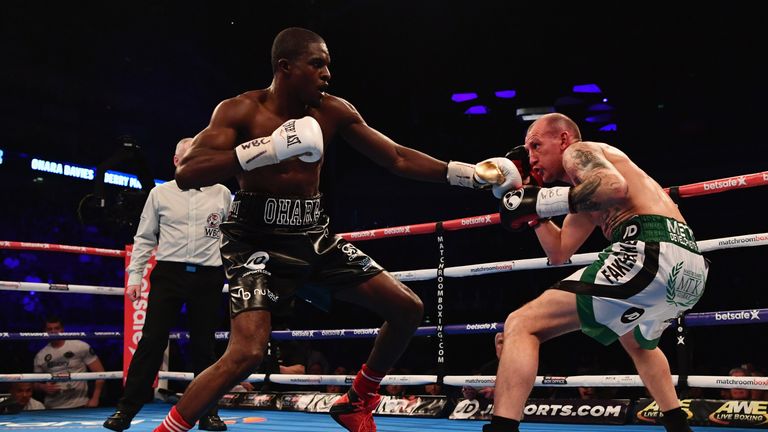 "There's no bones about it, he did quit," said Farrell.
"It's not in my DNA to quit; Scousers fight until the end. I'm not going to read into the Taylor fight though, if anything he's going to use that as fuel to the fire and make up for that defeat, and it's my job to make sure he doesn't.
"He's a bit of a puncher and he's got an awkward style, but he makes a lot of mistakes and I believe I can capitalise on them, I've shown that when it gets into the tough championship rounds I can dig in and battle, so I can handle anything he brings.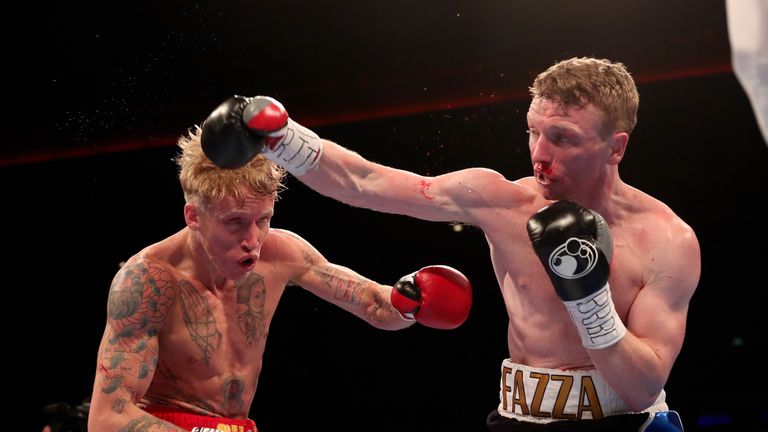 "When you first get into boxing, you want to be in big fights. It's a high-profile fight and everyone is talking about it, and I am ready for him. I've not taken this fight because he's just lost, I've always thought that I have the beating of Ohara.
"I think he's trying to be something he's not and I don't think he's going to have the same approach to this fight as he's seen that it gets people annoyed.
"The amount of people that have told me that they want to see me beat him is incredible, but I want people to know me for my boxing skills and not for having a mouth."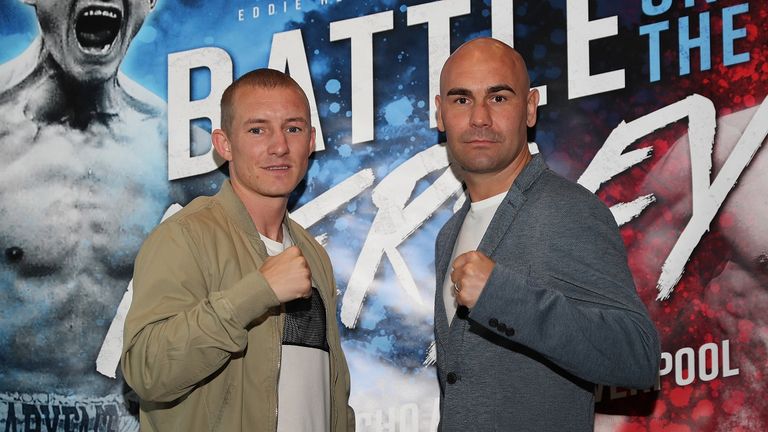 The Liverpool bill will be topped by bitter rivals Paul Butler and Stuart Hall who will clash in a WBA World bantamweight title eliminator, Liverpool's Rocky Fielding defend his British super-middleweight title for the first time against Scotsman David Brophy, who puts his Commonwealth title on the line, too.
Birkenhead's Sean 'Masher' Dodd defends his Commonwealth and WBC International lightweight titles against former Team GB captain and Liverpudlian Tom Stalker.