Rio Ferdinand is expected to announce his intention to take up professional boxing at the age of 38.
The former Manchester United centre-half is due to make a "major news announcement" on Tuesday, when it is understood he will confirm plans to enter the ring.
Ferdinand has posted regular videos on his social media accounts showing him in boxing training, and he was at Wembley in April to see Anthony Joshua's epic heavyweight contest with Wladimir Klitschko.
Other footballers to have tried their hand at boxing include Leon McKenzie and Curtis Woodhouse, the former Birmingham midfielder who won the British super lightweight title in 2014.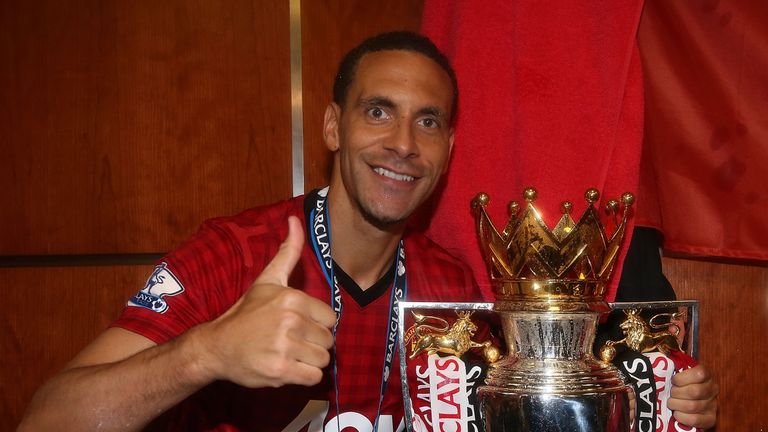 Woodhouse tweeted: "Wish Rio Ferdinand all the very best if he decides to give pro boxing a go. Who is anybody to say what he can or can't do. Live ya life."
Ferdinand retired from football in 2015 after a career which brought six Premier League titles, a Champions League and 81 England caps.