George Groves and Jamie Cox make weight ahead of World Boxing Super Series quarter-final
By Neel Khagram
Last Updated: 13/10/17 8:03pm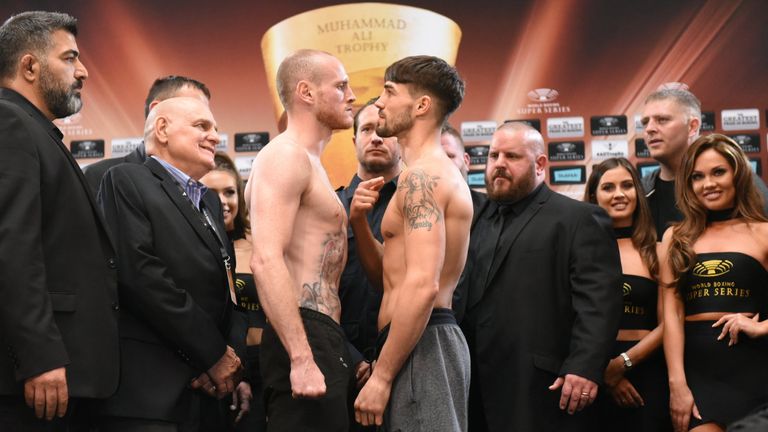 George Groves and Jamie Cox both made the super-middleweight limit ahead of their World Boxing Super Series quarter-final at Wembley Arena tomorrow night.
The 'Saint' - who will be making the first defence of his WBA 'super' title - weighed-in at 167.1bs, whilst the challenger came in at 167.8lbs ahead of their bout, with the winner set to fight Chris Eubank Jr in the next round.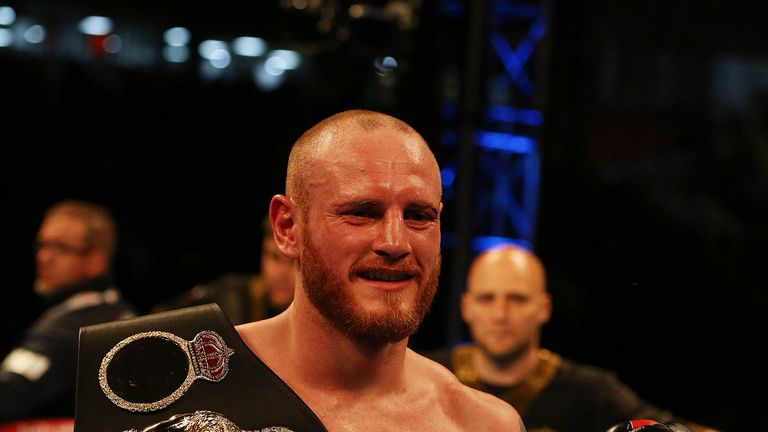 Groves returns to fight at the venue of his tragic contest against Eduard Gutknecht last year, but whilst acknowledging the difficulties, the 29-year-old admits he is focused on the task at hand and feels that fighting in his home city and greater experience at world level gives him the advantage.
"I'm not too concerned or nervous about going back," said Groves. "I've been there many times before.
"I can do my final week of camp in my own gym; will sleep in my own bed the night before.
"I have worked hard all my life to become a world champion.
"Now I will work hard to win the Muhammad Ali Trophy. I am in great shape, I have great experience and I know exactly what it takes to win this tournament. I can't wait for Saturday night."
Cox, 31, will be fighting for a version of the world title for the first time, but is unfazed at the prospect of facing his former England amateur teammate, and is confident of causing an upset.
"I am relaxed," said Jamie Cox.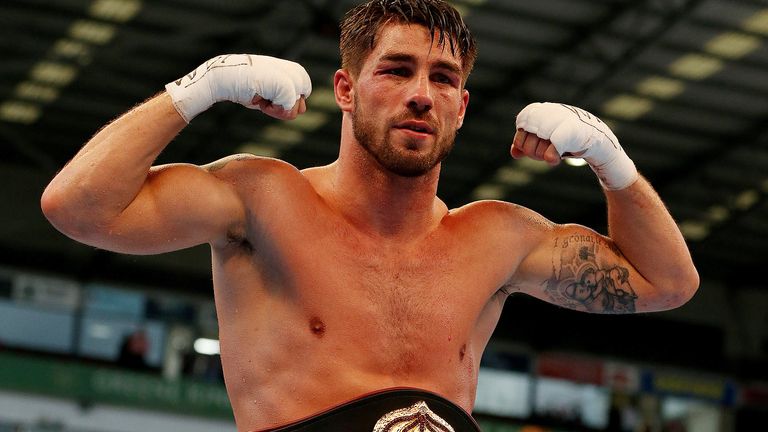 "I have got my team, my friends, my family and my fans here. I am ready to go, I have trained hard for this.
"It is obviously my first world title fight and I am ready for the occasion. When I looked into George's eyes a saw a scared man. I am predicting a great, great win."