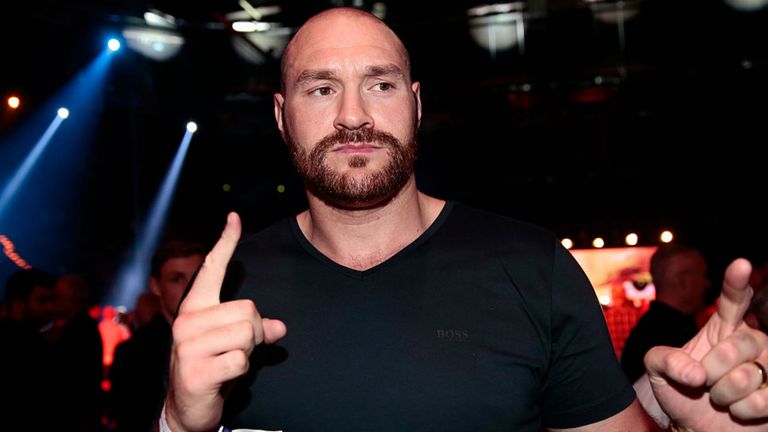 Tyson Fury has confirmed he will reapply for his boxing licence on Wednesday, although the British Boxing Board of Control insist they "have not heard" from the former heavyweight champion.
The BBBoC suspended Fury's licence in 2016 due to "anti-doping and medical issues" and the 29-year-old has not fought since defeating Wladimir Klitschko in a world title fight in November, 2015.
Fury accepted a backdated two-year doping ban from UK Anti-Doping in December of last year and is hoping to return to the ring in April.
He wrote on social media: "Applying for my boxing Licance (sic) today, will be defending my @ringmagazine title in April, Can't wait to get back in the ring."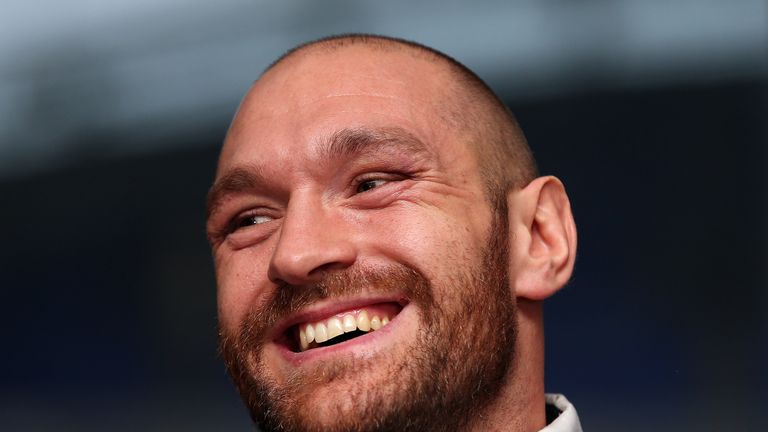 The former world heavyweight champion added: "Who dose (sic) the boxing fans think I should fight in April after 2.5 years out the ring?"
BBBoC general secretary Robert Smith says Fury has not reapplied for his British licence, fuelling speculation the heavyweight could apply for one with a separate governing body.
"Fury has a licence but it's suspended," said Smith. "We haven't heard from him, and until we hear from him there is no decision to make.
"There is a long way to go before we reissue his licence, for which we will need to see his up-to-date medical records. While we would hope to see Tyson back in the ring our first concern is his well-being."
Fury is hoping to return to boxing later this year and has lost nearly four stone since resuming his training, according to his nutritionist Greg Marriott.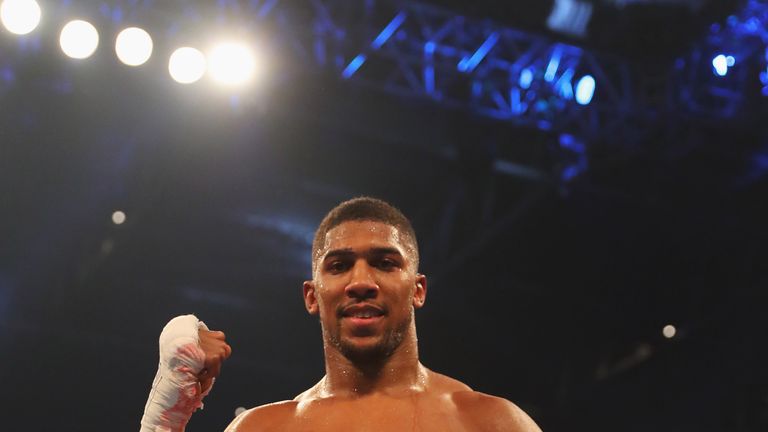 The former WBA, IBF, and WBO heavyweight champion recently challenged Anthony Joshua to be his first opponent when he steps back into the ring.
Fury called out Joshua in a series of tweets which read: "As a sporting challenge I Lay Down the challenge for Anthony Joshua to fight me in my first fight back in over 2.5 years!"
"I'm the best heavyweight on the planet come prove I'm not? The ball is in your court don't let your fans down CHAMP."