Sam Eggington can't wait to return to the ring at super-welterweight
By Neel Khagram
Last Updated: 11/01/18 6:13pm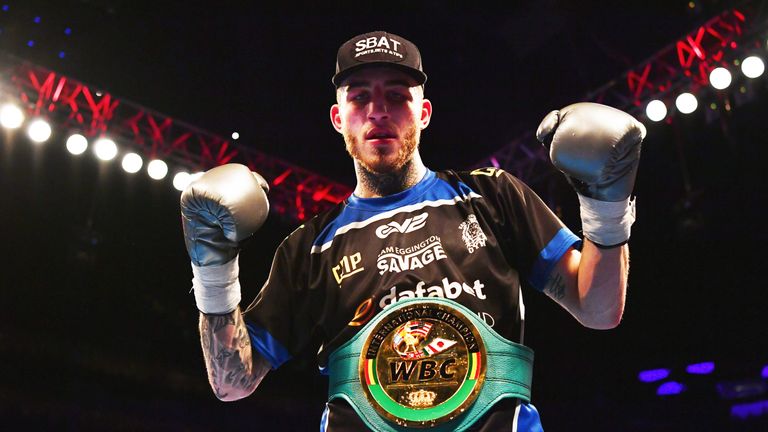 Sam Eggington believes he has got his "spring back" after deciding to resume his career at super-welterweight.
The 'Savage' surrendered his European welterweight title last October following a split-decision points defeat to Mohamed Mimoune, but is confident that a move up to 154lbs will see him return to fringe-world level again.
"It's a real relief more than anything to move up in weight because I can't explain just how much of a struggle it was for me trying to make 10st 7lbs," Eggington told Stourbridge News.
"Against Mimoune, I still had all the attributes as before, I was able to take shots and he couldn't stop me coming forward and pushing, but I just didn't have the same energy.
"I stayed longer at welterweight because I didn't want to give up my title and was getting big fights, but I was always depleted. But I've got that spring back now and can't wait to get going again."
Eggington holds notable victories over Frankie Gavin and Paulie Malignaggi in a 25-fight career which has seen him capture the British and Commonwealth titles and become the current Boxing Writers' Club's Young Boxer of the Year.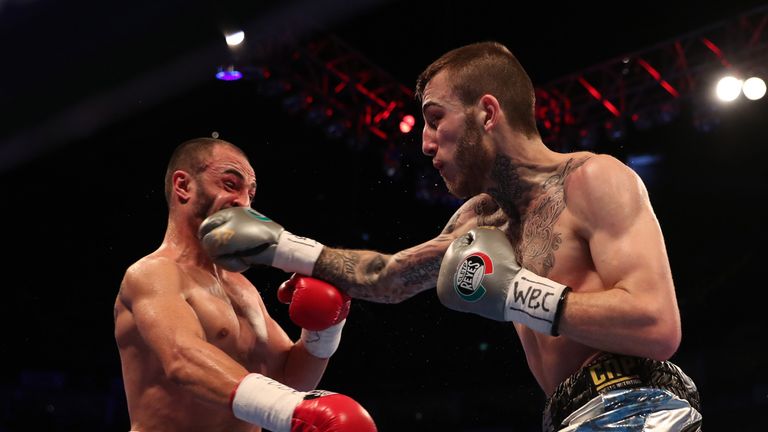 The 24-year-old, whose successes as a professional have arisen despite his limited amateur experience, says he is unfazed at the prospect of fighting any contender put in front of him as he targets a big 2018.
"There should be a lot more potential to come now and I honestly believe that I can challenge for a world title this year," he said.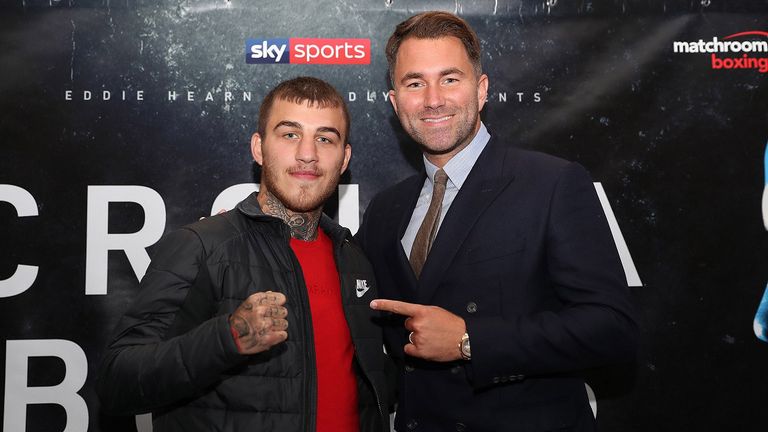 "I need the first fight to go well and then build from there. I don't mind who I fight but I want to look past British level and start where I left off again. I'd jump at the chance of a European title shot.
"I leave the opponents to my team but I'd face anyone. I wasn't a small welterweight and have the power and strength and now the freedom of not having to cut weight as well.
"I'm loving being in camp again and training. It's a mindset issue more than anything. When you're struggling with your weight it makes everything difficult but now I can enjoy it again."