Isaac Chamberlain accepts he needs to make changes after loss to Lawrence Okolie
Last Updated: 23/02/18 5:31pm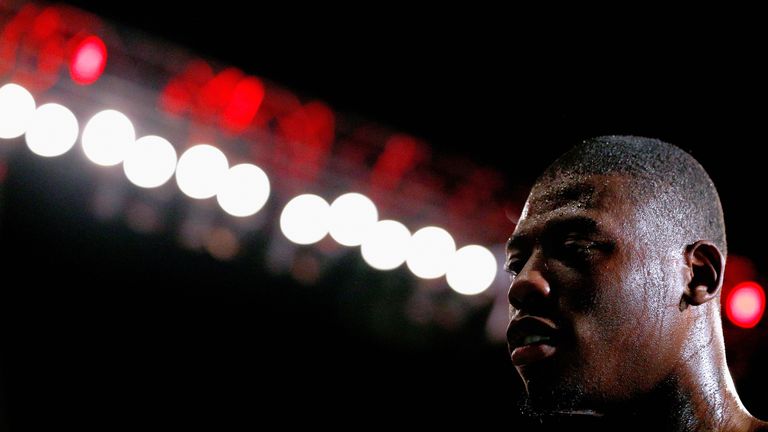 Isaac Chamberlain has vowed to make some serious changes to avoid another disappointing defeat in the ring.
The Brixton cruiserweight saw his unbeaten record go with a unanimous decision loss to Okolie in the high-profile 'British Beef' London derby, on February 3.
Chamberlain has since found out he suffered a fractured tibia and broken patella in the opening round but is more concerned with what went wrong beyond the injury.
The 23-year-old held a meeting with his trainer and uncle, Ted Bami, and the rest of Team Chamberlain and admits adjustments have to be made.
"We always have a meeting after a fight but when you win, you just chat and look forward," he told Sky Sports.
"This was different. The knee didn't help but I am not hiding behind that. Yes, people have been going on about the ref and the holding, but I lost that fight.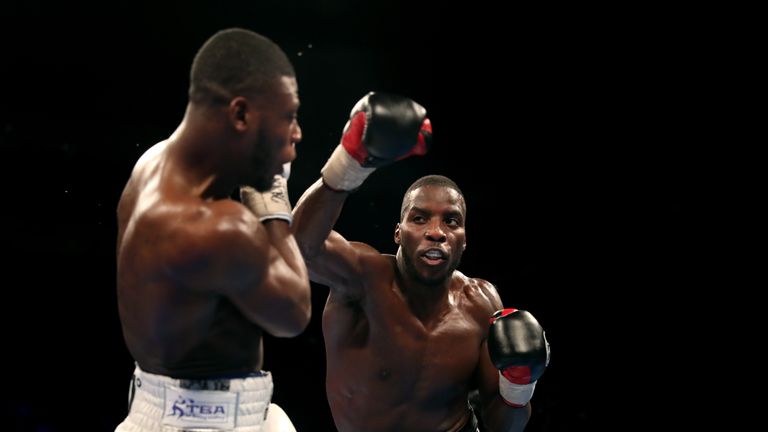 "We are a team and we work together. When you lose it makes you take a step back and that's what I've done. The training and preparation needs to change. It needs to be geared towards me and the specific fight, not just the same, run, run, run, schedule.
"Of course there was more to it than that but it was good to sit down and chat. Ted gets it as well. He is old-school but he agreed things need to change - and they will.
"Losing isn't nice but I know there are lessons to be learned and we will learn - 100 per cent."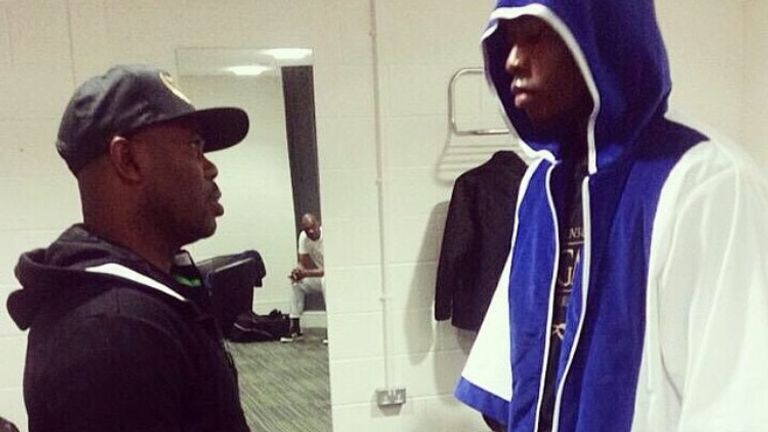 Chamberlain is already looking to improve his strength and conditioning, depending on his opponent, and made it clear it is time for him to have, not just be, a sparring partner when he's in camp.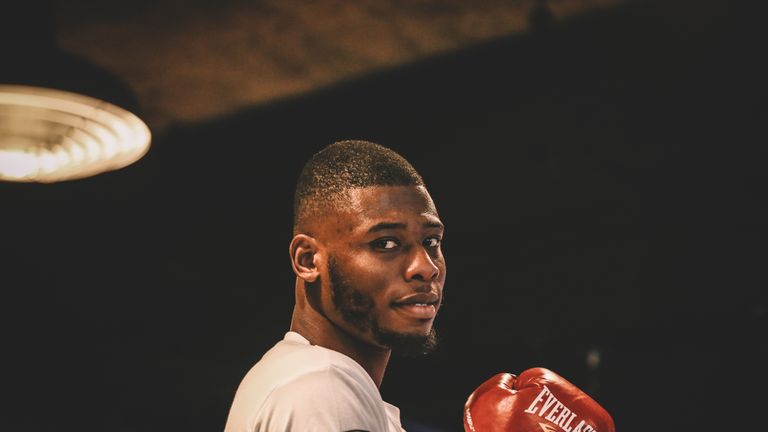 Now we will be bringing in the right people to spar me, not the other way round.
Isaac Chamberlain
'Chambo' will continue to work with World Boxing Super Series finalist and unified cruiserweight world champion, Oleksandr Usyk, but admits a call from the Ukrainian after the defeat, underlined things need to change.
"I spoke to him afterwards and he just said I didn't look like myself," he said.
"He said Loma (Vasyl Lomachenko) lost a big fight but look where he is now. That was encouraging and I will keep working with and learning from Usyk, of course. But it will not be the main part of my prep.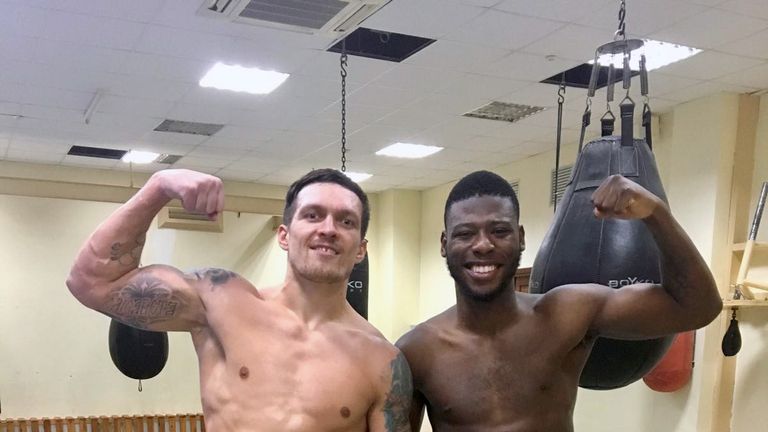 "We made good money so now we will be bringing in the right people to spar me, not the other way round.
"Ted knows it has to be tailored to my requirements. We will be able to. Ted was a world-class super-lightweight when he boxed but I am a cruiserweight, still growing. We both know how we need to change things."
Chamberlain has been given a six to eight-week lay-off after damaging his right knee against Okolie, but has "time to work out a proper plan" for his return.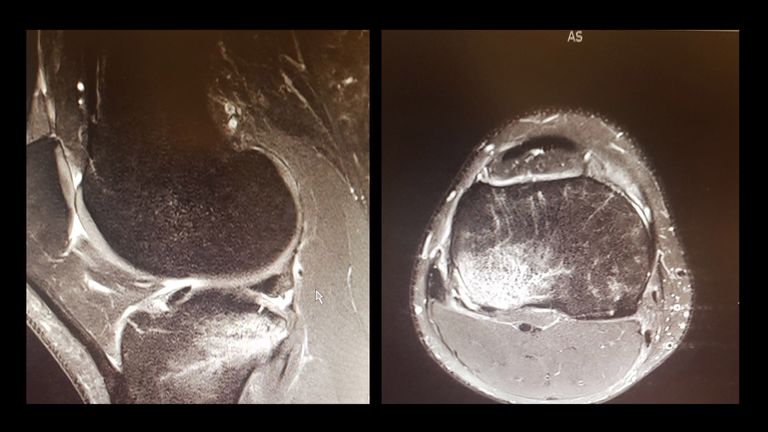 The 23-year-old was sidelined for six months after suffering a similar shoulder dislocation to man of the moment, George Groves, but is already looking for another domestic dust-up, with British cruiserweight champion Luke Watkins top of his list, along with Stephen Simmons and Simon Vallily.
"I want Watkins, that's the one I will be looking for," he said.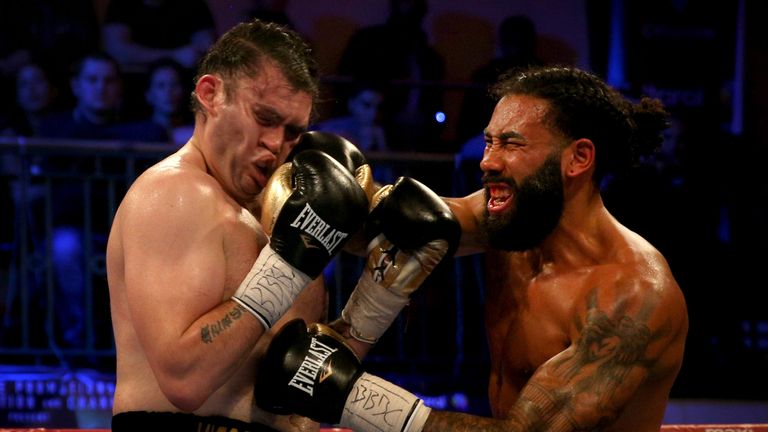 "Eddie Hearn knows that. He and his team have been in touch since the defeat and have already talked about an eight-rounder, when I'm fit.
"Fair play to Okolie, he has got ahead but let's be real, 85 percent of that crowd had come to watch. It's payback time.
"Walking out at The O2 was crazy but I didn't really take it all in. I was just flat and detached, but losing in front of all those people, who had come to watch me, was really disappointing.
"I owe them and I owe myself. You will see a new me when I'm back. I'll make sure of that, 100 per cent."
Watch a packed Manchester NXTGN card, including Lewis Ritson, Hosea Burton, Natasha Jonas, Jordan Gill and Qais Ashfaq, on Sunday night, live on Sky Sports Action, from 7pm.