Boxing Expert & Columnist
Anthony Joshua's crop of possible opponents has been analysed by Johnny Nelson
Last Updated: 12/04/18 6:03am
Anthony Joshua wants to satisfy public demand by fighting Deontay Wilder, but there are five other opponents who could feature in his plans, says Johnny Nelson.
Deontay Wilder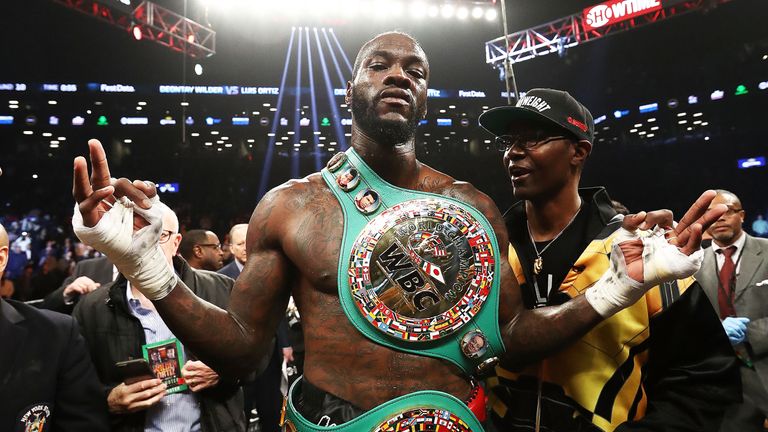 This is what the public want. All roads lead to this fight. In this situation here, Deontay Wilder is never going to get paid any higher, any bigger with anybody else, bar Anthony Joshua. If they do turn this down, or he wants the lion's share, it's just not going to happen.
I don't think this is down to Wilder, I think it's down to his team around him, because he's the kind of guy who says 'Yes, let's do this, I want this fight, no matter what'. As a fighter, if he's been offered five times more than what he's been paid before as an undefeated world champion, and he turns it down, it doesn't look good for him.
Dillian Whyte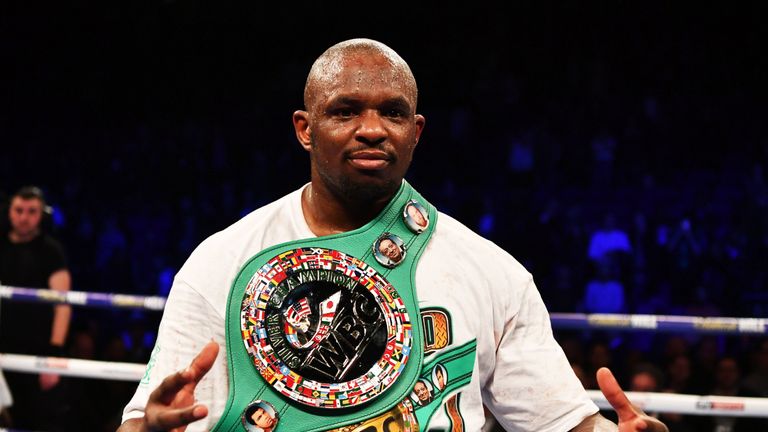 Dillian's aim is to get a rematch with Anthony Joshua. No matter what he's said or done, he wants that rematch with Anthony Joshua.
Apart from it being personal, it's a big fight, it's bragging rights as well. That's his aim, his goal. When you talk to him on a personal level, away from the cameras that's all he talks about.
Kubrat Pulev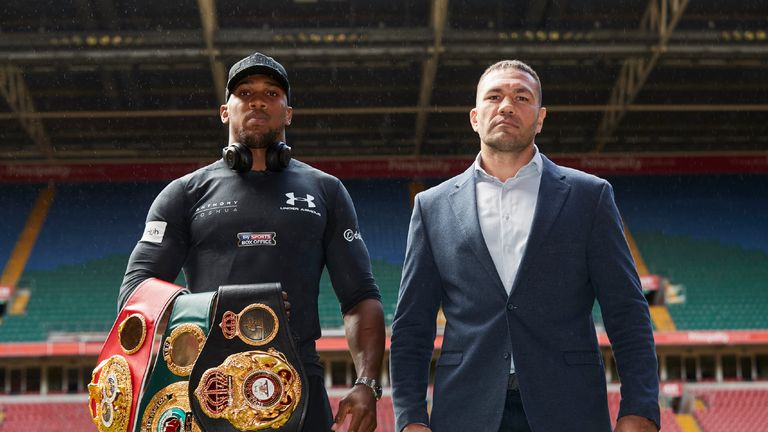 He's in that top dangerous five, so therefore you've got to look at him, you cannot ignore him. I don't think he will be the next one to face AJ or Wilder. Yes, against Whyte, I can see that potentially happening.
I don't see him as a big threat. I've seen this guy close and personal. He's a good, strong unit, but I don't see him as a massive threat, the more dangerous out of the crop.
Alexander Povetkin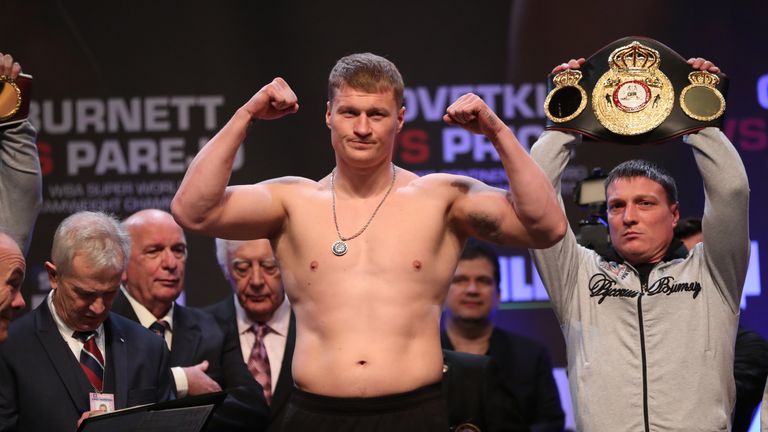 When he boxed Price, I didn't think 'Oh my goodness, this guy is dangerous.' Price showed a side to him, he looked vulnerable.
I wasn't shocked or terrified for the guys in the top three or four in the division. But Povetkin, as part of the heavyweight division, with the fights that can be made - they are so juicy.
Jarrell Miller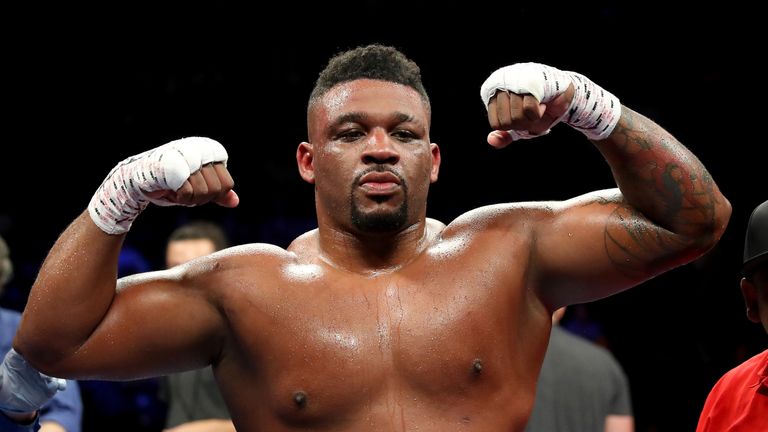 He's intriguing, he's colourful, but again questions need to be answered. He's talking himself into a position to fight either Wilder or AJ.
I can remember when Wilder boxed Ortiz, he got ringside and Wilder pretended to go for him, he jumped off the ringside. Listen, until he gets the opportunity we won't know how good he is, because his level of opponents - you wouldn't put them with the guys who are up there at the minute.
Tyson Fury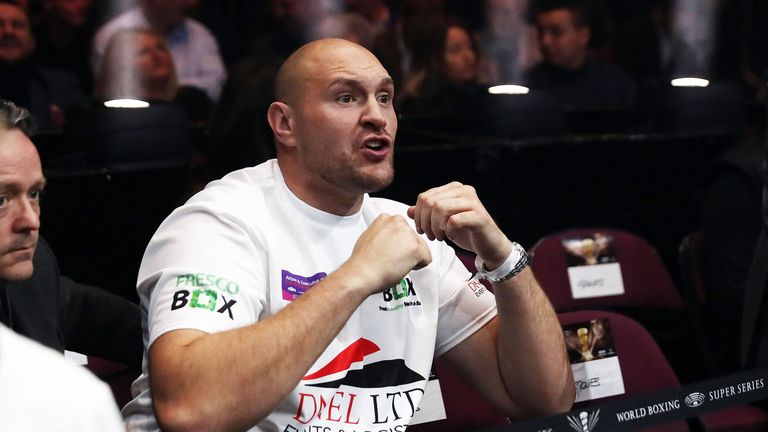 I had this discussion, this heated argument with Tony Bellew, when Joshua boxed last. Remember, Tyson Fury has not been in the ring for three years. We don't know if Tyson Fury is still the same fighter that defeated Wladimir Klitschko three years ago.
You talk about that Tyson Fury, but we don't know what he's got now. He still sounds the same. We've got to wait until he gets in the ring before we say he's still in the mix.