Boxers, Trainers & Pundits
Khan vs Lo Greco: The Panel pick their favourite Rio Olympian to win world title first
Last Updated: 19/04/18 3:04pm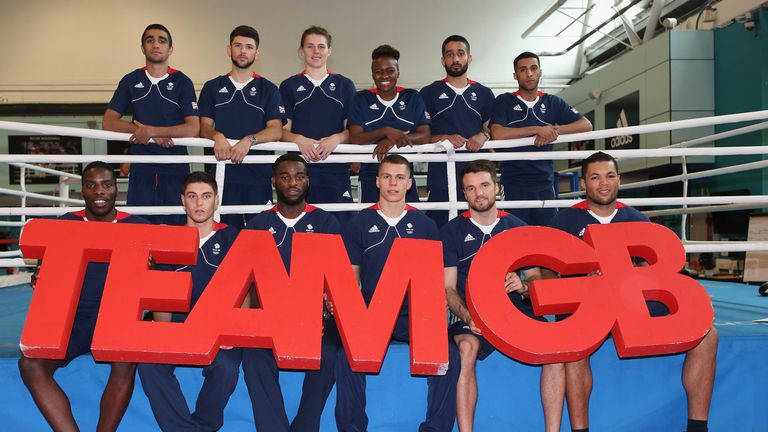 Who is going to follow in Anthony Joshua and Amir Khan's footsteps and add a professional title to their Olympic success?
None of the Team GB at Rio 2016 struck gold, but on the back of the recent Commonwealth Games success, we asked The Panel, including Gold Coast gold medalist Frazer Clarke, which one of the current crop they think will be crowned world champion first.
See if you agree by joining in the vote and of course, get involved in the debate at the bottom of the article...
Frazer Clarke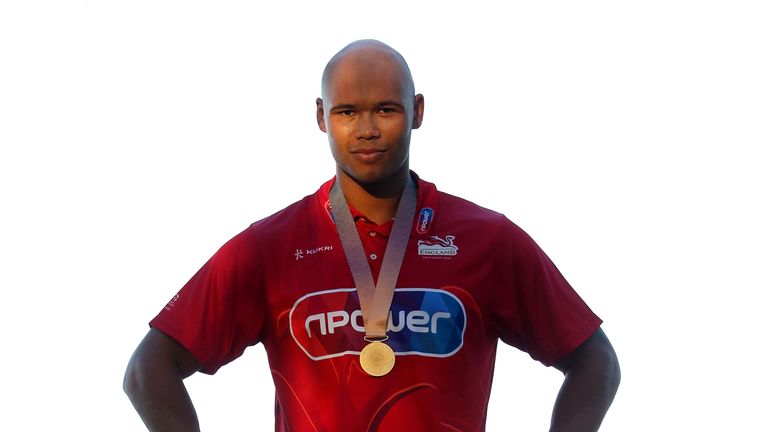 It depends on the route they go down and the speed they are going at, so it's Joshua Buatsi for me. He is the best and I really do think he will do well right now.
There are some good names and good fighters in the light-heavyweight division and Dmitry Bivol is the stand-out for me, but knowing Buatsi as I do and seeing how he works, as he grows as a professional he will be at that world-title level, 100 per cent.
Tony Bellew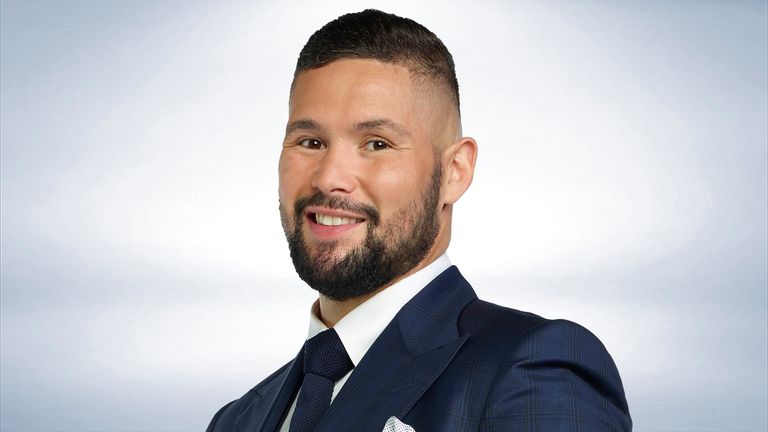 I was thinking Josh Kelly would be the first one and the one they could probably rush more than the rest, but given the fact that Errol Spence Jr and Keith Thurman hold three of the four belts at welterweight, it can't be. It could be Joshua Buatsi if they take the shackles off him and rush him, but they will manage him well and take him down the correct route.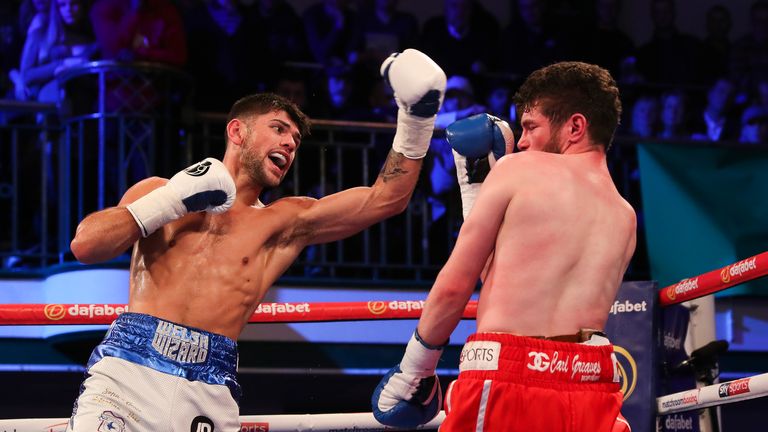 Kelly is good, Buatsi is good, but as we stand Joe Cordina is exceptional. He does everything great and he has a great team behind him, so it all depends on how fast they want to take him to the top. This is down to the trainers and the teams behind them. Kelly would be the obvious one, Buatsi will be if they let him lose, but Cordina gets the nod. He's exceptional.
Carl Froch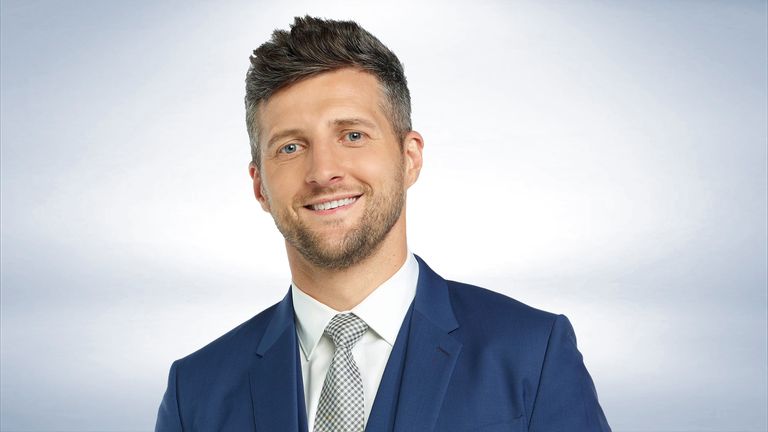 I like the look of Josh Kelly. He looked impressive against Carlos Molina and he is under Adam Booth, who I like and rate as a trainer. Kelly is also working closely alongside Ryan Burnett, who is a year older but has already been a unified world champion.
The welterweight division is probably in a tougher division with more quality than even the lightweight scene that Joe Cordina is in, but I just like the way he fights. We are talking about two or three years' time but already Kelly has shown, even at this stage of his career, that he can operate at world title level.
David Coldwell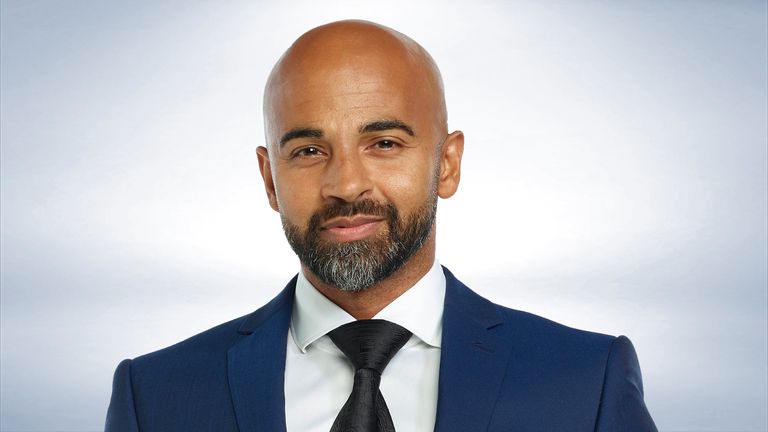 The most fluid and the one that already controls the pace and is ahead on experience is Joe Cordina. He is probably the unsung Olympian. He's going about his business, getting rounds under his belt and although he's not getting a big fanfare about, he is building up nicely.
He's getting the experience and there are certainly some good domestic fights at lightweight before he goes for the world title but he is the one I give the edge to. That said, every one of that Rio team are in very tough divisions, so I don't think they can be rushed. I would go for Cordina if I had to pick one.
Jamie Moore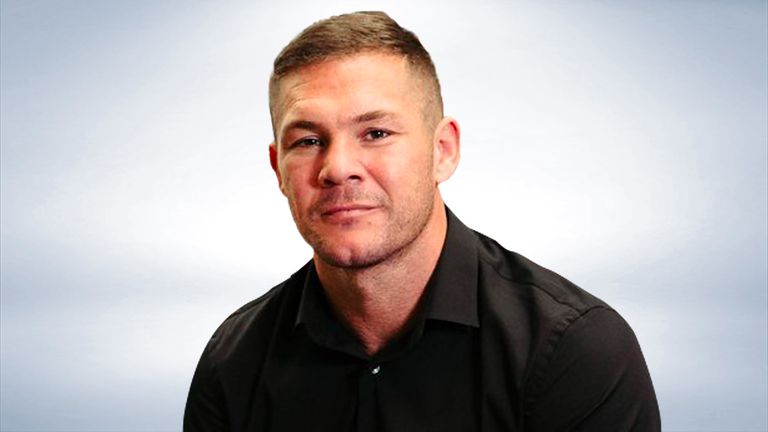 Out of all the Olympians, I think Joshua Buatsi suits the pro game the best. He's got a great style, he's nice and patient. For someone who has just turned over, to be able to work on the inside like he does, it stands him in good stead for the future in the pro game.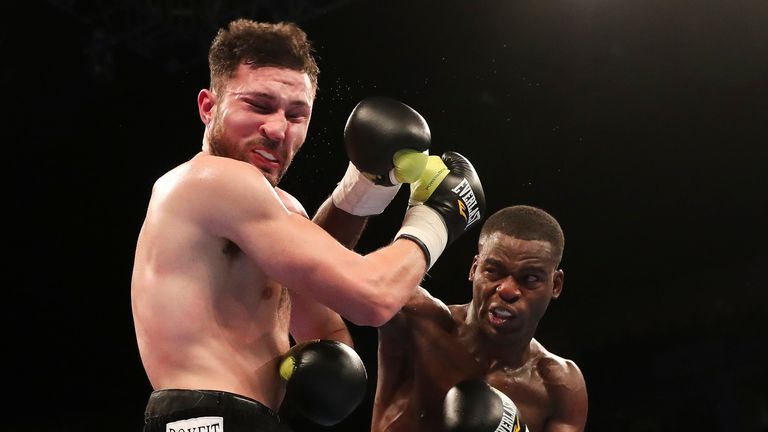 I don't think they should rush him too much, but usually you would think two-and-a-half years for someone who has a bit of potential to come through and fight for a world title. I think slightly before that, you would be able to push him forward.
Matt Macklin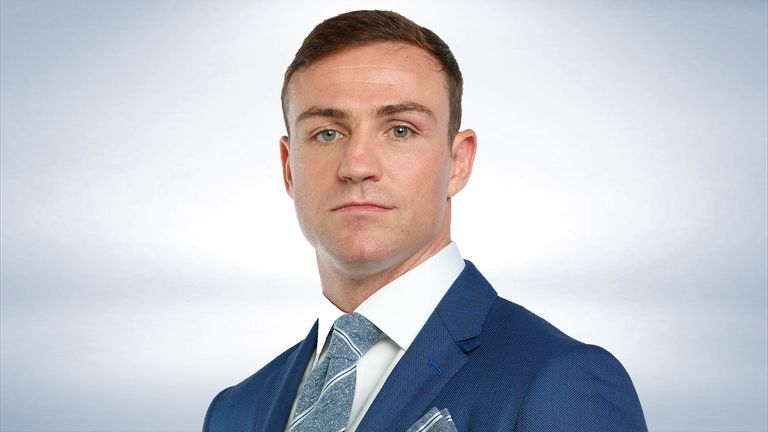 Joshua Buatsi is the pick of the bunch but because it is such a tough division and because he is only 25 and light-heavyweights tends to mature a little but later. Without trying to think who will be there, Buatsi is the pick but look at the domestic scene and he isn't ready for the likes of Callum Johnson or Frank Buglioni first.
I think it'll probably be Joe Cordina that gets their first - if he gets there. He has already done 10 rounds, he is matured more than the rest and he is probably the one who can be fast-tracked. I just think, as it stands and the divisions we're talking about, Cordina is slightly ahead of the rest.
Johnny Nelson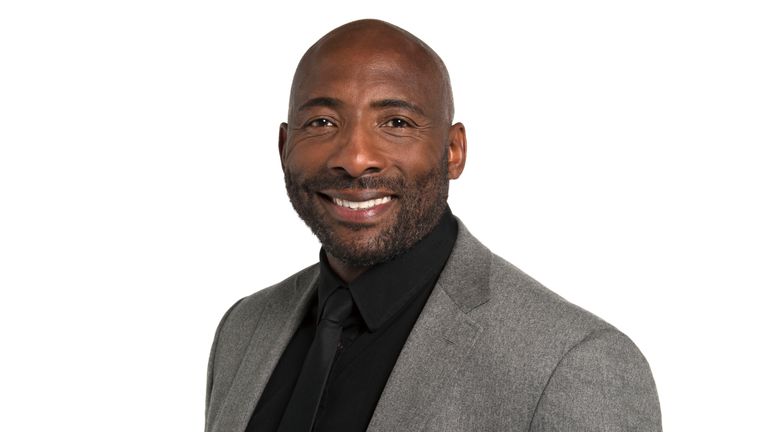 I think Joshua Buatsi is a champion in the making, but here and now at super-welterweight, I can see Anthony Fowler doing it. It is a bit of a backhanded compliment because that division seems to have more options for him to navigate to world title quicker than the rest.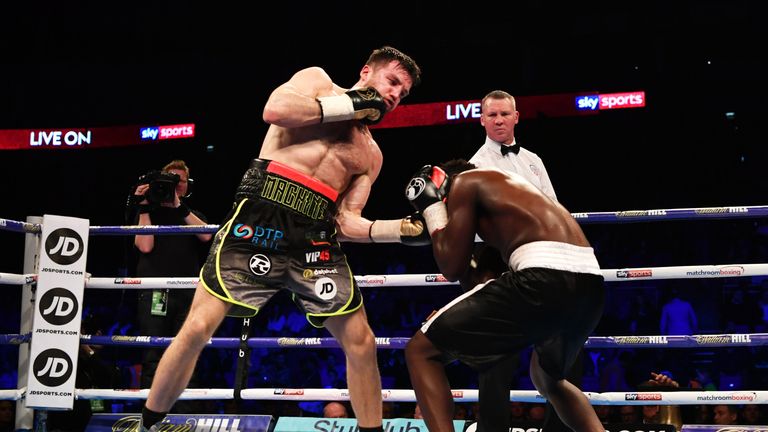 The way we've seen Fowler fight already shows he might be the one who knocks on the door quicker. He just likes to have a fight and while there is no-one dominant force at super-welterweight, I can see it happening. Buatsi might become the cream of the crop, but Fowler might be the fastest.
Which one of the Rio team to you see winning a world title first? Comment below to get involved in the debate, but please adhere to our House Rules. If you wish to report any comment, simply click on the down arrow next to the offending comment and click 'Report'.
Watch Anthony Fowler as part of the Khan vs Lo Greco undercard, in Liverpool, live on Saturday, April 21, on Sky Sports Main Event & Action, from 7.00pm.