Boxers, Trainers & Pundits
Bellew vs Haye 2: The Panel question whether David Haye still has a burning desire for victory
Last Updated: 04/05/18 4:16pm
As David Haye prepares to fight for his boxing future, The Panel have questioned whether the 37-year-old still has the same burning desire for victory.
The former world champion has vowed to call time on his career if he does not produce an emphatic revenge victory over Bellew in Saturday's rematch at The O2, live on Sky Sports Box Office.
But does Haye's hunger for the sport remain, or have injuries and defeat taken their toll?
We put The Panel on the spot...
Dillian Whyte
I think he's dangerous, because he's fighting for a lot of pride this time. David is one of those guys who has got a big ego and his pride has been hurt. Now for once, he's fighting for his career. He's never really had to fight for his career. Ever..
He knows one loss, that's it for him, so I think he will be very dangerous and very determined. He knows what's at stake. Bragging rights, everything is at stake, so I believe he will go the extra mile. He'll come to fight. He will be in there swinging away until he cannot swing away anymore.
Spencer Oliver
It's the million dollar question. How much does Haye really want it? We're only going to find that out when the first bell goes. David Haye has been great about telling us things before, he's very good at doing that. If he wants it as much as he says he does, then we're in for a real fight.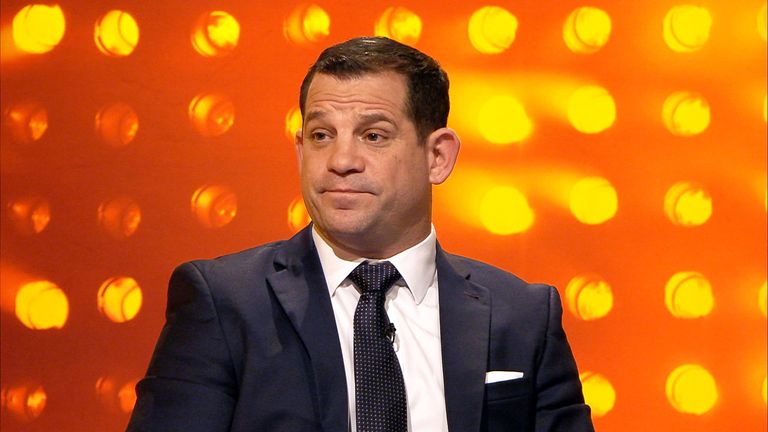 One thing that worries me - I read that he was thinking about retirement after this fight. That worries me, and doesn't tell me the hunger is there. Why would you talk about retirement after this fight? You discuss that after the contest.
Matthew Macklin
Is he still fighting because he still loves boxing? I don't know his financial situation, I know he loves and lives a certain lifestyle. He's back in the game, he wants to be part of it and earn again.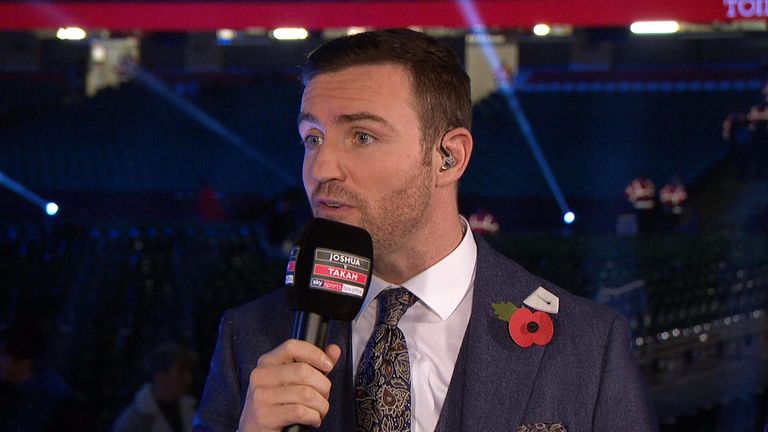 If it gets tough though, does he want it? What will his stamina be like after not having a competitive fight for so many years? It's hard to say.
Carl Froch
It's hard to see him being as hungry as we'd like. We both retired at the same time, yet he is still fighting and has even retired before. I can't see how getting up at 7am, doing all that work, can still get him going - especially after all his injuries.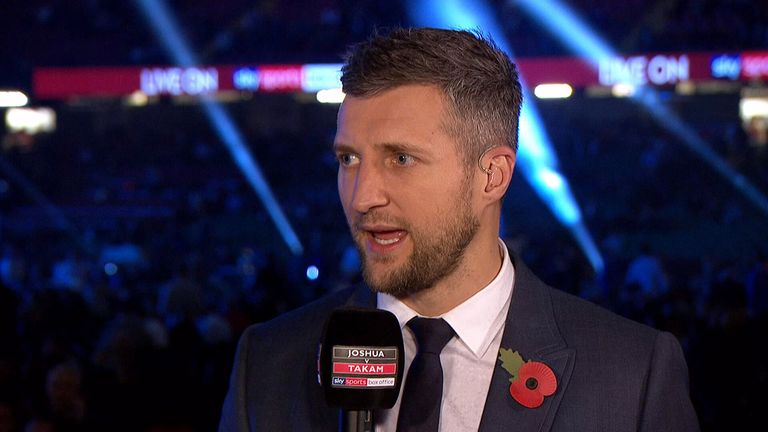 He's been a world champion at two weights so he doesn't need that same motivation that pushed you on, to get to the top. Yes, money, of course, comes into it, but that is not the same as winning a world title. The goal is to set up a huge fight with someone like Josh, but David has done all that before.
Jamie Moore
I am not sure Haye needs the hunger we usually talk about - it's more of a personal thing. He has a history of fighting with injuries and going out on his shield but the things he said in the build-up to the last one and the simple fact that Tony Bellew is the sort of guy that will rub people up the wrong way if he wants.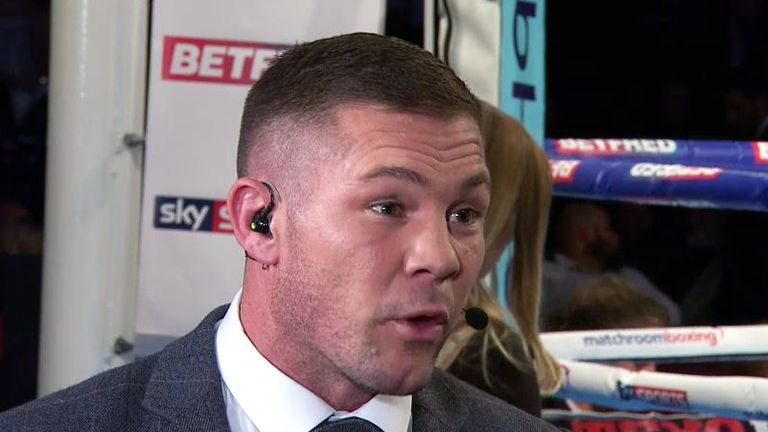 Put them together and David wants to win this. The problem is he will fight the way he doesn't really want to. He's always got that needle in him, where he wants to knock Bellew out.
Paulie Malignaggi
David Price
He must have it. He says he still hasn't given up on challenging for a world title again and even if you don't think he will get that chance, he has to take this fight. There is too much at stake for David Haye not to be up for this.
He won't get paid until he gets in the ring and then he is taking on an opponent he just thought he could bomb out, inside the first two rounds. He's got a rematch, he's got the chance to avenge that defeat and maybe set something bigger up. I've not been in training camp with him but Haye will want this - for more than just revenge.
Watch Tony Bellew vs David Haye 2, live and exclusive from The O2, May 5, on Sky Sports Box Office. Book via your Sky remote or online here.