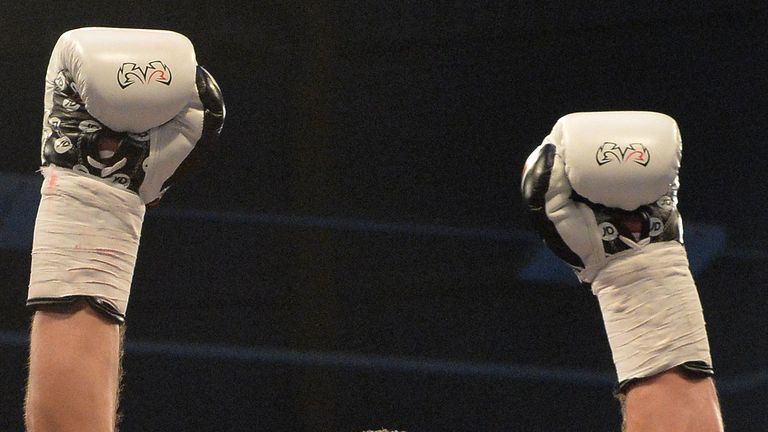 Former Olympian Bradley Saunders has announced his retirement from boxing after battling eye and hand injuries.
The 32-year-old (31-1-0) underwent corrective surgery on multiple occasions and leaves the sport having won the WBO inter-continental super lightweight title in 2014 and silver at the 2010 Commonwealth Games.
In the first three years of his career, Saunders enjoyed a spell of 12 fights unbeaten during 2012-2015 despite being hampered by recurring injuries.
"I've had five eye operations now and I'm going back into hospital for the final one," the Beijing 2008 Olympian said.
"People think I'm retiring because of my hands, but it was my eyes, they are only just settling down now and looking normal again.
"Doctors said I shouldn't even be allowed to drive a car, let alone get in the ring and fight for a living.
"When my life slows down a bit, I would like to train people and keep my hand in the sport, say in five years time, either in amateur or professional."