Manny Pacquiao says his fight with Lucas Matthysse will determine future
Last Updated: 18/05/18 7:05am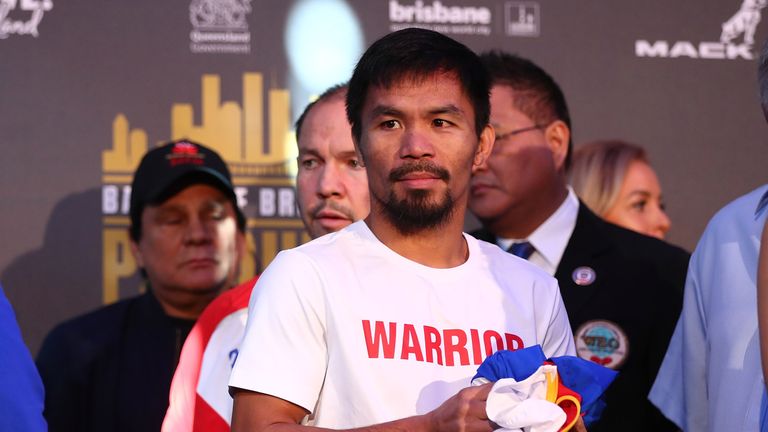 Manny Pacquiao says the outcome of his July bout against Lucas Matthysse will determine whether he will hang up his gloves.
Pacquiao and Matthysse will face off for the WBA welterweight belt on July 15 in Malaysia amidst questions about the future of the former.
The 39-year-old Filipino has won world titles across an amazing eight different weight classes but has not stopped an opponent for nearly nine years and suffered a shock points defeat to Australia's Jeff Horn last year.
Pacquiao - who has started training two weeks earlier than usual, in order to bring himself up to peak fighting condition - accepts his career may be coming to an end.
"I am not saying it will be the last, but it will be the basis to think about whether to continue or not," said Pacquiao.
"So I am trying my best and doing our best in the training in this fight, to show if I can still do it or not.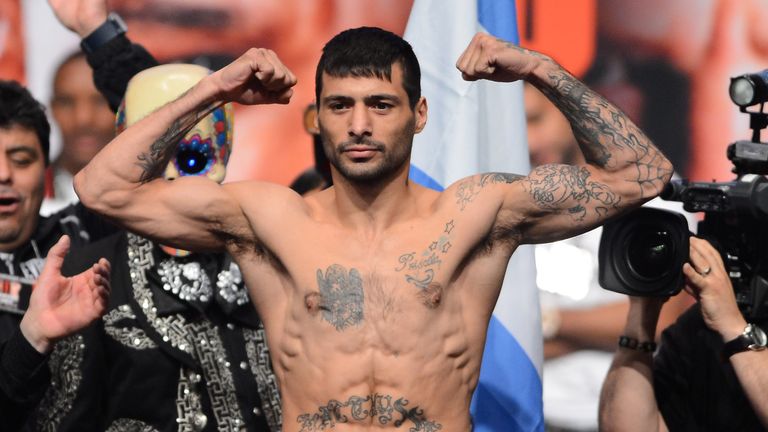 "Matthysse is a very aggressive fighter, I am not worried about his style.
"My worry is I need to get 100 percent conditioned - the stamina, the power and the strength to survive the 12 rounds.
"A young Manny Pacquiao throwing a lot of punches, and more footwork, head movements - that's my goal to achieve for this fight."