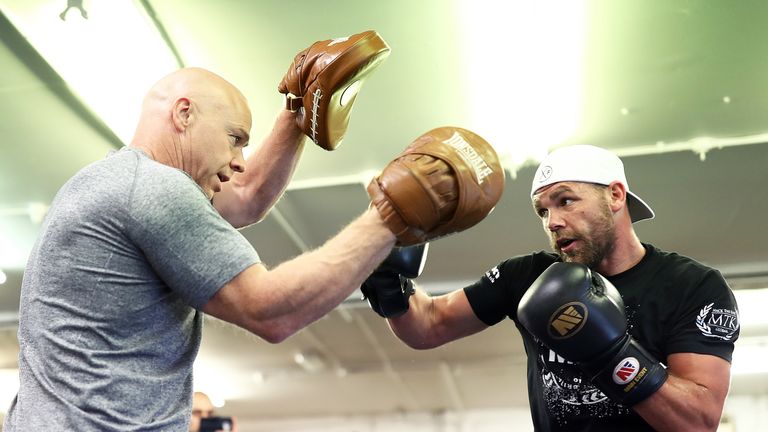 Demetrius Andrade will fight Walter Kautondokwa for the vacant WBO belt after Billy Joe Saunders relinquished the title.
The British middleweight has decided to end his reign as WBO champion after he failed to receive a boxing licence from the Massachusetts State Athletic Commission, causing the cancellation of a title defence against American Andrade.
World Boxing Organization President Francisco "Paco" Valcarcel confirmed the news saying: "BJ Saunders has voluntarily vacated the WBO Middleweight Title, and publicly apologised for his violation of the Massachusetts Athletic Commission's anti-doping regulations.
"Therefore, the clash between Demetrius Andrade and Walter Kautondonkwa scheduled for October 20 will now be for the vacant world crown."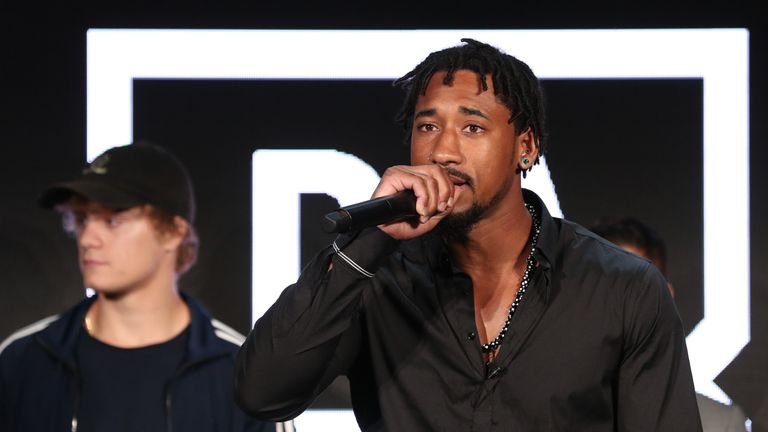 Andrade's promoter Eddie Hearn had expected Saunders to lose his title after an "adverse analytical finding" in a voluntary drug test.
Hearn added: "I like Saunders and that fight was a fight for our new platform in America and it was a really good fight that a lot of people were excited about. Unfortunately, both fighters signed up to VADA drug testing and he failed a drugs test.
"It doesn't matter how you sugar-coat it and say that: 'oh with UKAD he wouldn't have failed a drugs test'. He failed with VADA and the commission had to act.
"I don't think they had any choice and again I've stayed on the fence on this because I didn't want to influence anyone's decision.
"I want to make the big fights and that was a big fight. We wanted Saunders-Andrade but we also can't ignore the fact that he failed a drugs test. What is the point of having tests if when someone fails we just say 'don't worry about it' and let the fight happen?"
In a statement, Saunders' promoter Frank Warren said: "Because of the mental anguish brought about by this case and out of respect for the WBO, Billy Joe will with a heavy heart relinquish his world title, whilst this issue is in the process of being resolved."
Click here to read the full statement