Wilder vs Breazeale: Anthony Joshua, Deontay Wilder and the gangs of New York
Heavyweight arms race intensifies in the Big Apple
Last Updated: 18/05/19 8:12pm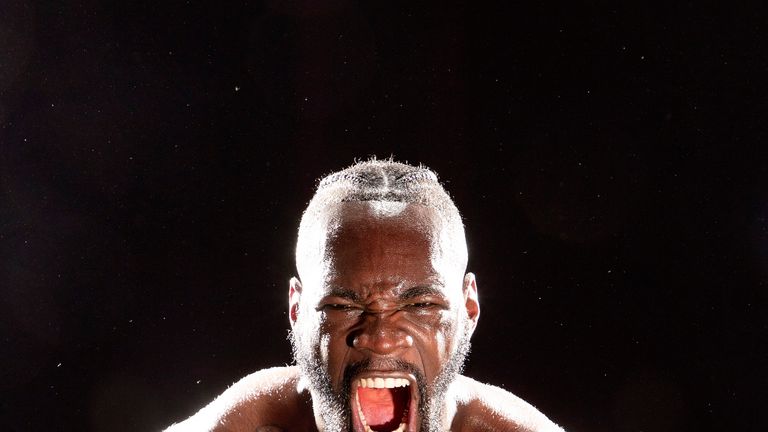 Deontay Wilder is spitting venom. He is being invaded, the streets of New York abuzz with a world heavyweight champion from afar. He is feeling the heat.
Wilder has never been so dangerous.
His alter-ego of the 'Bronze Bomber' can be utterly terrifying and shocking. The things he says, the glare in his eye, his threatening demeanour. It is personal with Dominic Breazeale, but Wilder's evolution into his other persona has been exacerbated by the looming arrival of Anthony Joshua.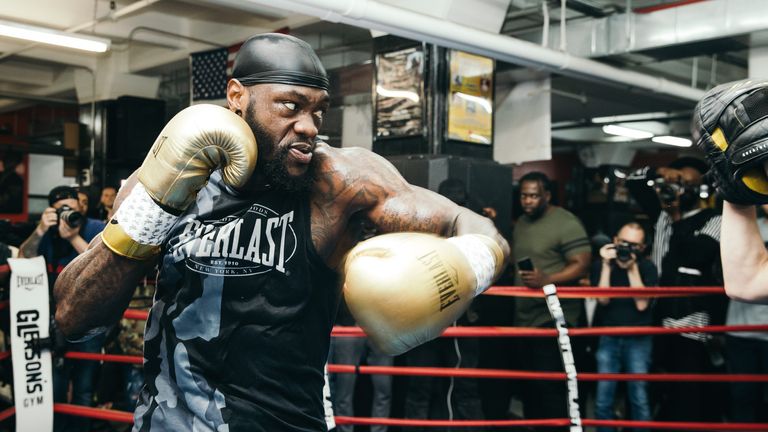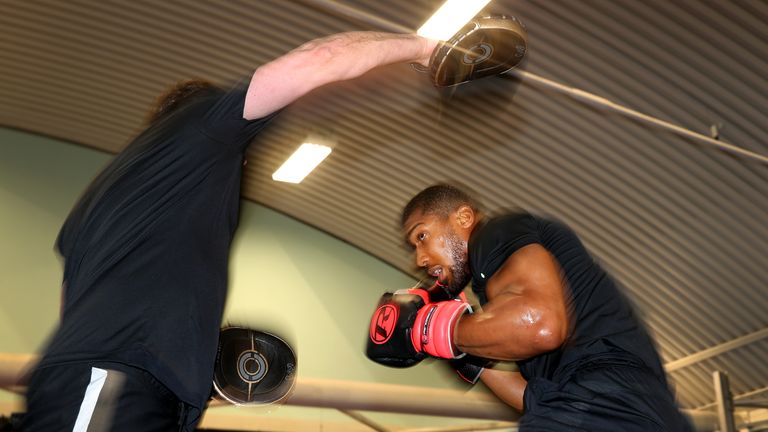 "Pressure" is how Jay Deas, the longest-serving of Wilder's entourage, described the clamour for an undisputed world heavyweight title fight and that intensifies in the build-up to each champion's latest defences. A lot is on the line with two underdog challengers in Breazeale and Andy Ruiz Jr eager to add bite to their barks.
Wilder has made a home of the Barclays Center in Brooklyn recently - flattening three men there, enduring a hard night before his best result, and getting into a memorable shouting match with Tyson Fury three years before they actually fought.
The city, until now, was his.
But Joshua is upping the ante by making his US debut at New York City's more famous venue, Madison Square Garden, where Muhammad Ali won, lost it all, gained revenge and grew his legend.
Joshua, Wilder and their respective gangs of New York will both be stamping their authority in different boroughs of the city, separated by the Brooklyn Bridge and also by a whole lot of bad blood.
Joshua defends IBF, WBA and WBO gold against Ruiz Jr on June 1, live on Sky Sports Box Office, after Wilder fights Breazeale for his WBC belt on Sunday morning at 2am, live on Sky Sports.
We haven't yet seen how the closeness of their fights and the torrent of questions about each other will affect Joshua but, for now, we are seeing Wilder react like a wild animal protecting its patch.
Perhaps that stems from the last Brit abroad, the last Englishman who came to Wilder's country and gained fans in the process. Fury stole the headlines from last year's draw with his skilful accumulation of rounds and the miraculous way he climbed off the canvas with the clock ticking.
But did Wilder ever receive due credit for finding such a destructive moment, with his championship and unbeaten record just seconds from dwindling away? Fury denied him an extraordinary knockout win, but Wilder's part in such an exciting 12th round should not be underestimated.
It was a violent reminder that Wilder, even at his most vulnerable, can find a fight-changing punch.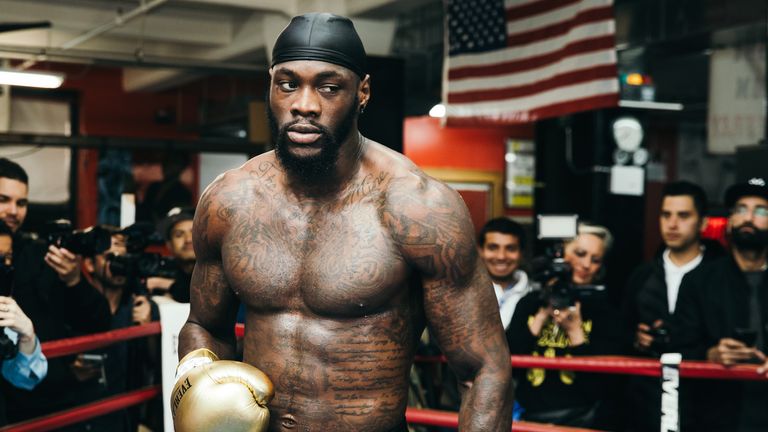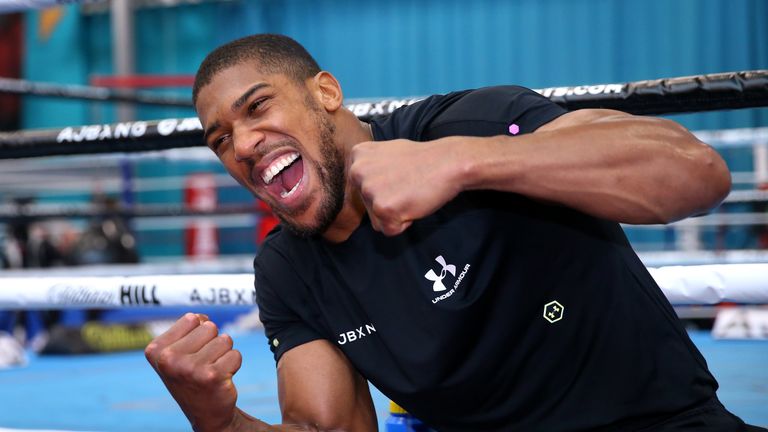 This weekend's fight started from a clash in a corridor but would become Wilder's ninth-consecutive defence of a world heavyweight title. Joshua's next would be his seventh, Lennox Lewis made eight, Mike Tyson nine.
It affords Wilder a priceless opportunity to do a better job on Breazeale than Joshua managed three years ago. Breazeale took Joshua seven rounds in what is still his only career defeat.
"I hope Wilder does it in nine, so I can be like 'Hey I done it earlier'," Joshua said. "You know how it is, comparisons and stuff.
"Wilder is too quick, he's a very, very fast heavyweight, but Breazeale is tough."
Breazeale has warned his upcoming opponent that a defeat "ends his career, it retires him" but Wilder, teeth clenched, has got much more to lose.
Ending his bitter dispute with Breazeale with a trademark knockout would shift the pressure in this never-ending arms race back up the streets of New York where Joshua readies his response.
Watch Deontay Wilder's WBC heavyweight title fight against Dominic Breazeale at the Barclays Center in Brooklyn, from 2am on Sunday May 19, live on Sky Sports Action and Sky Sports Main Event.