Jamie Moore
Trainer & Pundit
Jamie Moore on Carl Froch, James DeGale, Kevin Mitchell and you-know-who's showdown
Mayweather and Pacquiao did not keep Moore up all night
Last Updated: 05/02/15 12:39pm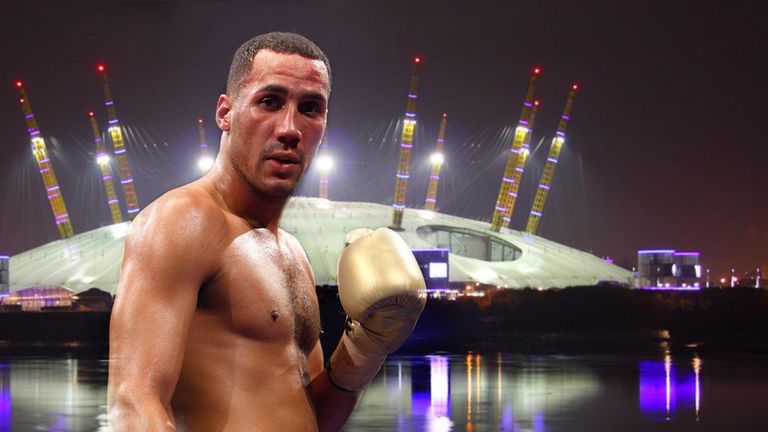 Jamie Moore expects James DeGale to make history, wonders whether Carl Froch will want that IBF back and expects Kevin Mitchell to win that world title...
So James DeGale will get a shot at the vacant IBF title. Will he become our next world champion?
Jamie says: DeGale will make history and he will beat Andre Dirrell if he is the man in his way. The improvement in James DeGale in the last two years has been unbelievable. I have been really, really impressed. And if I am honest, I didn't think James would make it, I really didn't. When he turned professional six years ago I thought it was a little bit late in the day to adjust his style from the amatuers to become a decent professional, but Jim McDonnell has done a fantastic job. 
James is now an excellent all-round pro. Yes there was a spanner – by the name of George Groves – in his works along the way, but from that night he turned things around and he is a very, very good fighter who is getting better and better. It is going to take a hell of a super-middleweight out there to stop him now. And yes, I would include Froch and Groves.
Froch vacated and even though we expected it, is it too early to rule out Carl taking on DeGale further down the line?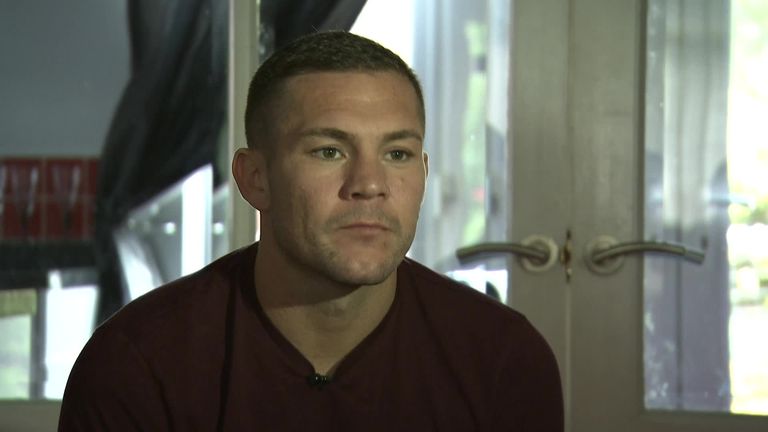 Even with the British public baying for it, with an 80,000 Wembley waiting, it could be the wrong decision. DeGale is all wrong for him.
Jamie Moore on Carl Froch
Jamie says: It didn't surprise me. DeGale is the mandatory and he needed some direction so the IBF were always going to push and push and the one thing you can't do to Carl Froch at this stage of his career is force his hand. I expected DeGale to be boxing for a vacant title but, you know what, if he does become the IBF champion, all of a sudden that showdown with Carl suddenly becomes more intriguing.
Froch wants Vegas first but we know what Carl is like; if it is a big enough fight and it makes sense to the fans then he will fight anyone, for anything, never mind that IBF title. Now if DeGale wins it and wins it in style and all of a sudden is the man we are talking about, would you rule out Carl taking him on? I wouldn't. But even with the British public baying for it, with an 80,000 Wembley waiting, it could be the wrong decision. DeGale is all wrong for him and the last thing we want to see is Carl Froch going out on a loss.
Kevin Mitchell won a WBC eliminator to get another world title challenge, but how good was that performance?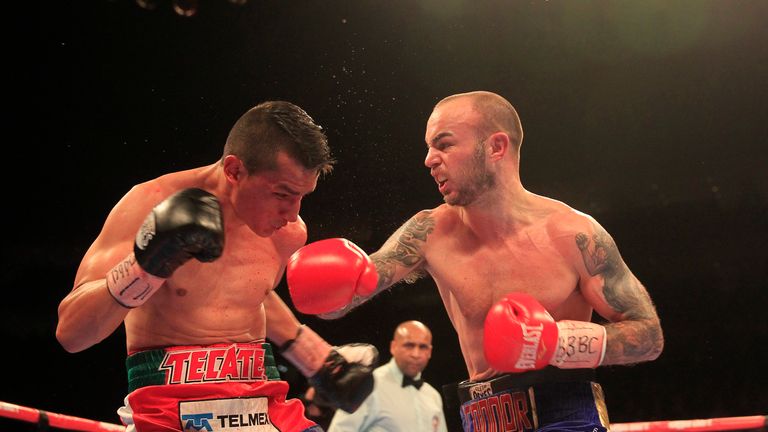 Jamie says: That was definitely the best I've seen from Kev. He looked mature, he looked calm and he looked composed. Daniel Estrada was a bit of a let-down as far as I was concerned and I expected more from him. But let's not take anything away from Mitchell, he was unbelievable. It really could be the right time for him and you'd be a brave man to bet against him winning that world title at last. Jorge Linares is going to have to be very, very special to hold onto that WBC belt. 
Mitchell's left-hand work; the jab, the way he was switching to southpaw and driving that uppercut was beautiful. We have always knew how good he can be and he always showed us in flashes and there have been fights where he's not looked good, but on Saturday he looked a million dollars.
You were involved in one of the undercard crackers on Saturday night and although your boy Ricky Boylan lost, what did you make of it?
Jamie says: It was a cracking fight and Ricky Boylan knows the mistakes he made. I am not going to tell anyone because it's not fair on him and I don't want to take anything away from Tommy Martin's performance on Saturday night. He was better than I expected if I am honest. He's only 20 and I did think the whole occasion, at the O2, live on Sky Sports, would get to him, but I was wrong. He showed maturity beyond his years and he proved he's got a great future.
This lad is going to improve and adapt and that is going to be good for British boxing. Ricky knows where it went wrong and also, I have to be honest, I thought the scoring was a joke. I thought Ricky won at least three of those middle rounds so when one judge gave him only one round all night, I thought that was out of order. But both kids are nice lads and put on a great performance and Martin is going to get better and Ricky is as well, I can assure you of that.
And finally, did you sit up and watch the Super Bowl on Sunday – and not necessarily for the American football?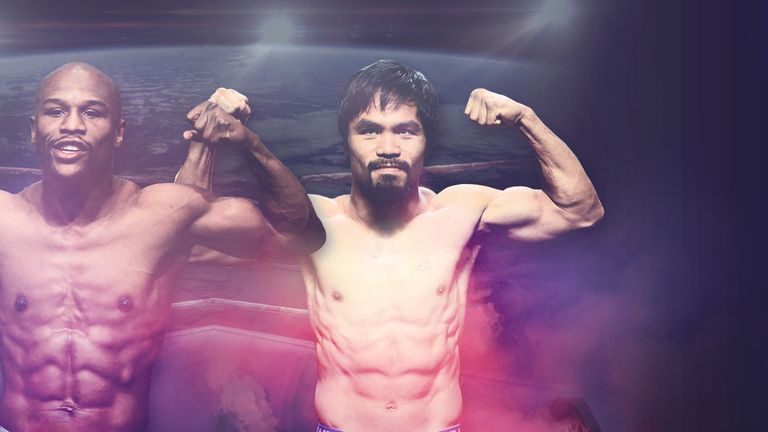 Jamie says: I was one of the few fight fans that didn't sit up watching the Super Bowl waiting to see what happened! I was too tired from the weekend down at the O2 so got back home, went to bed at a decent hour on Sunday and was expecting to wake up in the morning to some sort of annoucnement. And sadly it didn't happen! And dare I say, this might even be more likely now.
I am sure they wanted to announce it on Super Bowl weekend and I have heard whispers that the only thing that is stopping the deal between Mayweather and Pacquiao being signed is those broadcast companies, HBO and Showtime – and that can't be rushed. I am sure a few people have given up hoping on the back of that but I am still believing it will happen. Or at least hoping!