Jamie Moore
Trainer & Pundit
Kell Brook takes over from Carl Froch as British boxing's No 1, says Jamie Moore
Last Updated: 15/07/15 3:16pm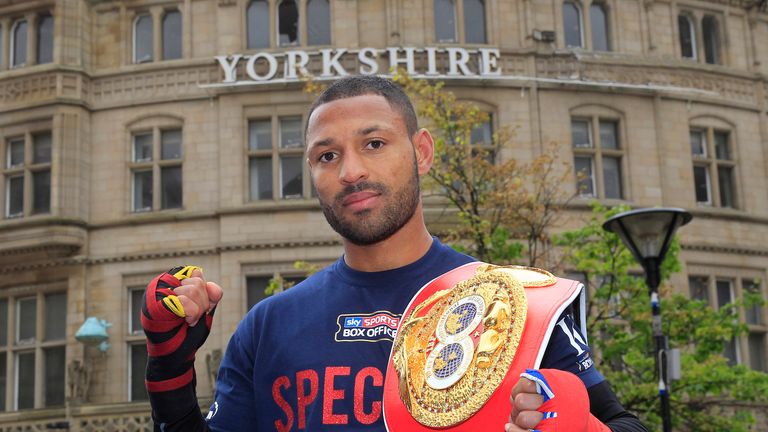 Jamie Moore says IBF welterweight champion Kell Brook will take over as Britain's No 1 boxer following Carl Froch's decision to call time on his career in the ring.
Now Carl Froch has retired, who's the No 1 Brit?
Jamie says: There are quite a few people who would claim that as we've got so many world champions at the moment. There's nobody who's as established at world level as Carl was but I suppose the fighter who's left with the most fights at the top level is Amir Khan.
Of the world champions - and even outside the world champions - there are so many British fighters who look capable of establishing themselves at the top and enjoying long reigns, but of the current crop you'd have to go with Kell Brook. He's really come in to his own since he became a world champion and has really impressed me with the way he's gone about things.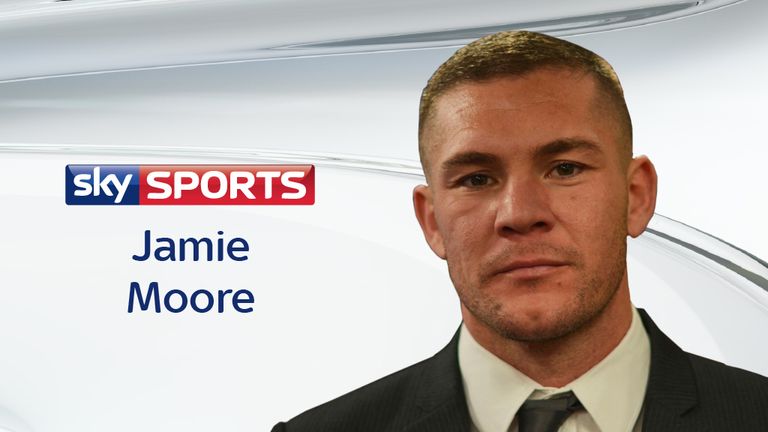 There are so many British fighters who look capable of establishing themselves at the top and enjoying long reigns, but of the current crop you'd have to go with Kell Brook.
Jamie Moore
Amir may be the more established, especially in the States, but that detracts from his pull over here so I'm going to go with Kell.
Who is currently the UK's best lightweight?
Jamie says: I think you've got to say it's between Anthony Crolla and Derry Mathews at the moment. There are so many candidates because it's an absolutely stacked division domestically. You've got Terry Flanagan, who you'd have to put right up there after winning a world title and don't forget my boy Tommy Coyle, who's going to cause a massive upset on August 1!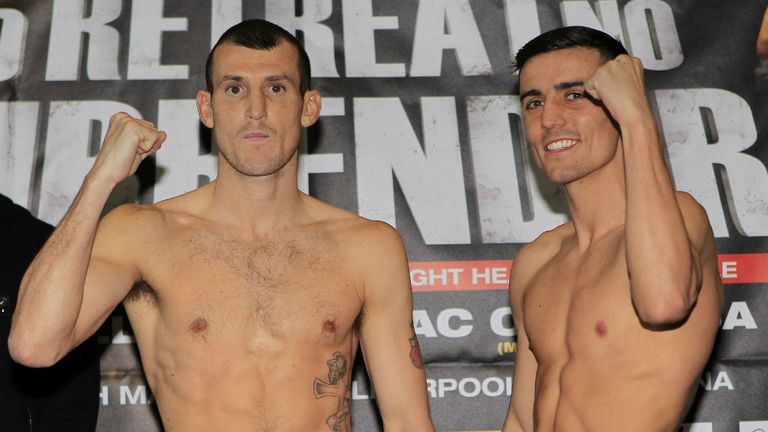 Mathews looked like he was going to be next in line to get the big chance but nobody could begrudge Crolla a world title after what happened to him. He's worked so hard to recover and there's nobody in British boxing who isn't hoping Crolla wins it on Saturday night.
Kell Brook wants to fight Keith Thurman. Is it a good idea?
Jamie says: It's a great fight. Let's not beat about the bush - Thurman is a top-class operator. I've always rated him and I won't be judging him harshly for the victory over Luis Collazo, which some seem to be.
Amir Khan did a top job on Collazo. He was pretty punch perfect in fact, but I think you have to put Thurman's difficulties down to Collazo being a serious fighter himself.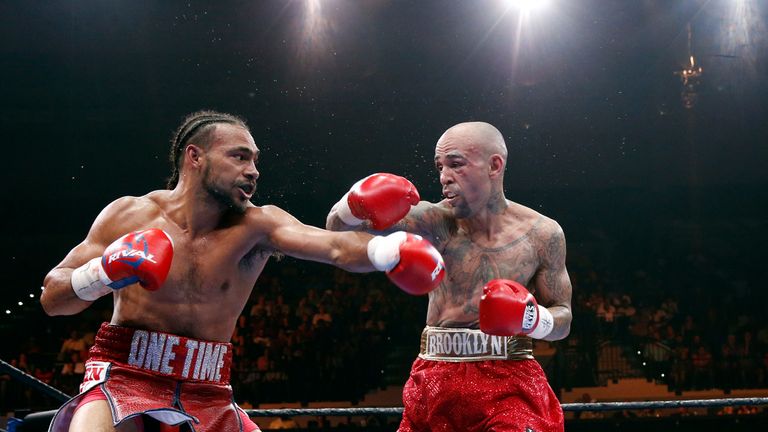 Obviously, both are hoping for the big fight with Floyd Mayweather, ultimately, but if they can't successfully arrange that one then a unification bout between the two would be very interesting for everyone.
They're both world-class fighters so it would be a great one for the fans.
Amir Khan says Floyd Mayweather is bad for boxing. Is this in any way true?
Jamie says: I think that statement is a bit ridiculous to be honest. I know Amir Khan feels like Floyd Mayweather is ducking him but to claim that he's bad for boxing in general is simply untrue.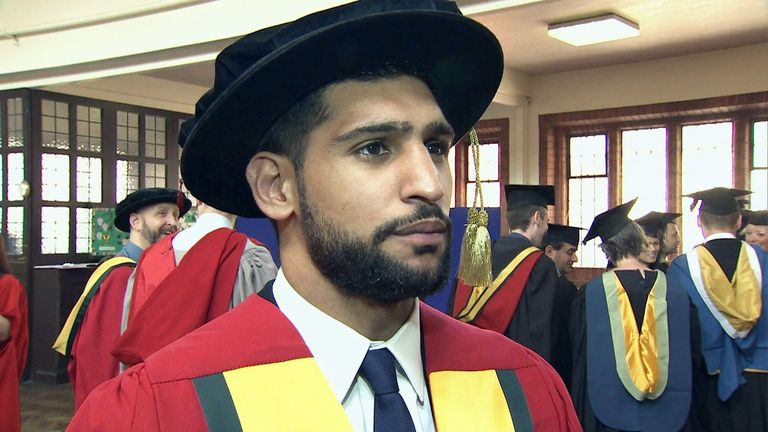 Mayweather has done so much to put boxing as a sport on the front pages. He's generated massive amounts of interest and money for boxing so to say he's been negative for it is completely false, in my opinion.
I understand Amir's frustration. I think that Mayweather might be bad for Amir Khan but he's certainly not bad for boxing.
Carl Froch flattened George Groves with his last professional punch. Who would you flatten with yours?
Jamie says: I think I'd have to get some revenge, wouldn't I? I think the ones I'd pick to flatten would be Ryan Rhodes, because I didn't enjoy that defeat and maybe Scott Dixon, who handed me my first defeat as a professional.
I never got revenge on either of those two and I'd like some...
Also, if I could get down to welterweight and beat him up, I'd like to fight Adrien Broner. Some of the things he says just rub me up the wrong way!