Anthony Crolla vs Darleys Perez: A one-stop preview of the WBA lightweight title fight
Last Updated: 18/07/15 10:28pm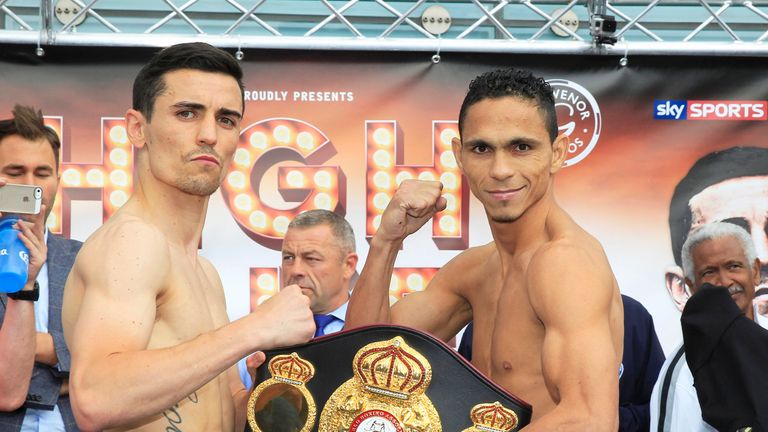 Your one-stop shop previewing Anthony Crolla's bid to complete a fairytale by beating Darleys Perez to the WBA lightweight title.
Anthony Crolla
Record: 29-4-2-KO11
Born: November 16, 1986, Manchester
Pro debut: October 14, 2006 v Abdul Rashid (Won, PTS 4)
Last fight: November 15, 2014 v Gyorgy Mizsei Jr (Won, PTS 6)
Darleys Perez
Record: 32-1-0-KO20
Born: Septemer 14, 1983, San Pedro de Uraba (COL)
Pro debut: February 14, 2009 v Edwin Ortiz (Won, KO 2)
Last fight: January 9, 2015 v Jonathan Maicelo (Won, UD 12)
Background
It's the fairytale Manchester is cheering for. Anthony Crolla gets his shot at a lightweight world title after a miraculous recovery from a fractured skull and broken ankle, sustained when confronting burglars near his home in late 2014.
In Darleys Perez, he faces a Colombian who has been beaten only once and who has held the interim title for over a year. Crolla is almost certain to hear the opening bell as an underdog.
It could be a special night for Lancashire if Crolla and Quigg - who have trained together under Joe Gallagher for these fights - can end the night with world titles to their names.
Weights: Crolla 9st 8lb 8oz; Perez 9st 8lb 8oz
What the fighters say: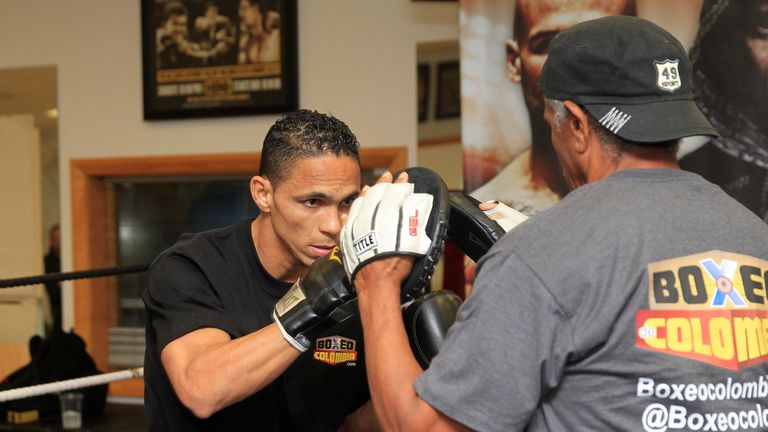 It's going to be very loud and the crowd will be pro-Crolla. I believe that I don't need a knockout to win the fight. I just need to get in the ring and start doing my work.
Darleys Perez
What the experts say: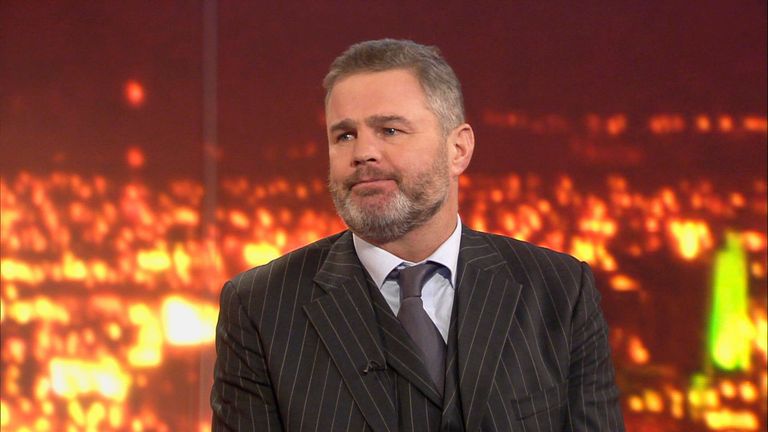 It breaks my heart to say it, but this is a step too far for Anthony. I would love to get it wrong, I really would, but boxing has never been a sentimental business.
Glenn McCrory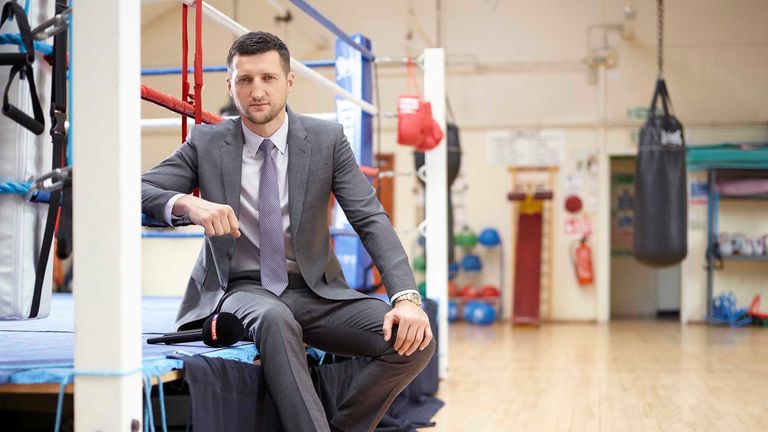 Perez can punch and has only lost to Yuriorkis Gamboa, so you can't take him lightly, but it is the fact that he hasn't beaten anyone that stands out. Anthony has a really good chance.
Carl Froch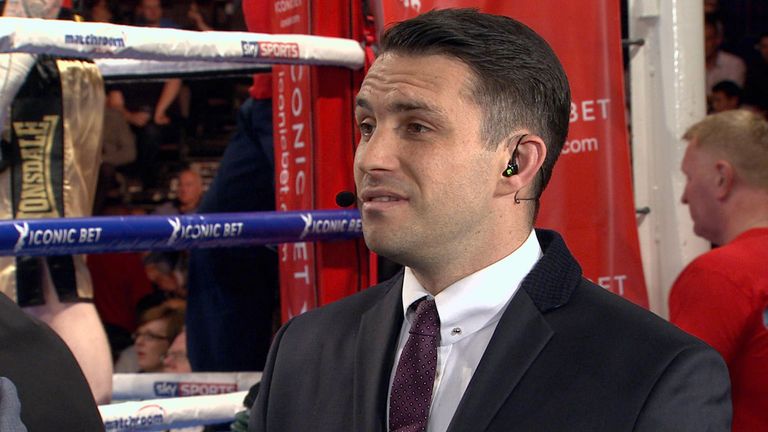 You have to talk about Crolla's work-rate because that could do it. He's trained like a demon for this and hopefully it's written in the stars for him to get the win.
Paul Smith
The weigh-in