Scott Quigg vs Kiko Martinez: A one-stop preview of the WBA super-bantamweight title fight
Last Updated: 18/07/15 9:57pm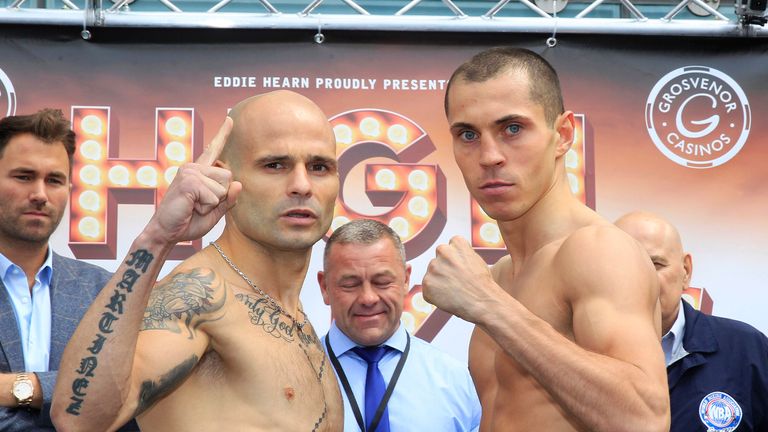 Your one-stop shop previewing Scott Quigg defending his WBA world super-bantamweight title against Kiko Martinez, live on Sky Sports.
Scott Quigg
Record: 30-0-2-KO22
Born: October 9, 1988, Bury
Pro debut: April 21v Gary Sheil (Won, PTS 6)
Last fight: November 22, 2014 v Hidenori Otake (Won, UD 12)
Kiko Martinez
Record: 32-5-0-KO24
Born: March 7, 1986, Alicante (ESP)
Pro debut: June 11, 2004 v David Casero (Won, TKO 3)
Last fight: December 12, 2014 v Gachechiladze (Won, TKO 2)
Background
In front of his fellow Lancastrians, Quigg makes the sixth defence of his world title against Martinez, a former IBF world champion himself.
The Manchester Arena is likely to be packed with Anthony Crolla also bidding for a world title on the same bill, but Quigg's bout with the dangerous Martinez has extra significance with the shadow of Carl Frampton still looming.
The IBF king beat Martinez twice - once via ninth round stoppage and once via unanimous decision - and with the possibility of Quigg v Frampton continuing to frustrate the fighters and fans alike, Quigg needs a statement.
Weights: Quigg 8st 9lb 12oz; Martinez 8st 9lb 10oz
What the fighters say: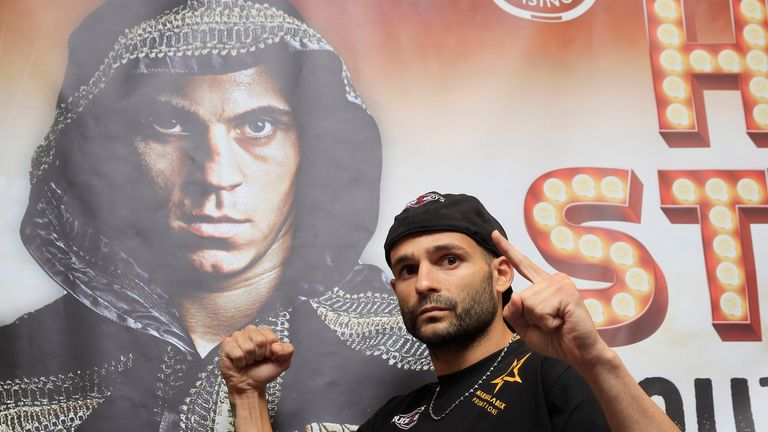 In my opinion Frampton is better than Quigg and I think that he would win by KO. I believe I will beat Quigg. I will not go crazy, we have a fight plan for 12 rounds and I will follow it.
Kiko Martinez
What the experts say: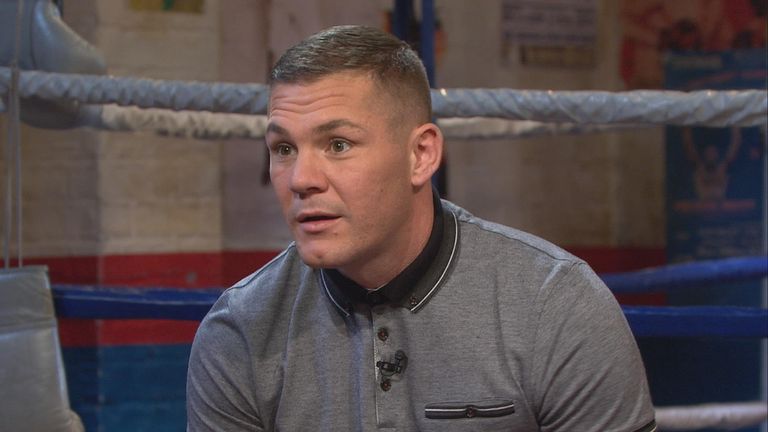 I think Quigg will enjoy success in the first half of the fight but in the second half of the fight I think Martinez could push Quigg.
Jamie Moore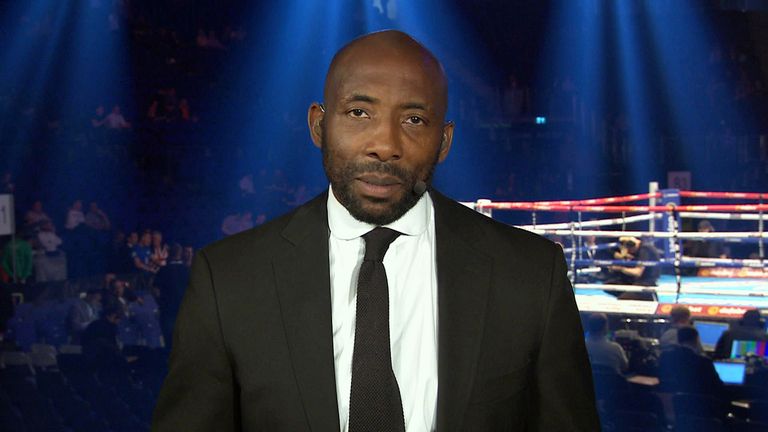 The worry is he doesn't do himself any favours with the win because of course there are going to be comparisons with Frampton's two wins over Martinez.
Johnny Nelson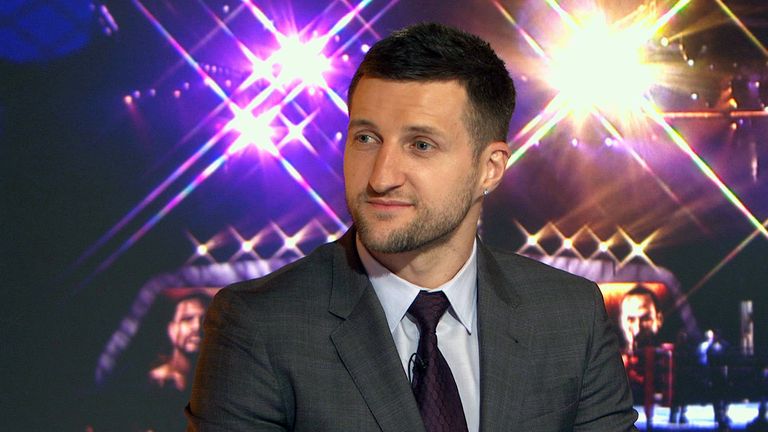 Scott has got great boxing skills, a great defence and movement, and is just a very good all-rounder but against Martinez, I think he needs to put the pressure on him and show that sort of spite.
Carl Froch
The weigh-in