Paul Smith
Boxer & Pundit
Sergey Kovalev vs Andre Ward a dream match for Paul Smith
Perfect styles to defeat each other
Last Updated: 28/07/15 3:41pm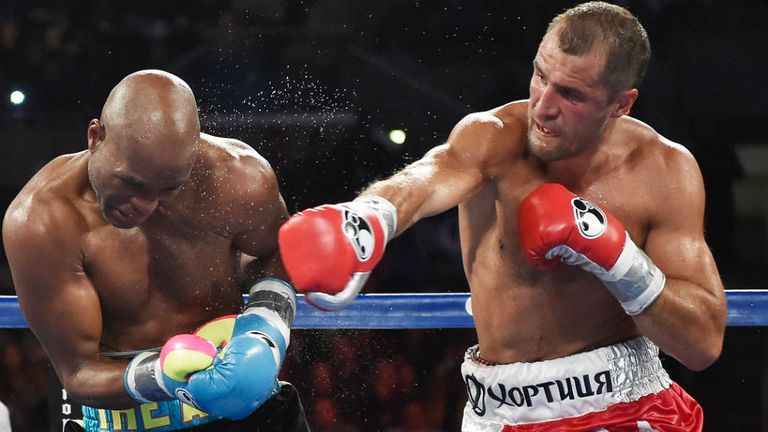 Would Sergey Kovalev v Andre Ward be the Immovable Object v the Unstoppable Force? Paul Smith wants to see the super-fight happen because both boxers have the perfect style to end each other's undefeated record...
This is one of the biggest fights that can be made in boxing. Anyone who knows their boxing will know how good these two are. People know what Kovalev can do, and the record that Ward has.
Kovalev is great to watch but I think Ward is the better fighter. Ward is one of the best in the world at any weight and I'm not just saying that because I boxed him. I rate Ward just slightly behind Floyd Mayweather. The record he's got speaks for itself.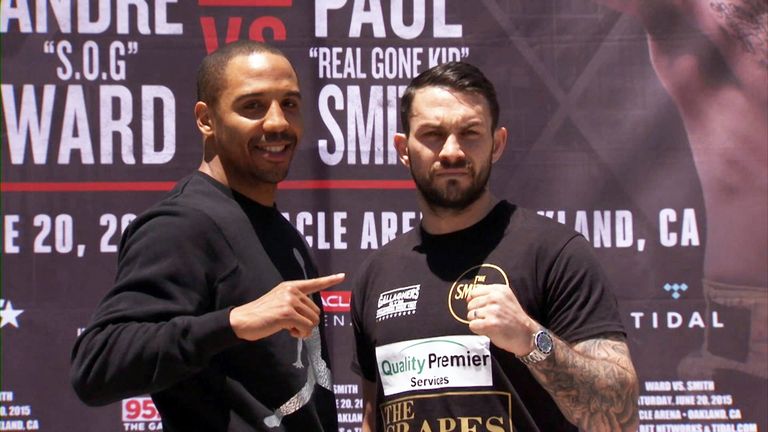 Ability-wise, it's all in Ward's favour. But punch power goes in Kovalev's favour.
Paul Smith
Someone with Ward's trickiness is what you need to beat Kovalev. If you're going to stand there with a basic, orthodox style Kovalev will tag you. It needs someone slick and slippery who can negate what Kovalev does.
Ward is the best at shutting his opponent down and stopping whatever they want to do. He's proved that by beating Carl Froch, Arthur Abraham and all the top super-middleweights.
I knew how good Ward was even before I fought him. He wasn't a puncher, but he's brilliant at guiding you off balance with his hands and arms. That takes experience and years of drills.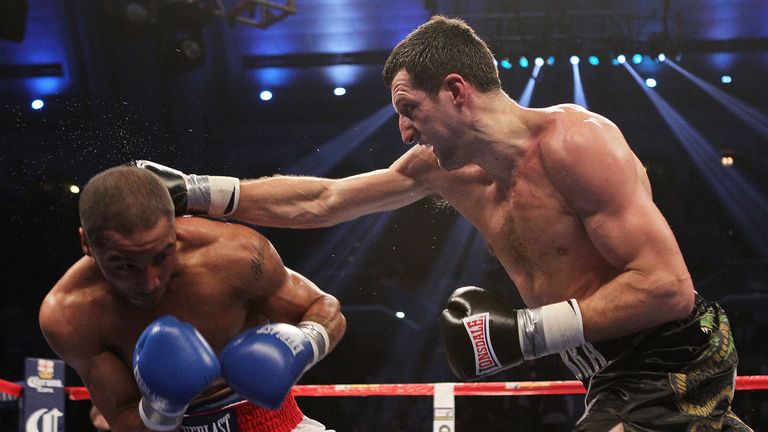 What makes this fight interesting is that it will take someone with Kovalev's big punch to beat Ward.
I won't discount Kovalev because he can flatten Ward – he can land one shot on the chin and put him away. Ward can be hurt – I remember thinking I'd hurt him if I caught him clean but I never managed it. But if Kovalev nails you, you stay nailed!
Ability-wise, it's all in Ward's favour. But punch power goes in Kovalev's favour.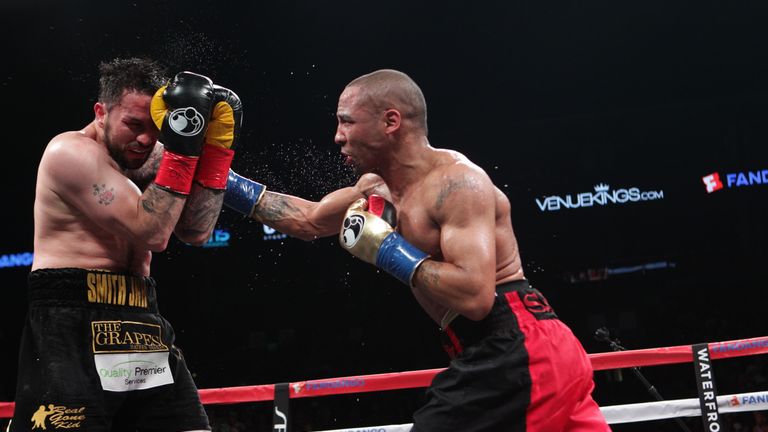 I was talking with Ward and people from Roc Nation after I fought him about whether he'd fight Kovalev. It would be an easy one to make because of the Duva connection – Kathy promotes Kovalev and Dino works for Roc Nation. Negotiations should be easier with family.
It's the logical step for Ward to take. Kovalev is the best light-heavyweight, he's better than Adonis Stevenson.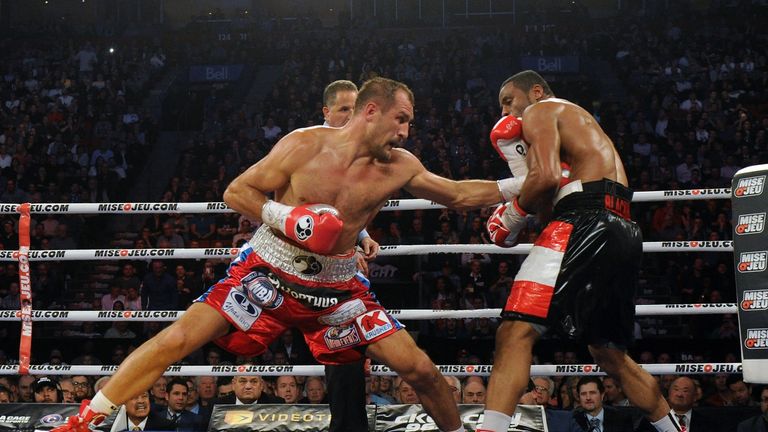 I actually thought Nathan Cleverly would beat Kovalev because he has such a good chin. But Kovalev just took him out, which surprised me, and he's improved a lot since.
If I had to pick a winner, I'd sway towards Ward out-boxing him and winning by a wide margin on points. But if Kovalev nails him…