Glenn McCrory
Boxing Expert & Columnist
Dillian Whyte needs to make statement says Glenn McCrory
He's not scared of AJ!
Last Updated: 29/07/15 3:38pm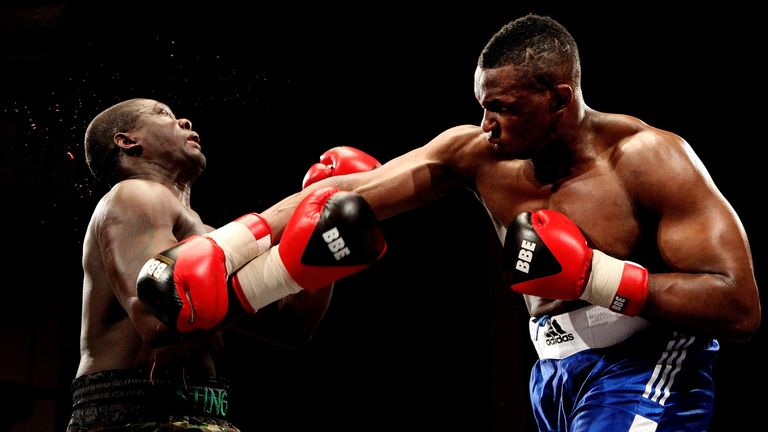 Dillian Whyte must win emphatically this weekend at the Rumble on the Humber to earn a grudge match against Anthony Joshua, says Glenn McCrory.
We need to find out who Dillian Whyte really is because he's slipped under the radar.
He's undefeated, he's a heavyweight and he's got a win over Anthony Joshua in the amateurs.
It will be interesting to see Whyte in action against Irineu Beato Costa Junior, who took David Price six rounds earlier this year. He'll want to impress and show off his power because he believes he can beat Joshua afterwards.
He needs to look the business. If he puts on a poor performance, people won't think he's worth fighting Joshua. This is his chance to earn that big fight – he's got a lot to prove and needs to send out a message that makes people sit up.
The big problem is that the public don't know Whyte as much as they know Joshua. Everybody has seen how good Joshua is and they think he's a world beater, yet Whyte has beaten him. 
The issue Whyte has is whether the public think he's worthy of fighting Joshua and a really good performance this weekend can make everyone think "this kid can fight".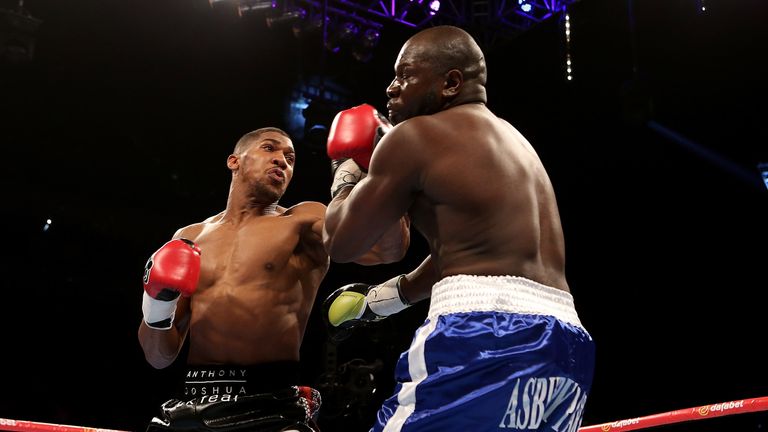 Joshua will 100 per cent be watching. They have a war of words on Twitter every now and again. Whatever you say about Whyte, he has got Joshua's attention. 
Joshua knows that Whyte has beaten him and that's something you don't forget. At the moment, he's got the one-up on AJ. Whyte is inside Joshua's head.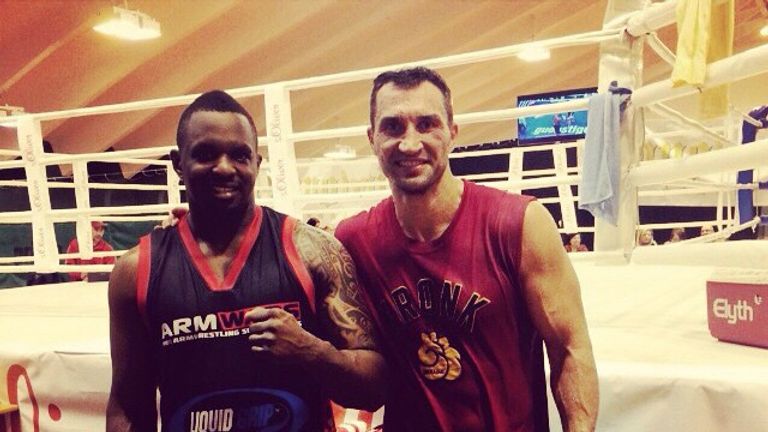 He's been working under Wladimir Klitschko's trainer Johnathon Banks in Hamburg, which is impressive. Banks was trained by Emanuel Steward which proves how good he is.
Dillian wants to be the best that he can be. He needs a couple of great performances, it's not Joshua that has to tick any boxes at the moment.
Whyte isn't messing about here. He truly believes he can beat Joshua so let's see what he's got…
Watch Whyte v Costa Junior on Saturday August 1 on Sky Sports 1 HD from 8pm