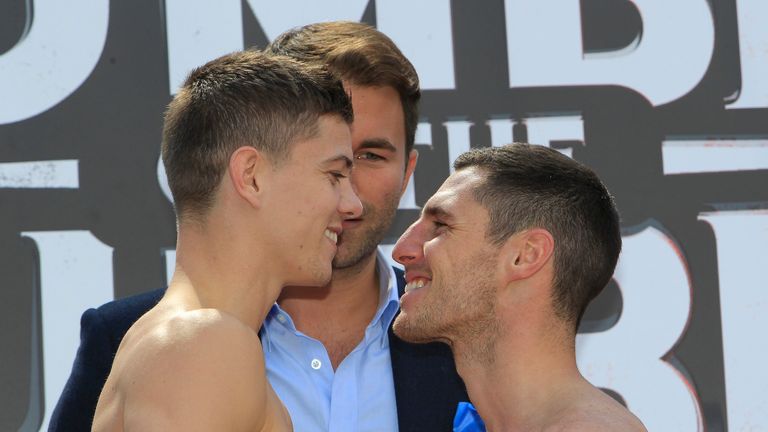 Your one-stop preview of the 'Rumble on the Humber', as Tommy Coyle looks to upset local rival and former friend Luke Campbell.
Background
These two fighters have grown up in the same city and risen through the ranks to the point where Hull simply isn't big enough for the both of them.
Former friends and sparring partners who hail from opposite sides of the Humber, relations between Olympic champion Campbell and 'people's champion' Coyle have deteriorated in the lead-up to the clash at the KC Lightstream Stadium. Campbell called Coyle 'an acquaintance' in the opening press conference and that seemed to draw the line.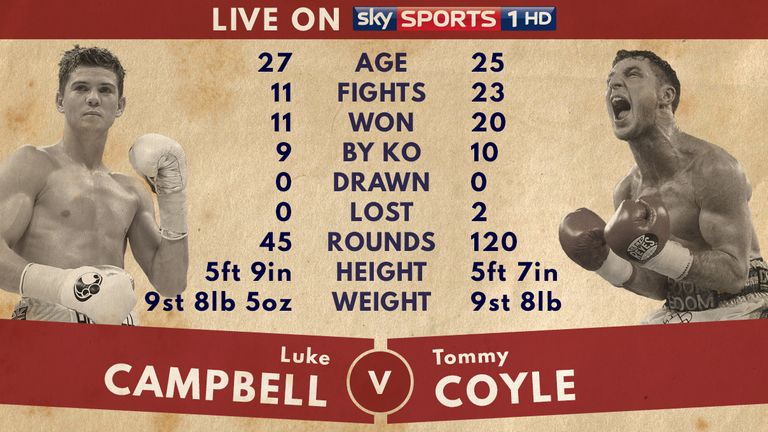 While few would contest Campbell possesses the superior natural boxing skill, many feel the sense of occasion could be his undoing and in Coyle, he faces an underdog who is a dead certainty to give the biggest fight of his life absolutely everything he has.
What the fighters say:
What the experts say: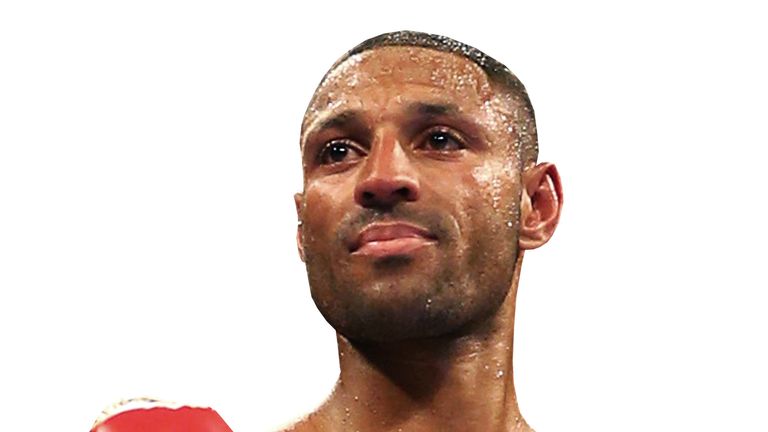 Tommy Coyle is like a 'Rocky' story. Just look at the Michael Katsidis fight, where he needed just one punch, and can definitely hit hard
Kell Brook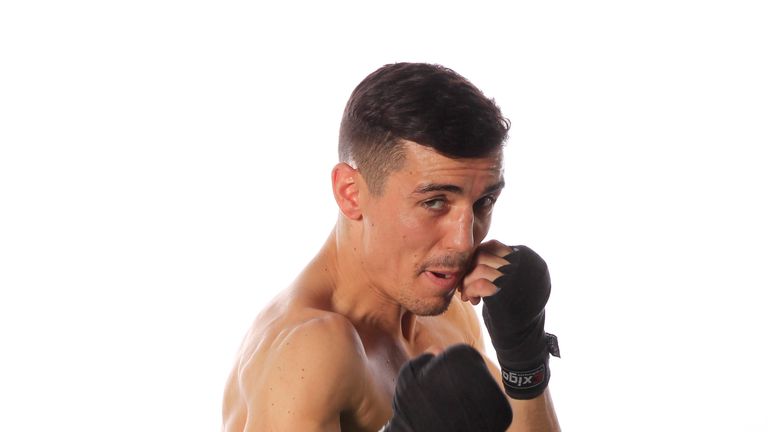 This is the first time he [Campbell] has been in a fight this big and I'm interested to see if he is asked questions and how he answers them
Anthony Crolla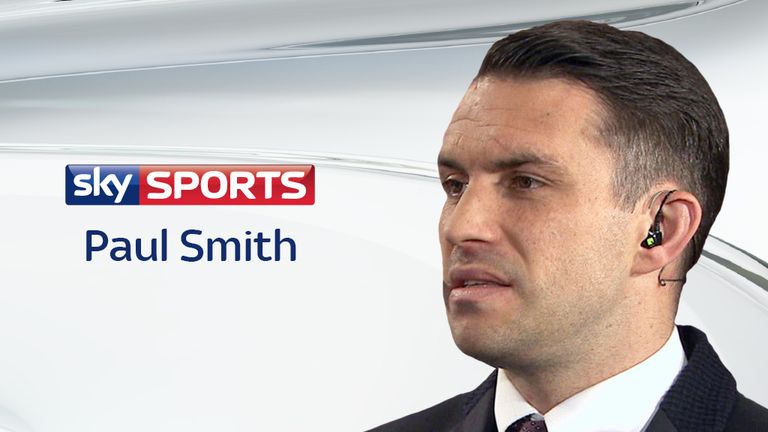 Someone like Campbell hits you, hurts you and keeps you hurt. He'll be the best lightweight we've got which is quite a statement because it's a great division
Paul Smith
The weigh-in:
The time draws near...