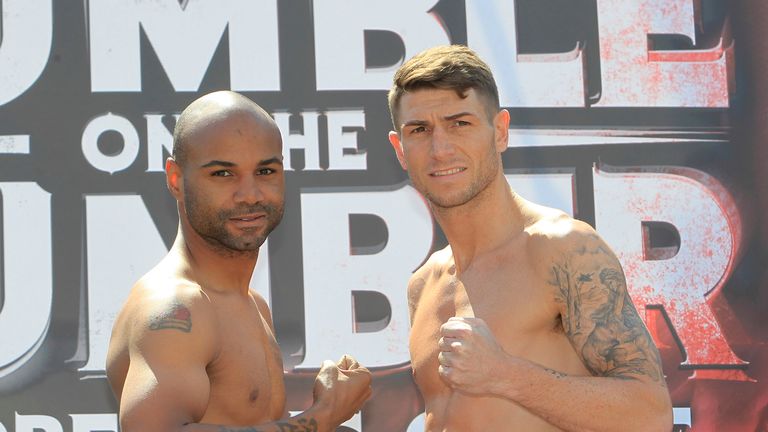 Your one-stop preview of Brian Rose's bid to avenge February's shock first-round stoppage defeat to Carson Jones.
Background
The last year of Brian Rose's career has been eventful. Having held the British light-middleweight title, the Blackpool man stepped up to world level to take on WBO champion Demetrius Andrade in New York.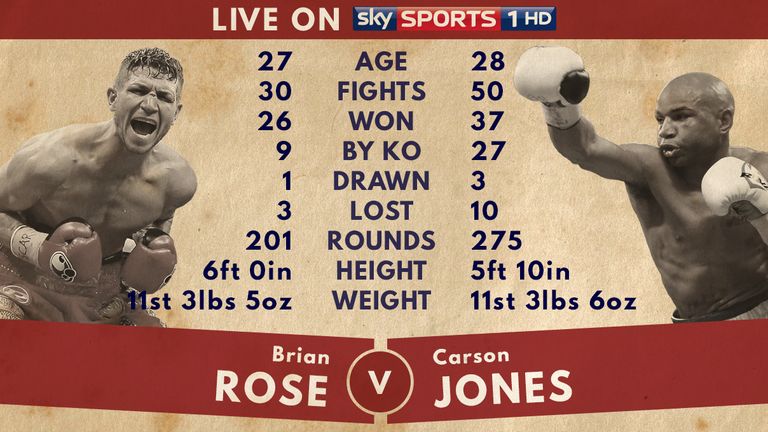 Although outclassed and stopped in the seventh by the unbeaten American, Rose responded with an emphatic first-round defeat of Ignacio Lucero Fraga and was favoured to delight his home fans at Winter Gardens with a routine victory over Jones too.
A trio of solid right hands seemed to concern Jones during a positive opening from Rose (although Jones has since claimed his daughter hits harder) but suddenly, a cuffing right behind the ear made the home fighter stumble and Jones threw enough shots to prompt a controversial stoppage from referee Ian John-Lewis.
Six months down the line, Rose is determined to set the record straight. He made that pretty clear at a heated weigh-in.
What the fighters say: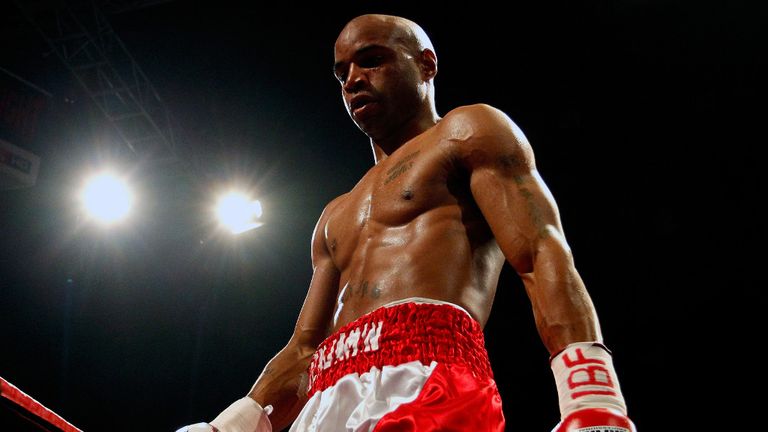 What will Brian do after I beat him again? That's up to him, it's not my concern. I know how it feels to lose and I wouldn't want anyone to give up on pursuing their dreams. But I don't think he is cut out for the top. My daughter punches harder than he does.
Carson Jones
What the experts say: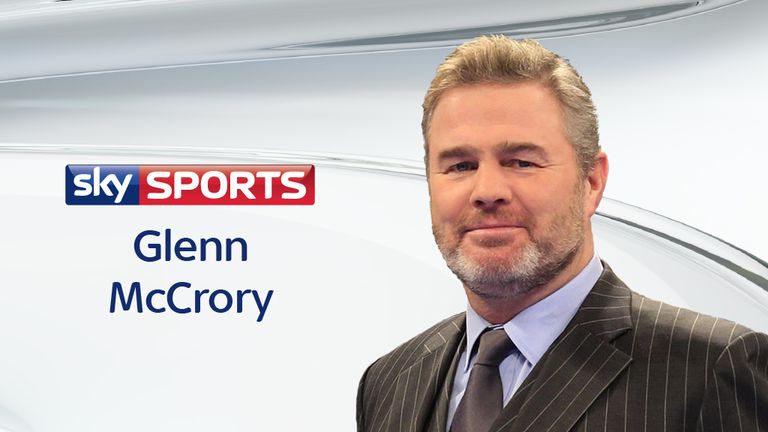 Carson Jones has obviously got the confidence, he's stopped him, but it was a little bit premature.
Glenn McCrory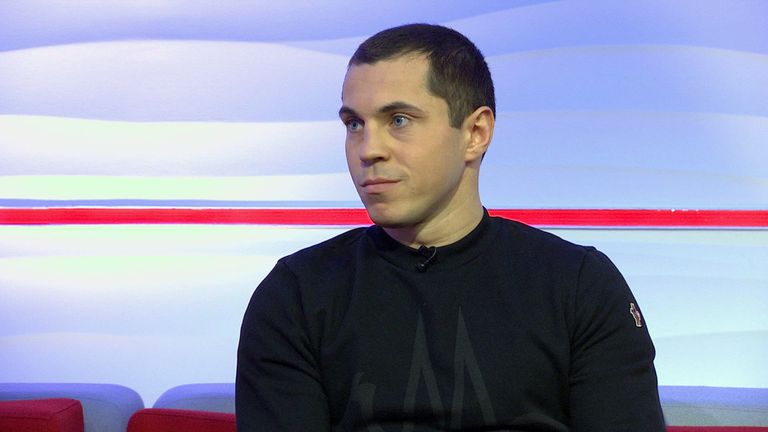 I am not saying he took Jones lightly last time but he will have the fear that he might not have done last time.
Scott Quigg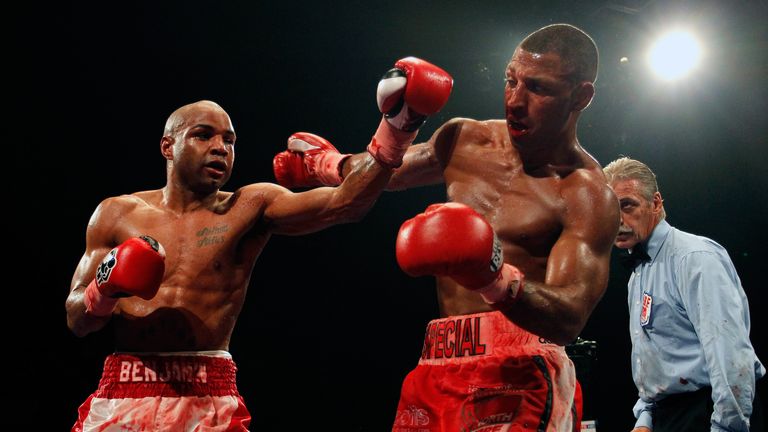 It's still going to be an exciting fight, because we know that Carson Jones is tough, durable and will be there all night.
Kell Brook
The weigh-in:
It was not without controversy.
Firstly, Rose missed the initial agreed catchweight of 11st 4lbs - weighing in a full pound over the limit. He returned to easily make the cut at the second attempt, tipping the scales at 11st 3lbs 5oz.
After the first weigh-in, the pair went head-to-head and Jones appeared to feint to headbutt his opponent, with Rose responding by pressing his forehead in to his opponents nose. Jones pushed the former British champion away and the pair were separated.
Suffice to say there is no love lost...