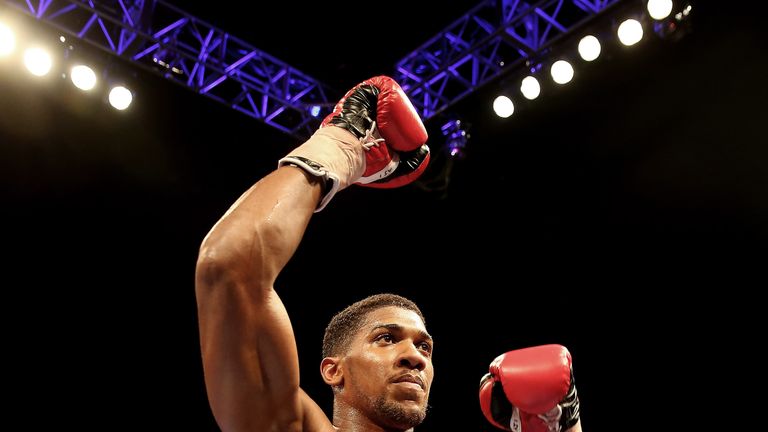 Anthony Joshua is refusing to be wound-up by Dillian Whyte's jibes – and says the two have never been friends.
The Olympic gold medallist is heading for a winter showdown for the British title with the rival heavyweight who beat him in the amateurs.
Whyte has started the war of worlds by insisting Joshua "is no bad man – he is a good boy" and although Joshua denies they have ever been friends, he dismissed the claim that he is too nice to win.
"So because I'm a boxer, do you want me to walk in the room and smash up tables and throw chairs?" he told Sky Sports after appearing on Soccer AM.
"I'm not a made-up character. I'm just Anthony, who's had a life, and has chosen to box.
"I'm not sure what Dillian means by that. I'm not good or bad, I'm just Anthony."
"He's just another opponent when I get past Gary Cornish. Friends? No, nothing. There never was. We knew each other through the industry."
Joshua (13-0-KO13) takes on Cornish for the Commonwealth title on September 12, live on Sky Sports, with Whyte (15-0-KO12) on the undercard to set up what is slowly but surely turning into a grudge match later this year.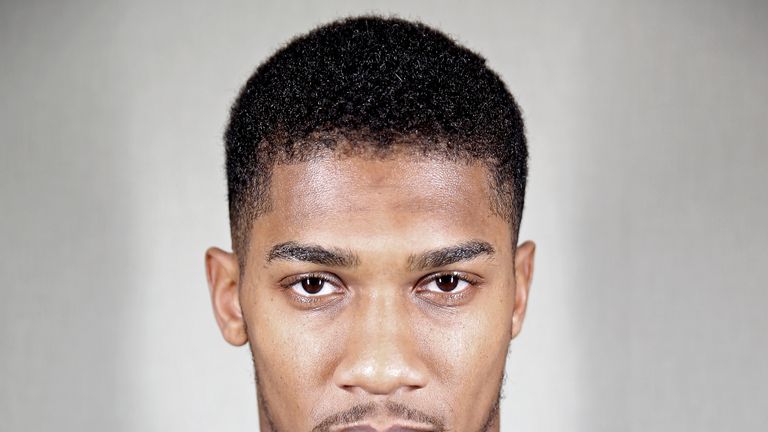 I'm not good or bad, I'm just Anthony. He's just another opponent when I get past Gary Cornish.
Anthony Joshua
The Watford man will have the chance to avenge that amateur defeat but warned that whether or not he is good or bad out of the ring, he is a different fighter to the one put down and beaten on points before they both turned pro.
"We boxed as amateurs and he beat me when he had vast experience as a kickboxer," he said.
"I went on to do good things as an amateur and as I turned pro people said, 'Dillian is coming for you'. Come on now, I'm not worried about anyone.
"Losing is never a good thing. But if I lose, it won't dishearten me. Everyone tastes failure in life, nobody is superhuman.
"Whether it's in the public domain or in your private life, you will face failure, and it's how you bounce back that determines who you are.
"Even if he loses our fight it won't make him a bad fighter. You've just got to keep pushing through boundaries and building yourself.
"Since turning pro, I said, 'Dillian can't be mentioned in the same sentence as me'.
"He bit at that comment. He used that as a way to fuel his popularity and build himself up which is how he's got our fight."
Whyte has suggested that tensions may spill over when their fight is confirmed at the traditional press conferences.
He also believes there is an underlying personal animosity between them and Joshua says that while he prefers a respectful approach, he won't shy away.
"There's a chance due to the fact that, in boxing, there's a history of fighters doing that," Joshua said. "But look at my previous weigh-ins and you'll see how I approach them.
"Boxing is an art of discipline. You batter each other, you go to war, and you shake hands. It's a form of respect.
"I go to war in the ring, not in a press conference. But if it does go that way, so be it."