McDonnell v Kameda: Your one-stop preview of the WBA world bantamweight title rematch
Last Updated: 06/09/15 10:32pm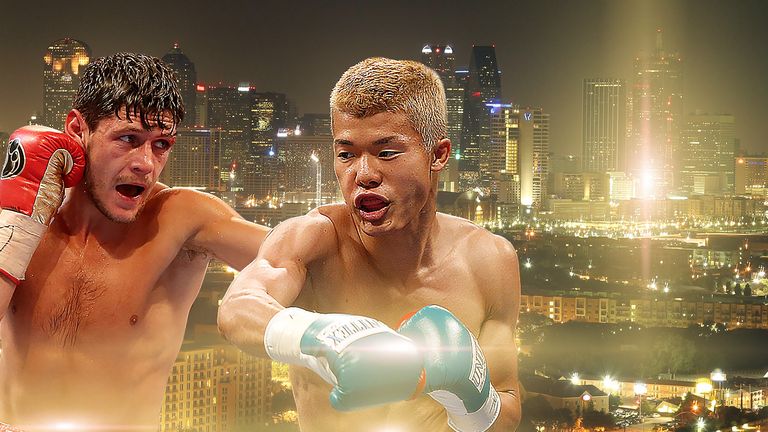 Your one-stop preview of tonight's rematch between WBA world bantamweight champion Jamie McDonnell and Tomoki Kameda.
Background
Jamie McDonnell is one of the unsung heroes of British boxing. He won his world title when he defeated Tabtimdaeng Na Rachawat with a 10th-round stoppage on the Carl Froch v George Groves II undercard at Wembley in May 2014.
The Doncaster fighter, 29, has since defended the strap twice - the second of which was a dramatic points decision over Kameda in May, when McDonnell hauled himself up from a third-round knockdown to force a unanimous decision in Texas.
Some have questioned the wisdom of returning to the same state to face the same opponent with former WBO champion Kameda eager to avenge his only career defeat, but McDonnell clearly feels he can make the result more emphatic this time before deciding whether to step up to super-bantamweight.
What the fighters say: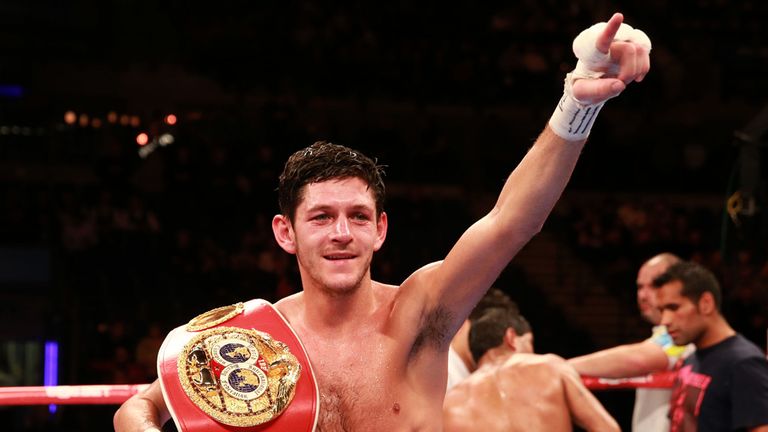 I have a great engine and I always come on strong in the back end of the fight. I think from round six on it was my fight. I started too slowly in the first fight but I worked hard and got the win.
Jamie McDonnell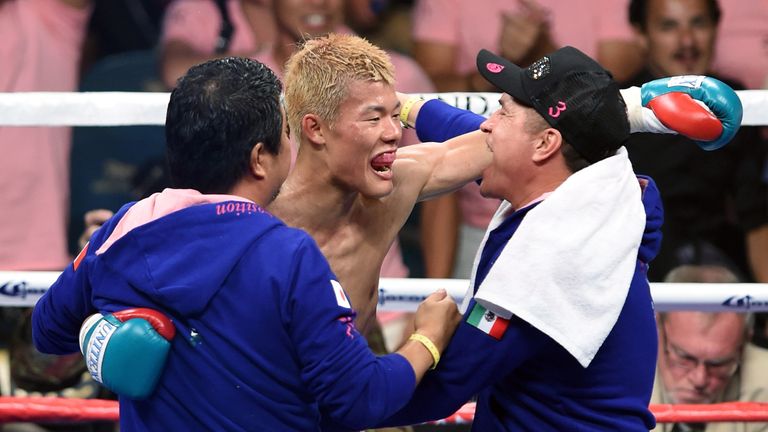 I definitely think I won the first fight. I landed the much harder punches and built up enough of an early lead, but the judges saw what they saw. It was a close fight and I know I can change the outcome this time.
Tomoki Kameda
What the experts say: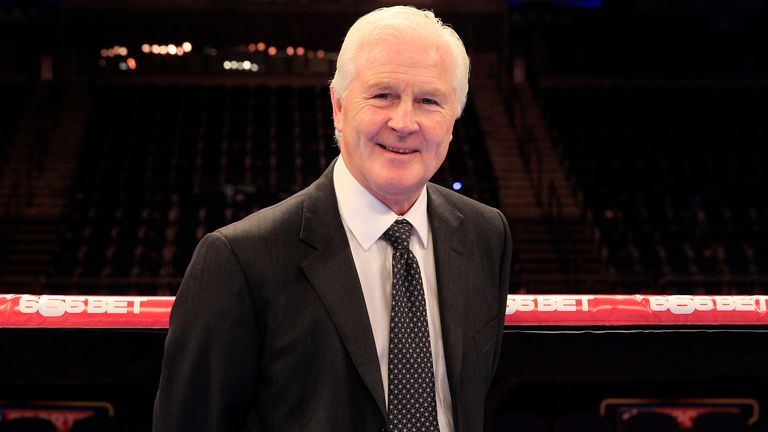 Full credit to McDonnell for taking the rematch because most people would move on. It's a sign of confidence. It's a tough match though.
Jim Watt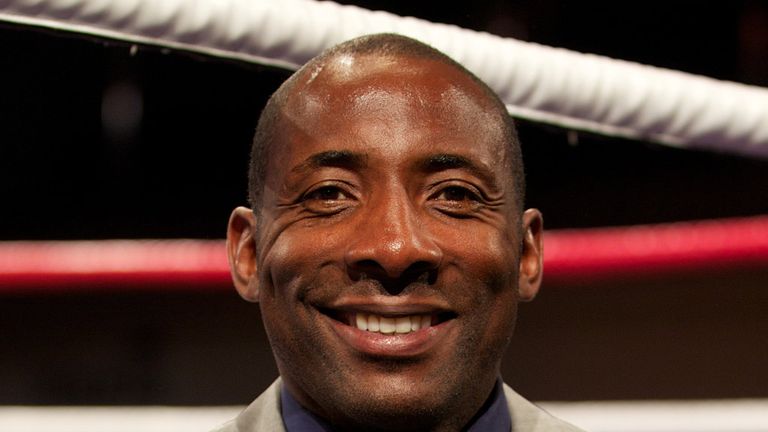 They say the rematch is usually easier if you've won but I'm a Yorkshire boy and I actually don't think this is a good move for Jamie McDonnell.
Johnny Nelson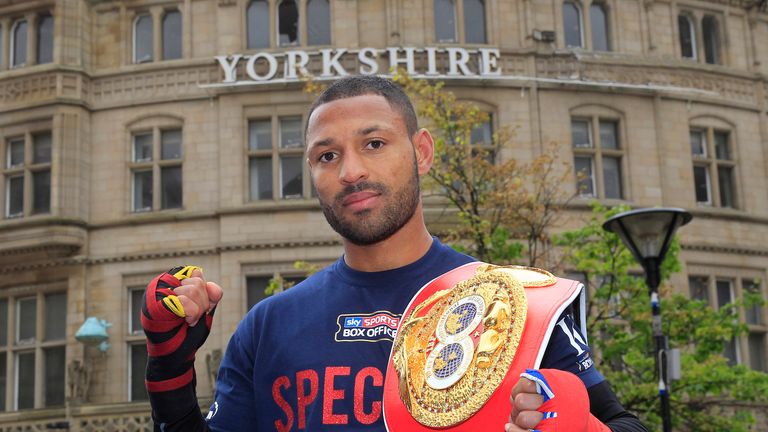 After the first victory, he really knows that he's got the beating of him and he'll have done different things in training. Jamie's trained really hard and has conditioned himself perfectly.
Kell Brook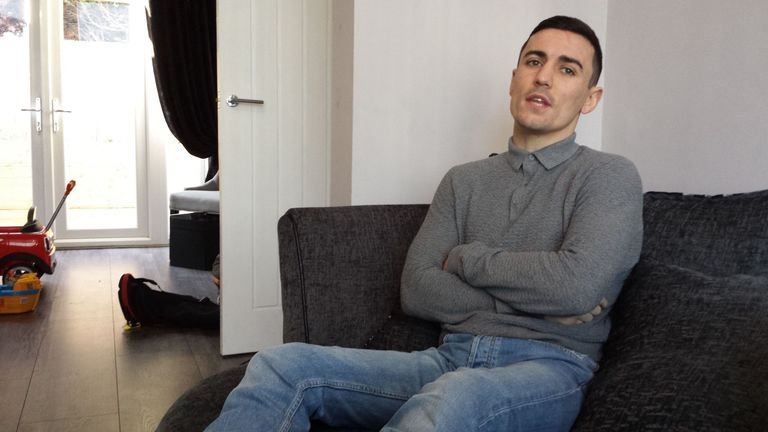 Hopefully after this, he starts getting the credit he deserves. I think people need to start looking at him and giving him the praise and exposure he has earned.
Anthony Crolla
The weigh-in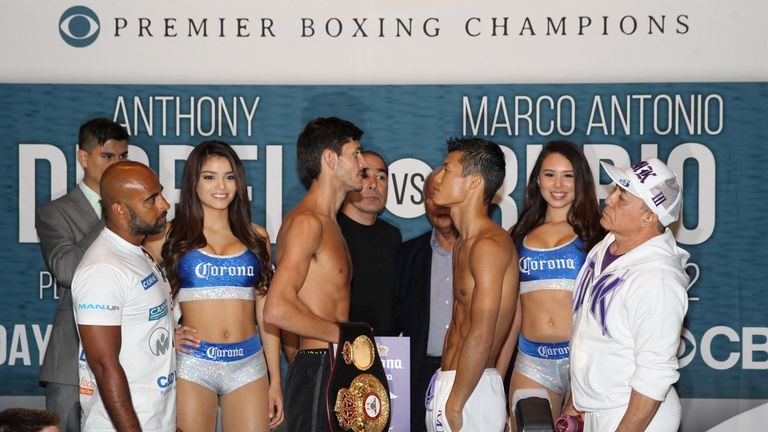 McDonnell: 8st 5lbs 12oz
Kameda: 8st 5lbs 12oz
The pair went face-to-face in a civilised weigh-in with both hitting the same weight just inside the bantamweight limit, although it is clear McDonnell has decent height advantage.
The time draws near...