Bradley Saunders high on confidence ahead of return against Renald Garrido
Last Updated: 15/09/15 5:03pm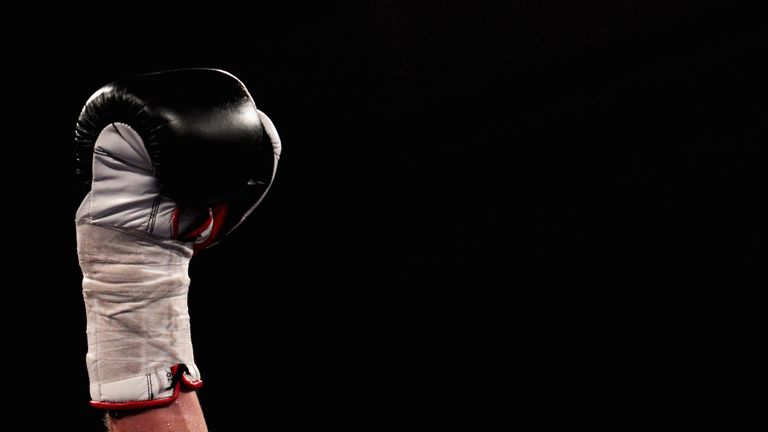 Bradley Saunders believes he's the best light-welterweight in Britain and is relishing his return to action against Renald Garrido on Saturday.
The Durham Olympian (12-0-KO9) has been kept out of the ring since March by a hand injury but is back in action in Liverpool - live on Sky Sports - against durable Frenchman Garrido, who has never been stopped.
With the likes of John Wayne Hibbert, Dave Ryan, Tyrone Nurse and Chris Jenkins dominating the division domestically, Saunders is planning to serve up a reminder of his skills at the Olympia.
Saunders told Sky Sports: "I wouldn't be in the sport if I didn't think I was the best light-welterweight]in Britain. I believe I can be number one and that's why I'm doing it. There are a lot of good fights out there for me.
"I was meant to be fighting Dave Ryan but I had to pull out injured with my hand. John Wayne Hibbert has opened his mouth about me.
"I don't say anything about anyone but he's mentioned me a few times and if he's that keen then there's no reason he couldn't have his first defence against me.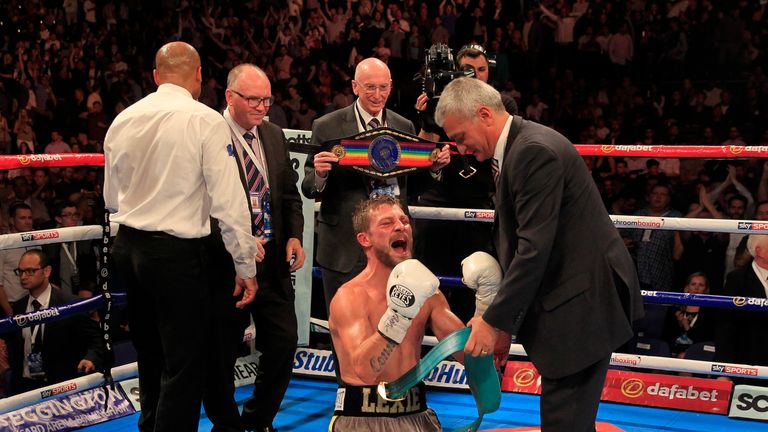 John Wayne Hibbert has opened his mouth about me. I don't say anything about anyone but he's mentioned me a few times.
Bradley Saunders
"I'll even go to London and fight him at The O2. I'll bring all my support from the north east and travel down there to fight him in his backyard in December. I was good to go with Dave and I'm more than good to go with John Wayne.
"My hands feel brilliant. I'm punching hard, as hard as I've ever punched on the pads and bags. I'm getting more confident with it. I think I'm good to go now.
"Anything can happen. I can punch but I'm not going to look for it - I'm looking forward to showing people how I box. He comes looking to fight, doesn't take a backward step and only gets beaten by unbeaten fighters.
"He's going to come in a straight line. He's not going to change his tactics for me and I'm sure he's going to bring the best out of me.
"I've missed it a hell of a lot. At one point with the injuries, I thought it was too much. It's a hard enough sport without having to fight with one hand, which I've actually done in a few fights. It's gone and I've cracked on.
"I can't thank Mike Hayden enough for fixing my hand. I'm confident with a new lease of life. I'll be back to my best very soon - if not in this fight."
Saunders' clash with Garrido is part of a busy night of Sky Sports' boxing as Stephen Smith faces Devis Boschiero in an IBF world super-featherweight eliminator.