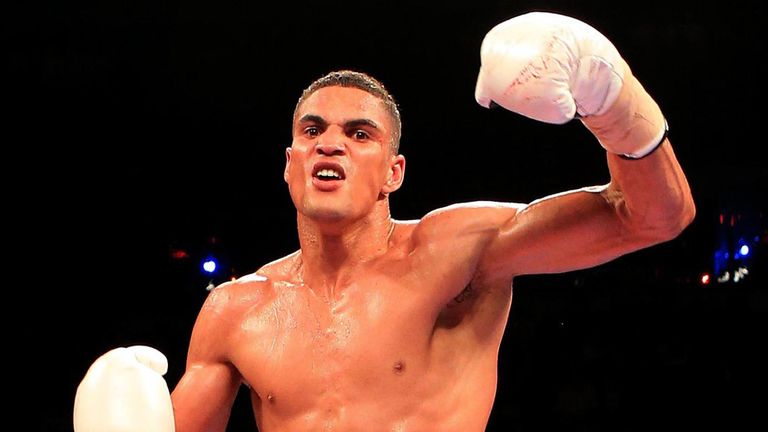 Olympic bronze medallist Anthony Ogogo has been encouraged by the start Norwich have made to the Premier League season.
The 26-year-old Norfolk middleweight hope suffered another injury setback in July when he returned from a year out only to sustain a dislocated shoulder that looks set to rule him out until December.
Still unbeaten at 8-0-KO4, Ogogo has taken comfort in the Canaries' early-season performances and believes they are capable of holding Southampton to a draw at St Mary's on Sunday.
Sky Sports caught up with him to discuss his boyhood football club...
Have you been impressed with Norwich's start to the season and do you deserve to have more points than you have?
Yeah I've been really impressed. I think we've played really well and we were unlucky not to get a draw out of the first game of the season and we could have beaten Stoke as well. Those are three good performances and if you keep up the performances then the goals will follow. The wins too.
Is it fair to say that Nathan Redmond has been one of the stand-out performers?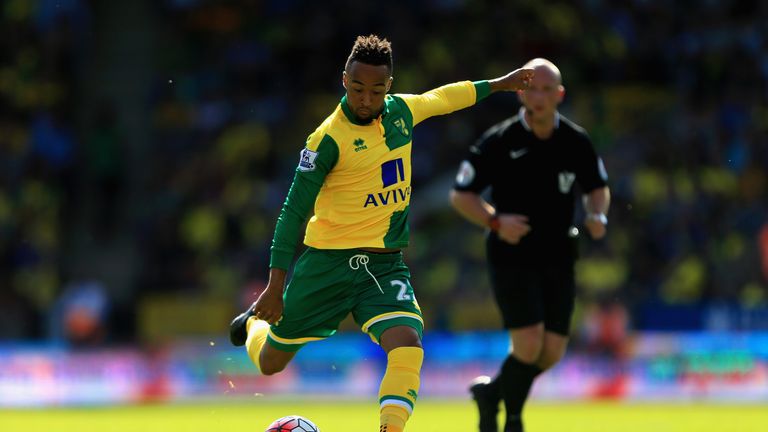 I think going down to the Championship worked really well for him. In the Premier League season before he was playing in fits and spurts but now he's had a whole season of Championship football terrorising defences and now he's learned his game, he's doing the same in the Premier League. He's been brilliant and hopefully he can stay a Norwich player for a long time.
With the transfer window closing on September 1, is there anyone you'd like to see turn up?
To be honest, I'm happy with our squad. I'd like an experienced centre-half to play along Sebastien Bassong but saying that, Russell Martin has scored the last two games so we can't complain too much! Maybe someone like Michael Dawson to add a bit of Premier League know-how. Aside from that, I think it's nice what Alex Neil is doing. There's a good spirit between them there and we can keep playing well.
Where do you see Norwich finishing this season?
The goal is to stay up. I think any Norwich fan at the minute would take that. Anywhere between 10th and 17th you'd take, try and consolidate this year and crack on after that. It's a long season so you never can tell but hopefully we'll continue playing the way we're playing.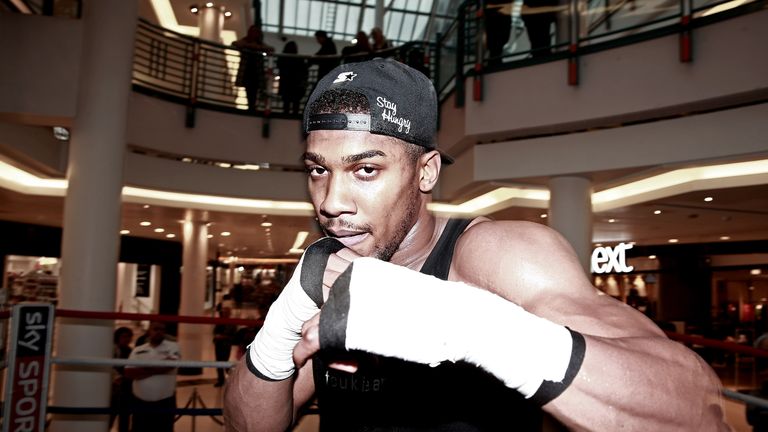 How do you see the Canaries getting on at Southampton this weekend?
Southampton are a very good outfit and looking to put three points on the board, so you'd take a draw there. We've just got to get used to not getting beaten. As long as we can keep the losses to a minimum, nick draws away and try and get the wins at home, then I think we'll do well.
Will you give AJ some stick when Norwich smash Watford?
Yeah but last time I asked AJ who he supported, he said Real Madrid! That's God's honest truth. It was a few years ago but I don't know if he's going to change his tune. It's nice though. We did the double over Watford last season, beating them home and away, so hopefully that'll be replicated this year!