Boxers, Trainers & Pundits
Callum Smith vs Rocky Fielding: Fighters' and pundits' predictions
Quigg, Frampton, Froch, DeGale, Coldwell, Smith and more
Last Updated: 07/11/15 11:20pm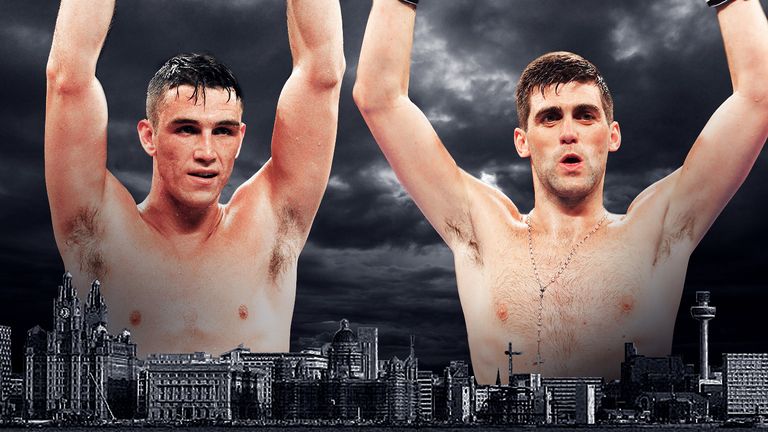 The British super-middleweight title showdown between Callum Smith and Rocky Fielding will split Liverpool, but has it divided our expert Panel, too?
Dave Coldwell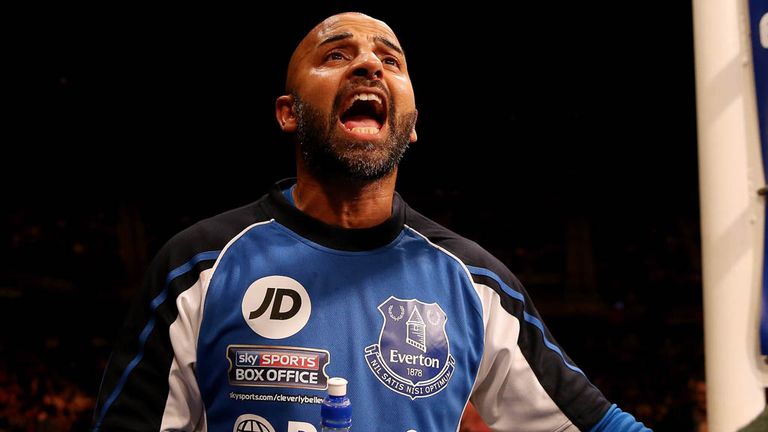 Rocky has improved so much in the past 18 months. His all-round game's a lot better, but in Callum he is fighting a man who can stand at range, have a fight, has a great body shot and has a fantastic boxing brain.
If Rocky does attack, he leaves gaps and I think Callum will exploit them. Don't get me wrong, it will be an intense battle but I believe Callum takes over down the stretch. I'll go for a late stoppage, points at worst.
Scott Quigg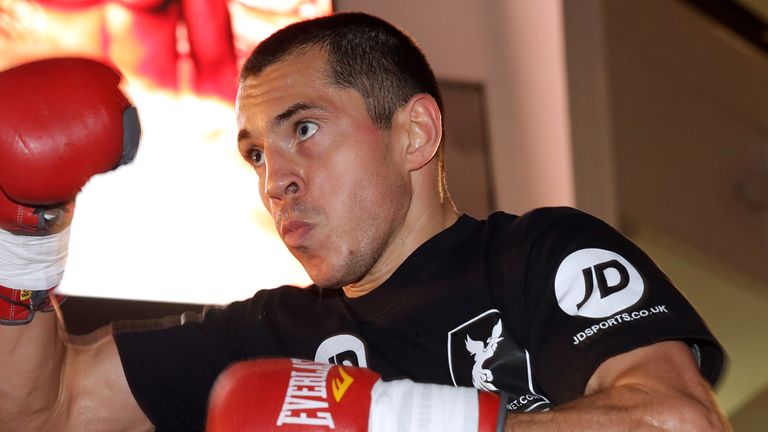 I'm in the gym with him and Callum looks the best he's ever looked. People are picking him and I think he is going to go out there and make a big statement.
Rocky trains hard and is dedicated and I am sure he is going to be in the best shape of his career too, but I believe Callum will go out there and prove he is leagues and levels above him. I see Callum stopping him between the sixth and eighth rounds.
Jamie Moore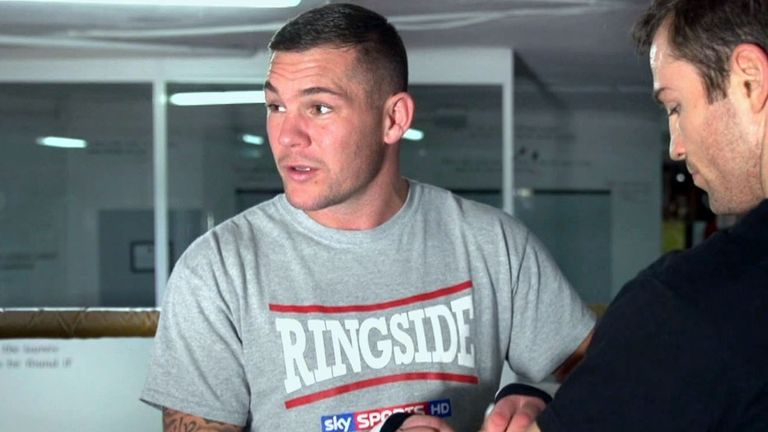 Callum is the favourite and rightly so, even though Rocky is massively underestimated. I think that's because he's not a conventional fighter and throws shots from different angles and rhythms.
Fielding is awkwardly effective, though, and it'll be a harder fight for Callum Smith than he realises. I think it'll be a really hard fight and I think it'll be a really close fight but I just see Callum nicking it on points.
Carl Froch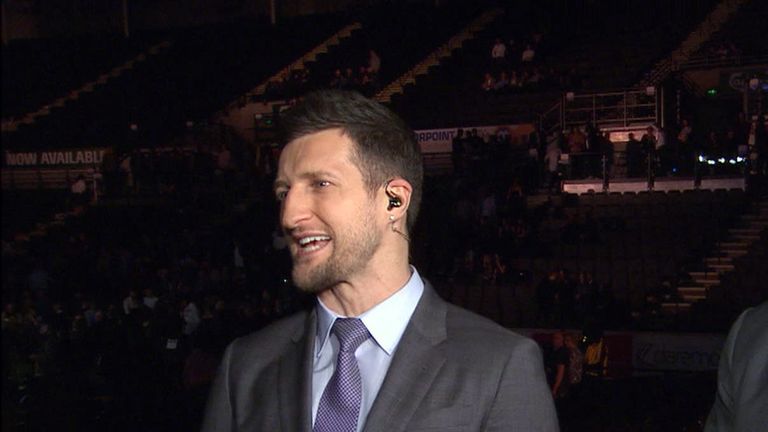 Smith has to be the favourite. Coming from a boxing background doesn't make much of a difference, but he is a well-schooled amateur and he hasn't found his level yet. Rocky seems to have found his, but he can punch hard and as soon as he lands, it could all change.
I'm looking forward to this one and it is not far off a 50-50 fight but I am siding with Callum Smith... just. His natural ability and technical skills should just see him home. I think Rocky needs to come out fast but I will go for Smith on points, as long as he gets ahead.
James DeGale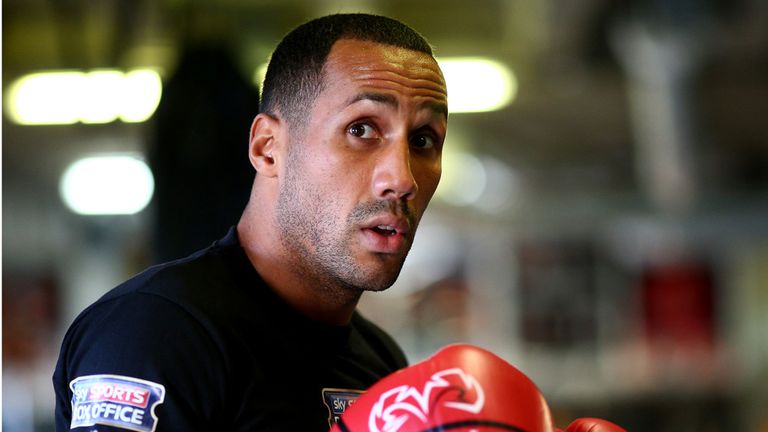 It's a good scrap but I am going for Callum. He's talented, and he's been looking very good in the past couple of fights. I don't think it is going to be easy, though, and it should be a really good fight to watch. 
Rocky Fielding had a good win against Brian Vera, so it is very hard to pick. In fact it's more of a 50-50 fight than a lot of people are saying, but I am going for Callum. He's the better fighter.
Martin Murray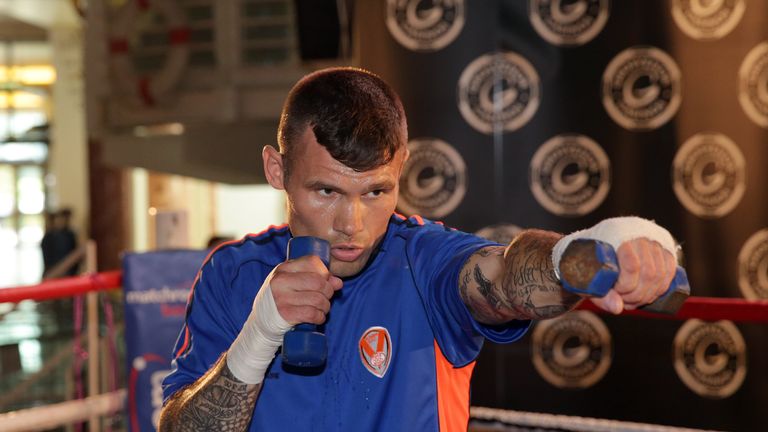 It's a tough fight and full credit to them for taking it. They could have easily avoided each other and gone down different paths but they are putting their uneaten records on the line and that's brilliant. I think it'll be a hard 12-round fight, I don't think it will be one-way traffic at all, they will both have spells of success in there.
I know that when it comes to tough fights, Rocky raises his game, and I think he will raise his game on Saturday. I know the Smith family well and they are all top lads. I'll be ringside on the night and I will be nervous for Rocky, but I am confident he can do the job.
Carl Frampton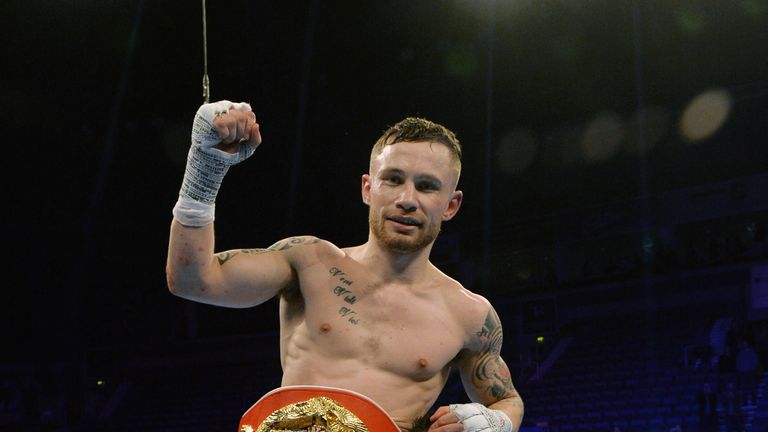 It's a good fight and I'm excited about it. It's definitely the toughest fight to date for each of them. I think Callum is slight favourite but it'll be a good fight and I don't think anyone's going to get knocked out, even though they're both very big punchers. 
I think Callum Smith will win on points but I am sure that it'll be very tight. 
Paul Smith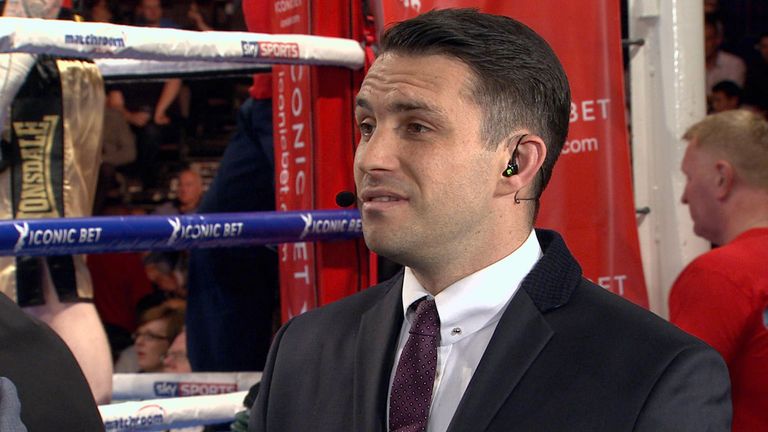 I think it's all about Callum but it will be interesting to see what Fielding does. If he comes out firing it could well make it interesting but that is just going to bring the best out of Callum, even quicker.  
I believe all Rocky's going to do is try to make it as tough and as awkward as possible, but honestly that's all he can do. Basically, it'll be all over whenever Callum wants it to be over and I'll probably put some money on the sixth. One thing I am certain of, Callum will stop him.
Johnny Nelson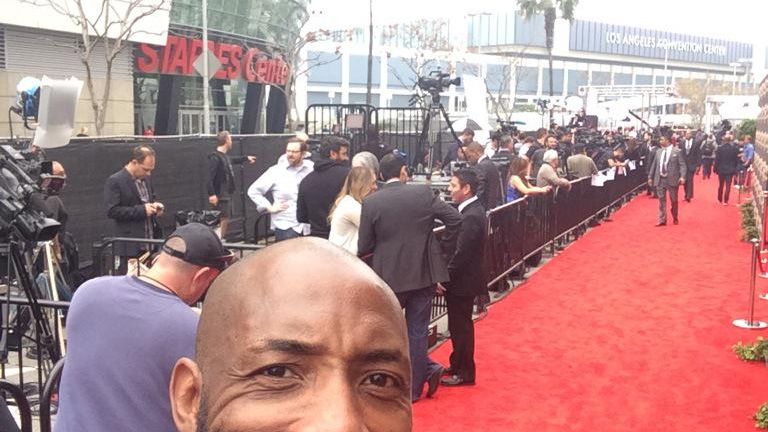 Common sense tells you Callum Smith but I've backed against Rocky in his last few fights and been proved wrong, so I must be missing something. If he is going to do it he'll have to be better and fitter than he's ever been.
He won't win on points because Callum is too tall, too rangy, to take the distance so Fielding's going to have to knock him out. I am going to stick my neck out and say Rocky will do it in the second half of the fight.