Jamie Moore
Trainer & Pundit
Ovill McKenzie needs to be at his very best to become a world champion, says Jamie Moore
Last Updated: 02/10/15 9:50am
Ovill McKenzie in world title action, the future of Lucas Matthysse and Amir Khan's attitude. Jamie Moore investigates...
Ovill 'The Upsetter' McKenzie is in Argentina to fight Victor Emilio Ramirez for the vacant IBF world cruiserweight title tomorrow night. Is this a step too far for him?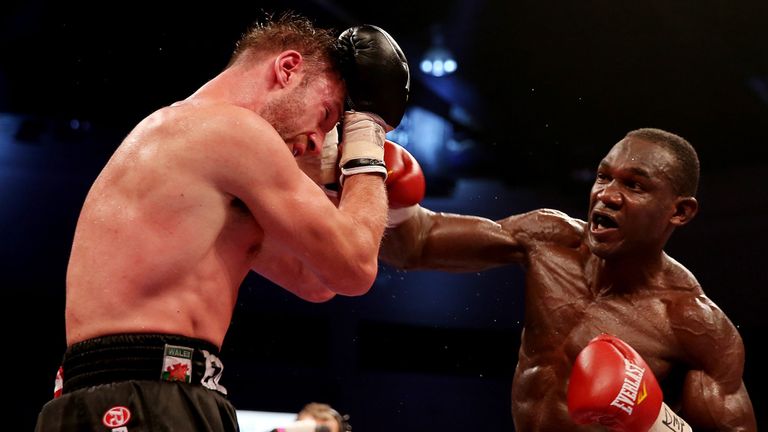 Jamie says: I really hope not. Him winning a world title would be a real feel-good story. He's been on the scene so long and had many setbacks but he seems to have come in to form the older he's got. He's limited but he uses his attributes as best he can.
My only issue is that I wonder whether he's a cruiserweight. It's a big jump. He's a big heavy-handed lad but cruiserweight might be a bit too big for him. He's a beast at light-heavyweight and loses that strength when he moves up to cruiserweight. He can punch but I'm just not sure if he can pull it off at that level. Obviously, it goes without saying that I hope I'm wrong.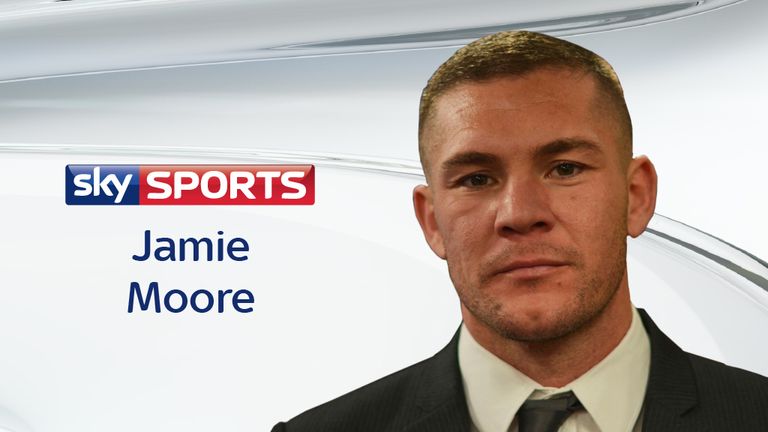 I wonder whether he's a cruiserweight. It's a big jump. He's a big heavy-handed lad but cruiserweight might be a bit too big for him.
Jamie Moore
Lucas Matthysse is fighting Viktor Postol for the vacant WBC world light-welterweight title. Is he overlooked in a discussion about the best pound-for-pound fighters in the world?
I wouldn't say he's in the top five. He's a very good fighter and surprised me last time out when he fought Ruslan Provodnikov. Matthysse showed some very good boxing skills. His jab was excellent that night and he showed he's not just a one-trick pony with pure punching. He can box as well.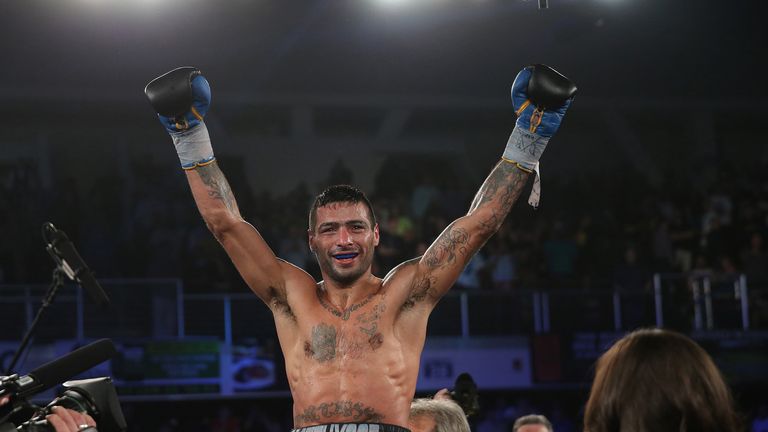 He's definitely up on the fringes of the top 10 but the top five is pushing it a bit too far. He's a terrific fighter and I expect him to beat Postol with a stoppage because at that level, he's an incredible puncher. Matthysse's power is sickening sometimes - the noise is such a thud. He's got experience at the top level now so he's using his skills to set up the knockouts.
Maybe after this, he'll move up to welterweight because there would be some terrific fights for him there.
Is Amir Khan out of order in questioning Kell Brook's standard of opposition?
I think he is. I think Khan has a better CV than Brook having fought better fighters but let's not forget that he lost to some of them as well. It's not like he's whitewashed the light-welterweight and welterweight divisions himself and come out of it smelling of roses. He's had his setbacks and, to be fair, he's come back.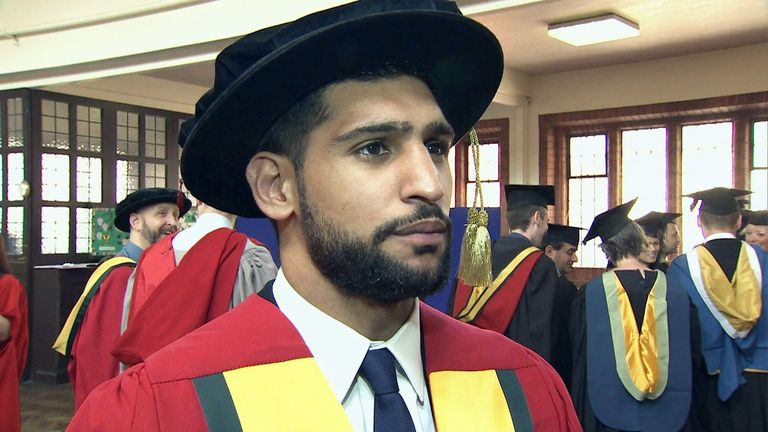 Brook is a world champion in his own right. He went over to America and won the world title over there in good fashion so he's trying to make his name. Brook v Khan is what everyone wants to see so for Khan to question Brook's standing is speaking too highly of himself. Khan hasn't reversed his losses yet is still pushing his name to fight Floyd Mayweather Jr.
If boxers always went by the rule of refusing to fight unless prospective opponents had already fought certain other fights, nobody would ever fight anyone.
Joe Gallagher was named Trainer of the Year. Who do you think is the best in the UK?
I think Adam Booth is but it was fair that it went to Joe Gallagher this year because of all his achievements. They were fantastic and he had some major wins. He's got a great stable of fighters and when you've got that, they all bounce and learn off each other. I'm not saying it's easy but it's easier for sparring and things.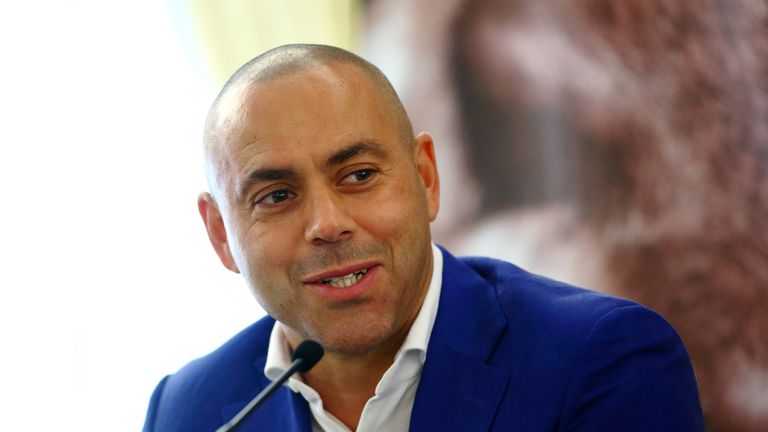 I remember back in the day when Phil Martin had the gym on Moss Side and he had four British champions in there. When you're surrounded by good fighters, you get better and improve and that brings victories.
Tony Sims was also in with a shout as he's had some major wins. He's got a good stable. Booth hasn't got a big stable but Andy Lee winning the world title was a bit of an upset and tactically, Booth has his own special ways of doing things. I'd say he's our top trainer.
And finally... Tyson Fury says he wants to be Mayor of Morecambe. If you were Mayor of Salford, what would your policies be?
For one, I'd have no speeding up my road. I'm sick of these lorries driving up and down my road at 50 miles per hour when they should be doing 30!
I'd also ban smoking absolutely everywhere in Salford and decree that everyone would have to have a job and work for their money!