Glenn McCrory
Boxing Expert & Columnist
Glenn McCrory gives credit to Carl Froch, George Groves and Tommy Coyle for their part in a priceless year...
Best bits of 2014 and what he wants to see next year...
Last Updated: 29/12/14 10:34am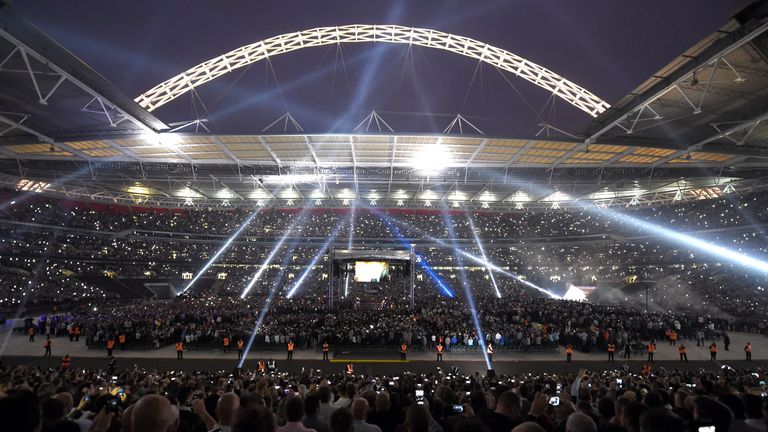 Glenn McCrory picks his best bits of the last 12 months and what he wants to see in 2015....
Moment of the Year
My moment would have to be Wembley Stadium, May 31, Carl Froch v George Groves II. The first fight was terrific last year and I think the follow-up was full of anticipation for a fight at the best arena in the country. It was just a massive, massive occasion. To see boxing at that level, in front of 80,000 people crammed into the national stadium, was just the best ever.
Fight of the Year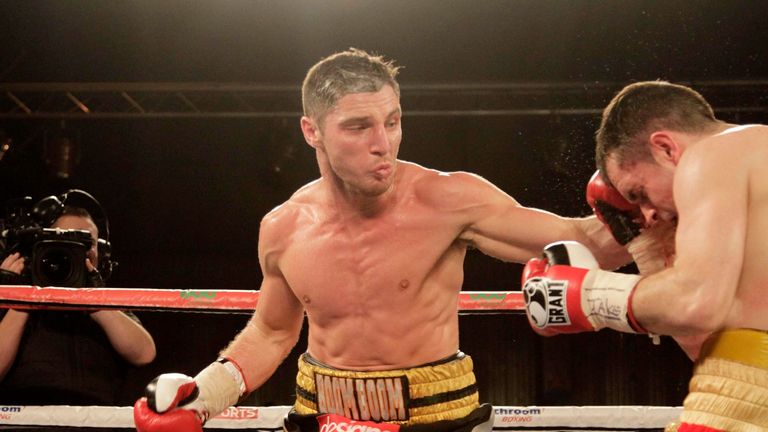 It was probably up in Hull... Tommy Coyle against Daniel Brizuala. That was up and down – one down, the other down – it had everything you love about boxing. It was pure drama; it had skills, guts and it was quite simply a proper old tear-up. And one from the finest order.
Fighter of the Year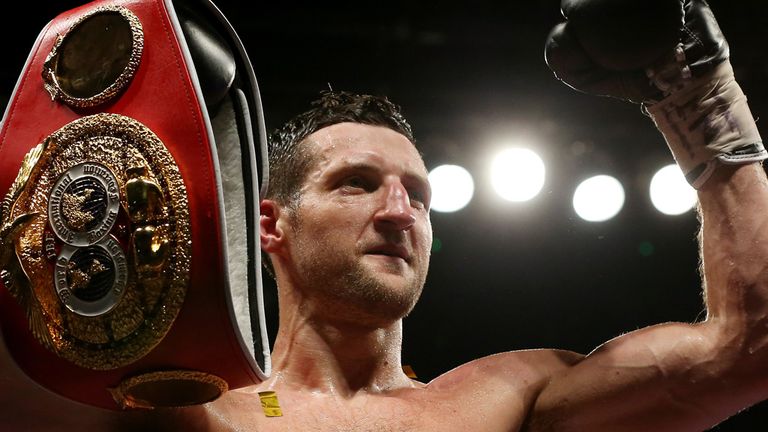 it would have to be Carl Froch. There was an awful lot of pressure on him to do what he had to do. Groves had been phenomenal in the first one and maybe it looked like it might be the end of the road for Carl. But he proved what a champion he is with a terrific knockout just to put everybody in their place and show where he stands on the list of accomplishments from British fighters.
Who will be the star of 2015?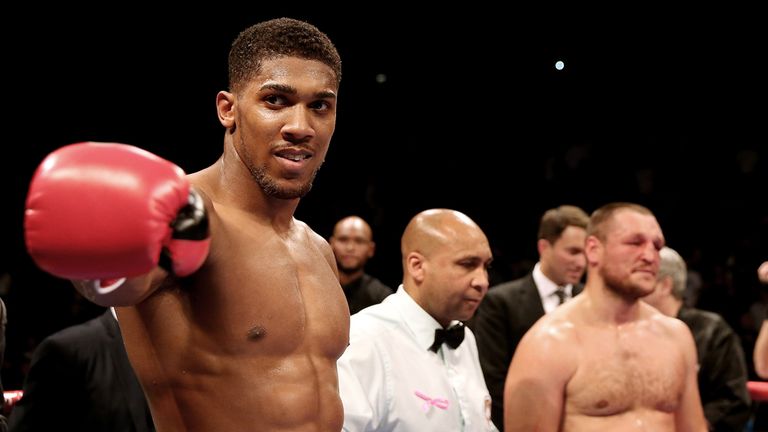 There is so much to look forward to, with Amir Khan coming off a great performance and ready to get back in at the very highest level and get those world title fights. But for me, it's got to be the big man... Anthony Joshua. I think he will be on the verge of world heavyweight domination by the end of next year and going into 2016, he is going to be the man to beat. He is some force.
Fight you want to see in 2015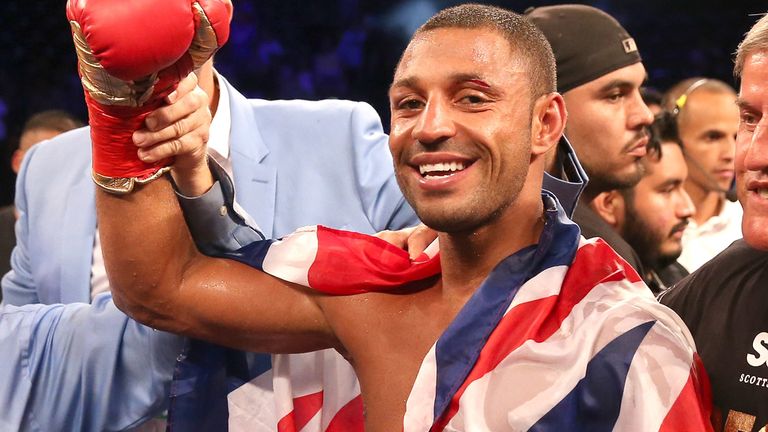 I would like to see Kell Brook take on Amir Khan because it is a must-see fight. Yes Khan wants Mayweather and if he gets him I will be very, very happy, but let's find out who the best in Britain is first. Brook is a world champion in the welterweight division so I would like to see Amir have to go through Kell to get where he wants to go – being the best in Britain and then moving on to Mayweather.