Paul Smith
Boxer & Pundit
George Groves will beat Badou Jack to become a world champion, says Paul Smith
Last Updated: 09/09/15 5:43pm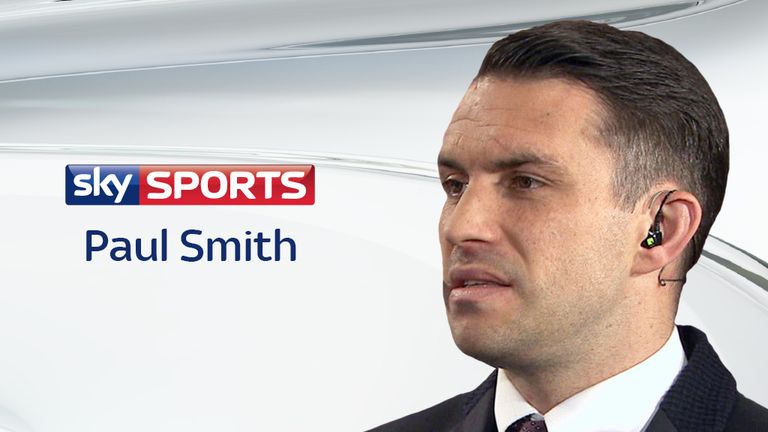 George Groves has his third world title tilt this weekend as he challenges Badou Jack and despite having a few doubts, Paul Smith thinks he will bring that WBC belt back home...
I hope we see another world title coming back to the UK this weekend - and we should.
We are expecting George Groves to beat Badou Jack and give us another super-middleweight world champion, but I am worried about this.
I've said it time and time again but Groves is the bookies favourite and when we have seen him in that situation, it hasn't really brought the best out of him.
I'm not just thinking about the Christopher Rebrasse or Denis Douglin fights, but even the Carl Froch rematch when he was no longer the underdog going in under the radar like he was in the first one.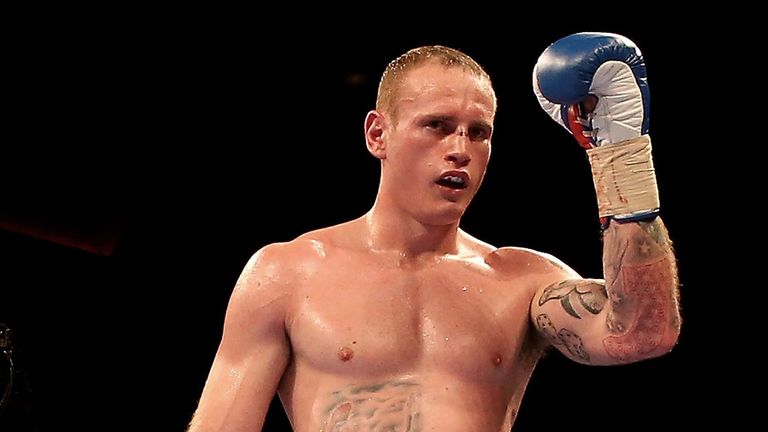 I think it will be a travesty if George doesn't become a world champion because I've said from the start, he is more than capable
Paul Smith
We expected George to beat the first two I mentioned, and beat them better than he actually did. Many people even though he would win the second fight with Froch. But I think we are all expecting him to beat Jack, so this one carries even more expectation.
Badou Jack is the champion; he's not a bad fighter and he is the home fighter on a Floyd Mayweather night, so it is going to be a tough call. But George is the favourite.
We still don't know how much the Froch knockout took out of him, so there are so many questions he will answer on Saturday night. But he is never going to get a better chance.
It will be a travesty if George doesn't become a world champion because I've said from the start, he is more than capable.
Forget me, forget my brother Callum, or Martin Murray and the fights down the line if he does win. I just want to see if George Groves still has that hunger. I hope he does.
He's got a good life now and he's had a very good career and already been a success, so if he does lose to Jack, I am not sure he will want to get back up for another world title fight.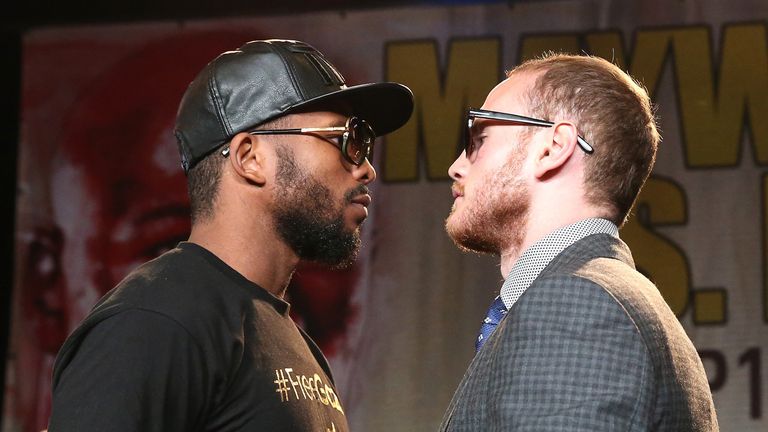 It's all up to George, and coming home without that WBC super-middleweight title is the last thing he wants - and the last thing on his mind.
It is the last thing I want to see as well. George Groves is a good lad and although I do think plenty of people haven't taken to him after all the Froch stuff, he is a Brit. I think he will do it.
I do worry that in the past we have seen him blow up down the stretch but that is nothing to do with his trainer Paddy Fitzpatrick or his fitness, it's more to do with the mental side of things because he has put so much into the early rounds.
We should see George pacing himself better and controlling the pace of the fight and although it is against a Mayweather fighter on a Mayweather card in Las Vegas, I can only see him doing it.
Groves on points. I hope.