Brook vs Spence Jr: Carson Jones shares experiences after two fights against Kell Brook
By Richard Damerell & James Dielhenn
Last Updated: 23/05/17 10:15am
Carson Jones fought Kell Brook twice - losing by majority decision in 2012, then via stoppage a year later. Jones shares everything he knows about Brook...
Your initial memories of the first fight...
I remember starting slow, finishing fast and coming out with my first loss.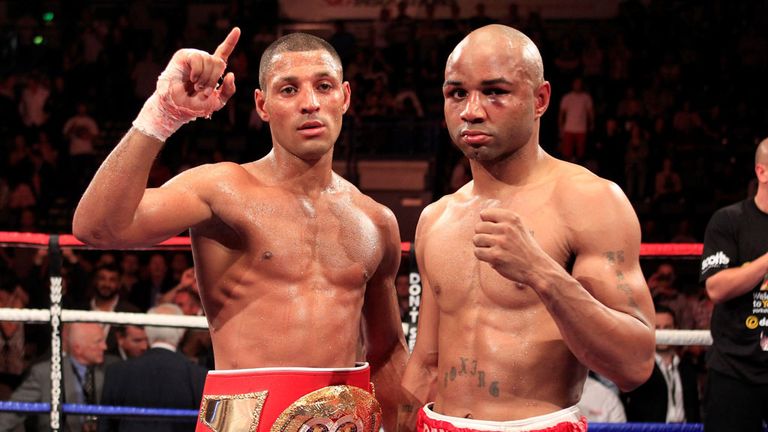 What is Brook's best punch?
He has a good jab, but all his punches are good. When he throws, he usually lands - he's very accurate. Plus he has good power which makes the punch seem a little bit harder, but it's his accuracy that's on point.
How fast is Brook?
He's not that fast, he's just accurate.
Defensively, how do you rate Brook? Can he take a punch?
He takes a punch well. Not even just from me - he didn't go down once in the Gennady Golovkin fight, so of course he has a good chin. His defence is pretty good, too. His defence is his offence because he's so accurate.
Carson Jones
Brook's stamina appeared much better in the rematch. What do you think...
It seems like it was better, but I was lacking in the second fight.
What are Brook's main strengths?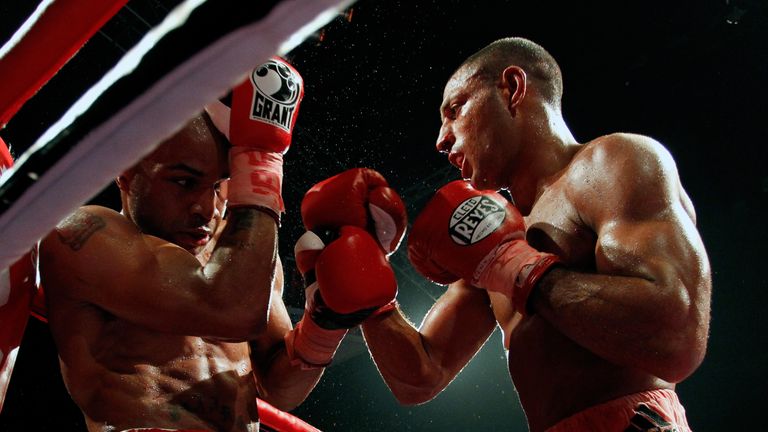 He's not the fastest, he's not the strongest, but he's super-accurate which makes him seem a bit faster and a bit stronger.
Carson Jones
... And his weaknesses...
Maybe that big nose that he has.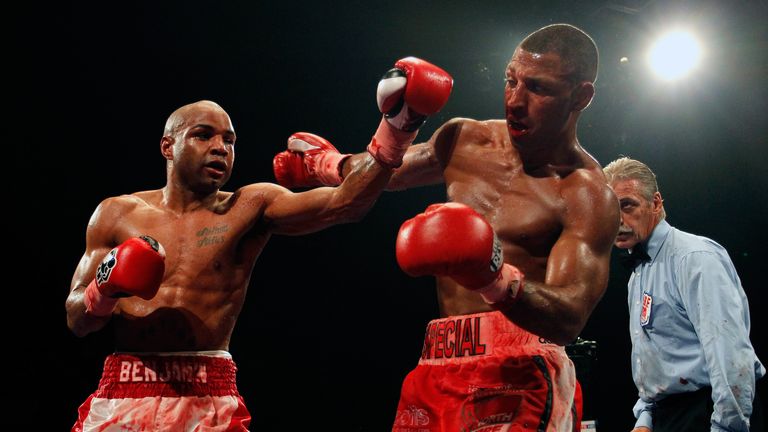 Were you and Brook on good terms after your fights?
We weren't best friends but I've seen him since we fought, and we sat next to each other at a local boxing match in London. Other than that, I won't schedule a lunch date with him.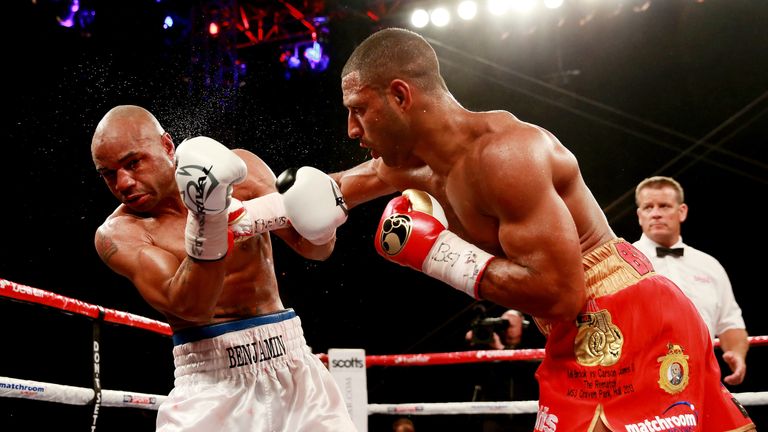 Is Brook the world's best welterweight?
Right now, it's a toss up between Kell and Keith Thurman as the best two welterweights in the world. Of course I've fought Kell twice so I'll pull for him. But since our fight, he's grown tremendously, he's a totally different fighter now.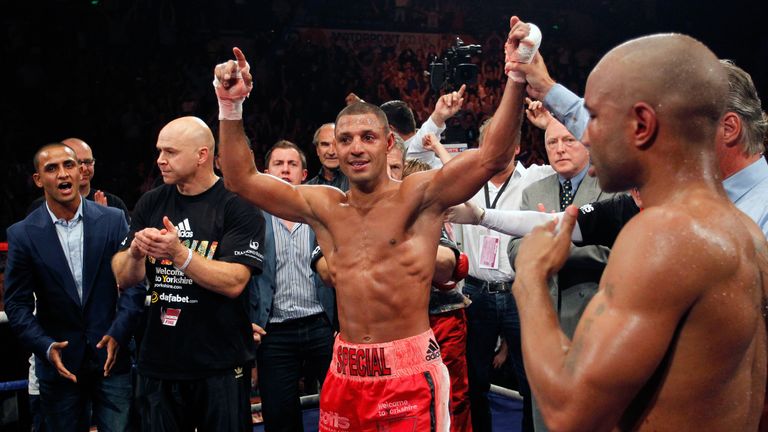 Watch Brook vs Spence Jr, from Bramall Lane, Sheffield, May 27, live on Sky Sports Box Office. Book the event online here or via your Sky remote.