A leading charity backed by Arsenal star Santi Carzola believes groups which use sport to help youngsters turn their lives around need more support.
Jasper Kain, who played for Chelsea and Gillingham's youth teams, runs Football Beyond Borders (FBB) which mentors boys at risk of joining gangs or being kicked out of school.
FBB, which has Cazorla and Sky Sports pundit Guillem Balague as its patrons, aims to improve teenagers' behaviour and attendance using weekly coaching sessions and match tickets as an incentive.
They have a team of students and mentors called FBB Wanderers which is funded by AFC Wanderers, the second oldest team in Britain and the first winners of the FA Cup.
With the general election weeks away, Kain told Sky Sports more help from MPs would help charities like themselves get funding to help more youngsters - and authorities need to wake up to the problems faced by youngsters from low income families.
He said: "If you don't intervene it's going to cost the taxpayer a lot of money.
"They will fall through the net into the criminal justice system. Compared to the cost of funding a prisoner, for £150 a week you have targeted support from us.
"Some MPs and councillors are driven but some attribute a lot of blame to young people saying they should take responsibility for their mistakes. No child is born evil, they are a product of their environment."
Powerful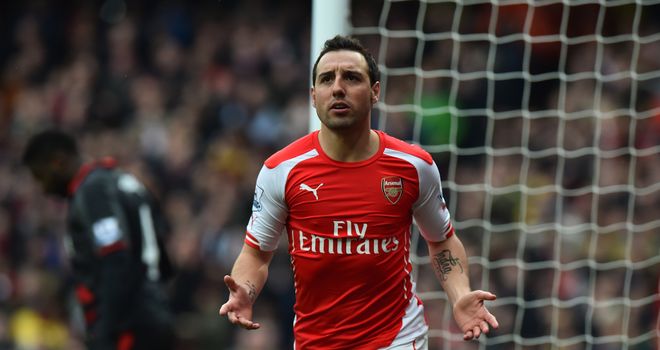 FBB held a fund-raising dinner in London earlier this week with guests Balague and Spain international Cazorla. 
The Arsenal midfielder told Sky Sports he jumped at the chance to become a patron: "When Guillem told me about FBB I was instantly hooked. I have learnt in my career that if you are humble, if you help others, if you overcome difficulties, life is better.
"I see all that in what FBB is trying to do and the benefits they bring to kids"
Balague added he believes "football is a powerful force that can be used to change lives."
"That is what we are trying to do at FBB," Sky Sports' Spanish expert said.
"It gives order to kids' lives, respect to authority, shows the benefits of collective work, and so much more.
"But FBB has to be helped, but not for us, but to help as many kids in need of help as we can."
The charity relies mainly on donations for its free year-long programme with pupils as well as charging schools a weekly fee to be involved.
Kain said: "Schools need support. I don't think politicians always see that, they think the system naturally works.
"We work in areas of high unemployment, 50 per cent of whom are black males.They come from loving families but don't have a wider framework that enables them to flourish."
Expanding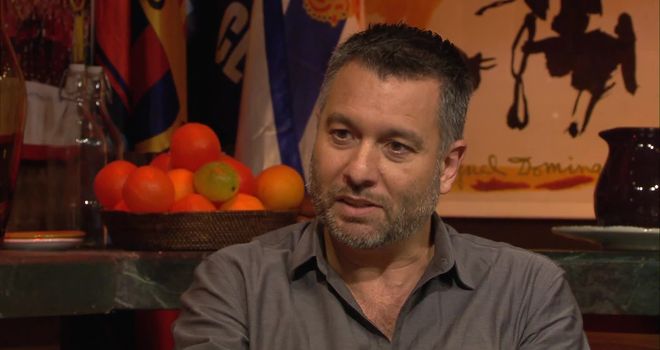 The organisation, which began in 2009, works with schools in London but is expanding to Coventry and West Bromwich later this month.
Kain said it helps around 200 school kids who are under-achieving in the classroom but want to have a career in football.
"There's one boy Matthew, a 12-year-old from Croydon, his family used to place bets on him when he would be excluded from secondary school," he added.
"He would miss one in four days. He has attributed his change to the programme, he's got the most achievement points in the year group.
"He went to the worst primary school in the country and had temporary exclusion. Football is the carrot, they know at the end of a school day they have football."
And one of the highlights of the programme is playing for south London side FBB Wanderers.
The team, made up of 16-21 year olds and their mentors, are set to enter an amateur league next season thanks to the support of AFC Wanderers.
Kain added: "The Wanderers disbanded then reignited in 2006. They were looking for a team or charity they could support.
"It is now a development side for the Wanderers entering into a league which is step 14 in the pyramid.
"The idea is we could enter into the FA Cup and go right through the leagues."