Younus Khan insists he is not retiring from ODI cricket after World Cup
Last Updated: 25/02/15 6:28am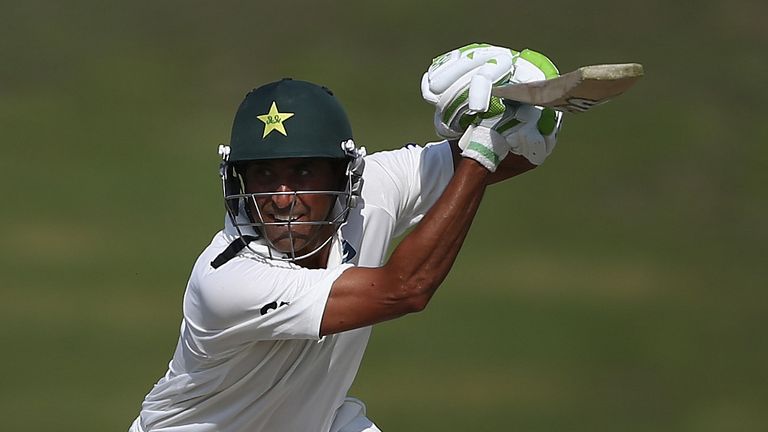 Pakistan batsman Younus Khan has denied tweeting a plan to retire from one-day internationals after the World Cup.
A tweet from a supposedly official Younus account on Tuesday said he was going to retire from white-ball cricket after the World Cup and continue to play Tests.
However, Younus insists he does not have a Twitter account of his own.
"I have no Twitter account and it's (the story about his retirement) fake," Younus said. 
"I am working hard to come good in batting and have not decided anything like that."
Younus has been a subject of severe criticism from former Pakistan players after scores of six and nought in Pakistan's defeats in their first two matches of the World Cup.
He was asked to open the innings in Pakistan's first match against arch-rivals India in Adelaide, a promotion which backfired.
Since arriving on the New Zealand tour last month, the 37-year-old has managed just 78 runs in eight matches, including four warm-up games and two one-day internationals prior to the World Cup.
Pakistan next play Zimbabwe in a Pool B fixture in Brisbane on March 1, a game they must win to harbour realistic hopes of qualifying for the quarter-finals.