Cricket Expert & Columnist
Nasser Hussain plays down England drinking culture after Ben Stokes arrest
Last Updated: 06/10/17 11:31pm
Nasser Hussain has dismissed claims there is a drinking culture in the England camp but expects changes to be made by the team's management after the arrest of Ben Stokes in Bristol.
Stokes was arrested on suspicion of causing actual bodily harm following an incident outside a nightclub on September 25.
Footage emerged which allegedly showed both Stokes and team-mate Alex Hales involved in a brawl with two other men following England's 124-run win over the Windies at the County Ground.
Stokes' participation for the upcoming Ashes series remains in doubt after the ECB confirmed the Durham all-rounder won't travel to Australia while he remains under investigation by Avon and Somerset Police.
Jonny Bairstow, Jake Ball and Liam Plunkett were also given formal written warnings and fines for unprofessional conduct on the same night out in Bristol, although the trio were not with Stokes and Hales at the time of the incident which led to the former's arrest.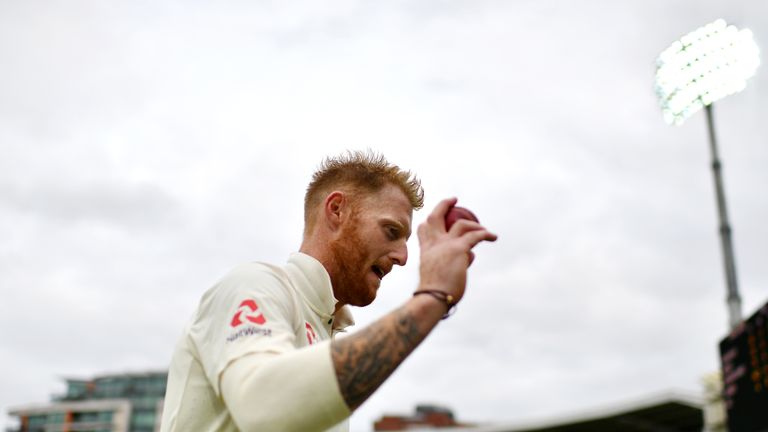 When asked if he believed there was a detrimental drinking culture in the England camp, Hussain said: "No. This is just the first sign that the coaching staff and the management of [Trevor] Bayliss, [Paul] Farbrace and [Joe] Root are saying they are going to crack down on this.
"The reason why Bayliss was brought in in the first place, was that they didn't want coaches treating the players like schoolchildren and pecking away at them day in, day out.
"They wanted to give them a bit of freedom and it looks like by doing that some of them have overdone it.
"It is the first time that I can remember that Bayliss, Farbrace and the new captain Root have said 'enough is enough, we can't have this going out late'.
"There were other occasions whispered about in the summer and we're going to have to cut back on this."
Former England captain Hussain believes the current crop of players will now need to be extra vigilant while on tour in Australia.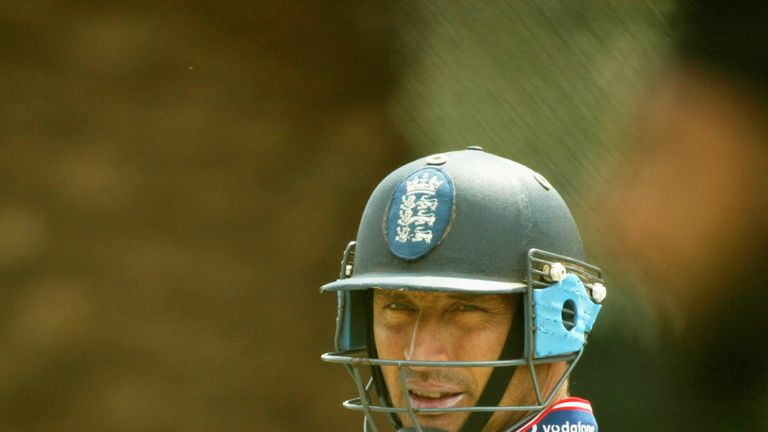 "The cricket is hard and then off the field there are places to go and a variety of things to do, you just have to be careful," he said.
"When you play in Australia you're taking on a nation, you're not just taking on 11. When you're out in the evening or in a bar, they're not shy of coming up and telling you what they think.
"Up until recently the coaching staff had treated the players like adults and you would expect them to behave like adults when they get out there."